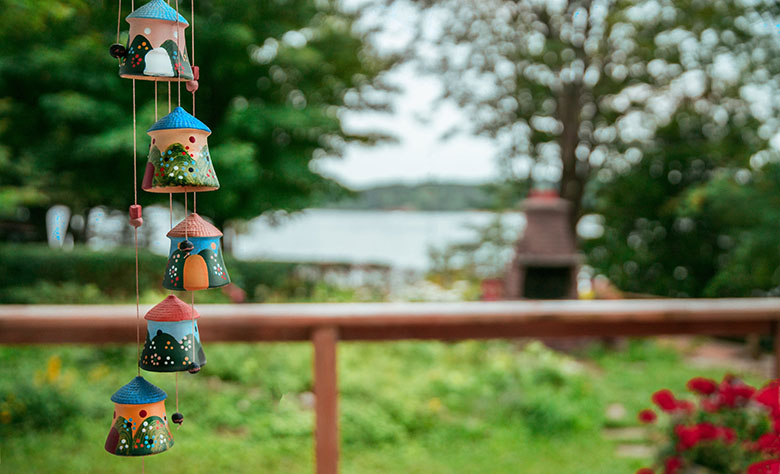 Will backyard features boost your house sale value?
Ron Wolf, 4 years ago
1
4 min

read
1024
Experienced real estate agents are well aware that home buyers know if a specific house is their future home or not long before they step inside. In other words, sellers can spend a considerable amount of money on the interior and stylish furniture. However, they will still find it very hard to sell the house if the exterior is unsatisfactory.
Backyard features have to be appealing to the potential buyer if you want your house to be considered a hit. A smart move of any seller would be to invest in specific backyard improvements and features that will boost the value of their real estate and impress the buyer.
1. Improve the patio situation
The foundation of every beautiful backyard is a patio, so if you don't have one, do the following:
● You can DIY and install a wood deck or use bricks or concrete to build a patio
● Consider hiring professionals, as they will know better which material is the best choice and how to build a quality patio.
In case you already have a patio, there are several improvements you could make, depending on its current state:
● If it's too small to accommodate your needs or needs extensive repairs, consider starting it all over rather than trying to fix it. That could even be a cheaper option in the long run.
● If there are cracks in your concrete patio, be aware that the patched concrete will almost definitely not match the original material. In this case, consider replacing it with pavers, which would add visual appeal the most.
2. Invest in an outdoor kitchen
Although an outdoor kitchen is not on the list of must-haves of some buyers, if done correctly, it could quickly help you seal the deal and improve the look of the backyard.
Nevertheless, it's necessary to keep the project simple, meaning you should only stick to:
● An inset grill
● Stainless steel drawers
● A sink
● Ice chest
● 60-square feet of a countertop
3. Low-maintenance vegetation
Having a backyard doesn't mean you should fill it with flowers, bushes, and other plants that require regular and careful maintenance. Many home buyers want to be free of this obligation but still enjoy the greenery. Not to mention the fact that it would also be difficult for you to keep the plants in a pristine state for the moment when potential buyers arrive.
There are two tricks you can achieve a low-maintenance backyard that still provides enough greenery:
1. Less lawn – replace turf grass with foot-friendly ground covers, which will also prevent weeds from appearing. Plant low-care perennials on the borders to add a bit of interest and color.
2. More trees – trees get more appreciation over time, and they don't require a lot of care. If you are planning to sell your house within the next 3-5 years, it's better to avoid young trees and invest in bigger ones that sit in 15-gallon pots.
4. Build a swimming pool
Both families and couples love swimming pools! A quality swimming pool construction will allow you to have a free-form pool rather than a boring rectangular shape. It will also allow you to add appropriate elements around it, such as coral stones, a quarried rock with marine fossils, and wet decks, which let you cool off without having to go into the pool every time.
5. Theme garden with seating
The theme gardens are a lovely addition to any backyard landscape and an opportunity to introduce personality into the backyard.
You can get inspired by your favorite novel or create a shade garden. The thing is that a themed garden can be done during the weekend, ready to dazzle the buyers. Just add appropriate seating, a coffee table and have a few decorative items – and this area will shine instantly.
6. Outdoor screening rooms
Open-air screening rooms are the latest hype in real estate. They are very popular due to their mix of the luxury of a home theatre and the nostalgic charm of watching a drive-in movie.
Some manufacturers produce large waterproof televisions suitable for the outdoors. They are durable and resistant to elements, but they are also bright enough to be viewed during the day.
7. Add a fire pit
Fire pits don't take up much space and are quite cheap to install. However, they instantly lighten up the area, inviting you all to gather around it and enjoy the view and the warmth. Whether you'll opt for a DIY project or not depends on the design you are aiming for and the materials you want to use.
Keep in mind:
● Some home improvement centers offer kits that make this DIY project more manageable for the homeowners
● A local improvement store can also provide you with materials needed for a simple fire pit that can be built over the weekend.
Final words
Take a good look at your backyard before you start receiving potential buyers. Consider which improvements would make the most potent effect, and don't rush it until you are satisfied.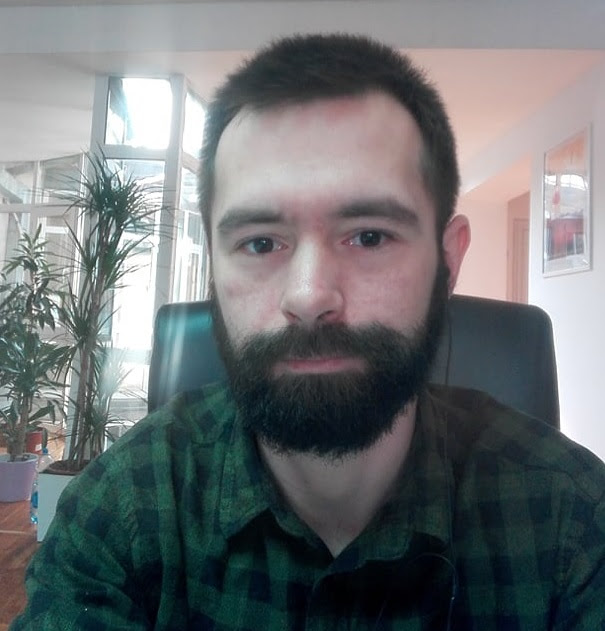 Ron Wolf
My name is Ron Wolf. I'm a hobby designer and a DIY enthusiast, and, above all, a very blessed father of two. Besides that, I have a strong passion for writing. If I'm not working I enjoy being outside with my family. Hiking, bike riding, and BBQing are always a thing for me. In the evening, I like to watch documentaries or build something with kids in my lego corner.
Related posts