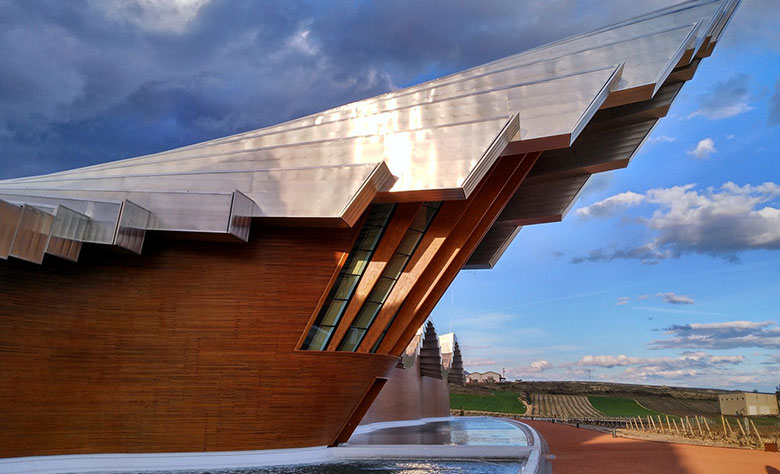 Tired and Tested Steps Toward Building a Home
Diana Smith, 6 years ago
1
4 min

read
992
Building a home from scratch is a rewarding experience, but also a daunting project. Beyond everything else, it's a huge investment that is supposed to last for years and years to come. There are some major errors and setbacks to avoid and a host of moving parts to keep an eye on. Some of them are unpredictable and always seem to strike at the wrong moment, such as rising material costs or bad weather. So, to maximize your chances of success, you must arm yourself with knowledge, come up with a rock-solid plan, and call on professionals to make your dream a reality.
Get your ducks in the row
Ultimately, it all comes down to thorough and sound planning. Firstly, you need to ensure that the home meets both your present and future needs. Consider how much time you would like to spend living there and whether you would like to sell the property one day. Factor in the possibility of your family growing.
This brings us to the next point: size is one of the crucial considerations. The question is how much space you need, but also how much you can afford. A larger house faces you not only with higher building costs, but also more mortgage payments, property taxes, and utilities. So, try not to bite off more than you can chew.
Moving on, figure out the number of rooms and their configuration. In a multi-story home, it is preferable to have more than one bathroom, especially if elderly family members live there. Keep in mind that you don't need to do everything now as you can redesign and expand later. Many homeowners decide to convert an attic or basement at one point in order to add square footage.
Back to basics
Make certain to calculate the total costs of the building project, including materials, fixtures, labor, transportation, etc. Take into account the costs associated with owning and maintaining the home. Don't overlook a single detail if you want to avoid blowing the budget.
When picking materials, fixtures, and design solutions, it would be wise to adhere to the sustainable trend that dominates the construction industry of today. There is a wide range of affordable, eco-friendly, and durable materials worth considering. If they are also easy to maintain, then it's a win-win for you.
Another way to infuse sustainability into your new home is to use high-quality insulation materials. You will minimize the unwanted temperature loss and reduce the demand on your HVAC system. Likewise, it is a good idea to budget for ENERGY STAR-rated appliances that allow you to trim your utility bills further.
A pro touch
Furthermore, note that when building your first home, it's highly advisable to rely on professionals. So, do your homework to find the best contractors and subcontractors. Hire structural engineers, plumbers, electricians, designers, and others. Don't skimp on this aspect because you are investing your money well.
Depending on the project, it may be necessary to use modern machines designed for all kinds of work sites and operated by experts. So, be on the lookout for open mobile crane operations such as Preston crane hire in Sydney, a company that offers right-sized equipment with maximum load capacity.  
The building should commence only if you are completely satisfied with the project on paper. And regardless of how many people you hire, do visit the site from time to time to inspect the works and progress. Refrain from making impulse changes that slow the construction and drain your budget.
Build a home that will stand the test of time, match your lifestyle, and support your future aspirations. Following the aforementioned tips will make a difference between a new abode being a dream come true or turning out to be stalking nightmare.
With flying colors
Building a home is no cakewalk. It's probably the biggest investment of your life, so you cannot afford to make an oversight that would be costly or impossible to fix later. Get your financial house in order before setting foundations for a brick-and-mortar one.
Make as many preparations in advance as you can. After all, the only way to minimize the overages is with due diligence and planning.
Some problems might still sneak up on you, but you will be well-equipped to deal with them. With trusted professionals at your side, there is not much that can go wrong.
Diana Smith
Diana Smith is a full time mom of two beautiful girls simply in love with interior design and DIY projects. In her free time she enjoys exercising and preparing healthy meals for her family.
Related posts