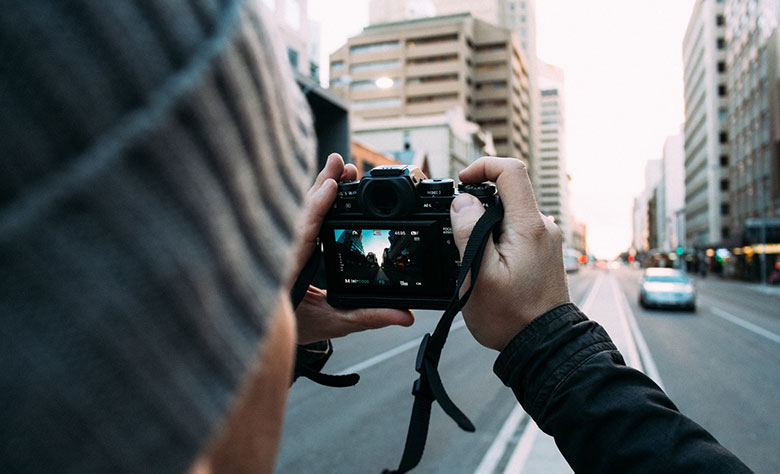 How to Boost Your Listing with Professional Photography

Redzone Realty, 6 years ago
0
3 min

read
952
Good schools. Low crime. Potential for rising property values.
All of these factors matter a lot to homebuyers when shopping around. But almost invariably, their first and foremost question will be the same – what does the house look like? In the age of smart phones and Instagram, it's easier than ever for the average person to take cool-looking photographs. You may even fancy yourself the next Ansel Adams with the help of a few filters on your iPhone. But if you're planning to use some of your "creations" for a home sale, you may end up regretting it.
Professional amateur isn't professional at all
Let us ask a simple question: would you rely on an amateur to take your wedding pictures? We think not! So don't make that mistake when selling your house. Everybody knows that a real estate agent can help you save time and money. The same can be said about professional photographers as they take care of all visual aspects and make your house look more appealing to potential buyers. Not that it isn't, but a little extra effort hasn't hurt anybody. Photography is just one more tool that can boost your property listing. After all, you won't have the opportunity to make a second first impression once the house is listed. Why not do all you can to help clients fall in love at first sight with your home?
Visuals strategy
Studies have shown that property listings with more photographs tend to sell faster, buyers having been greatly influenced by visuals. A simple explanation could be that 'more', in this case, equals transparency in the eyes of a buyer. Make sure to ask your agent about the best strategy to make your home look great to prospective buyers.
Let's see why real estate photography really pays off in the case of a real estate listing.
1. More free time
Preparing your home to be sold and managing the transaction is a major drain on your energy. With the amount of moving parts that go into a successful sale, you can easily be overwhelmed by doing it alone. Why not free up your time by working with professionals who specialize in specific parts of the process? Every moment that you don't have to worry about making your home look gorgeous in pictures is a moment that you can invest elsewhere.
2. State-of-the-Art Techniques
No matter how savvy you fancy yourself with a selfie stick, you will never have the same tools a professional has. By using top-notch equipment and post-production techniques, they can make your home look more stylish, hip, or stately than you ever imagined could be possible.
3. Greater Knowledge of Market Demands
Professionals will have a better understanding of what amenities and features are in high demand in your local area or neighborhood. They can provide you with informed insights on why your home's photographs should highlight particular features – whether they are swimming pools, yard space, or open concept kitchens.
4. An Eye for Detail
You don't want to blow a lucrative home sale because of small details you overlooked in presenting your home. Think clutter, dark corners, and pets running around. The pros have an eye for minimizing any distractions (that unseemly pile of clothes in the background or those toys your toddler left out) so that your home's strengths can truly shine.
Closing Thoughts
It's a competitive market out there. You may be amazed at the world of difference that the right composition or lighting can make in showing off the beauty of your home. To make the most of your property's asset and turbocharge your property listing, talk to your real estate professional today about the benefits of working with a professional photographer.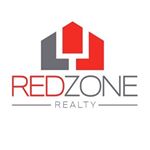 Redzone Realty
RedZone Realty co-founders Jason Babin and Kyle Bosworth are taking the same intrinsic approach for preparation, teamwork, loyalty, and passion they had for NFL football and putting their industry forward concept into their real estate brokerage. Their team of Jacksonville Real Estate Agents is unmatched in the area.
Related posts