4 Tips for staging a home for a virtual tour on a budget
Matt Lee, 3 years ago
2
3 min

read
1408
These days, as the coronavirus vaccines are still being administered to stop the spread of the virus across the country, more and more home tours are being conducted via virtual platforms. Staging a home for these virtual tours can be challenging and hard to anticipate. However, with a few pieces of advice, you can transform your home into a buyer's paradise.
Listed below are four tips that will allow you to stage your home perfectly for your next virtual tour. These tips include removing wallpaper, capitalizing on natural light, and a few others. If you are trying to stage your home for a virtual tour you have soon, you should continue reading below!
Spend time decluttering your home
Personal nick-nacks and that growing stack of books you want to read are great when stored in your own home. However, if you are trying to sell your home, you will want to remove these items before your next virtual home. Personal items and general clutter will cause your home to appear less spacious and make a potential home buyer feel disconnected from the house.
When people tour a home, they are interested in buying and want to see if it can feel like their own. Personal photographs, clutter, and other items specific to you and your family will prevent a potential buyer from connecting with the property. Purchasing cheap art and a few decorations is a great way to depersonalize a space. This strategy can even work in a micro-flipping situation.
Highlight outdoor spaces
The number one asset homeowners forget to showcase during a virtual tour is the outdoor spaces. If your home has a nice backyard, porch, or pool, you should use it to your advantage. Outdoor elements are great selling points on any home, and your potential buyer will most likely be ecstatic to view the ones your home has to offer. Before highlighting these areas in your virtual tour, you should clean off the furniture, cut the grass, and pick up any loose toys your kids or pets might have been playing with recently.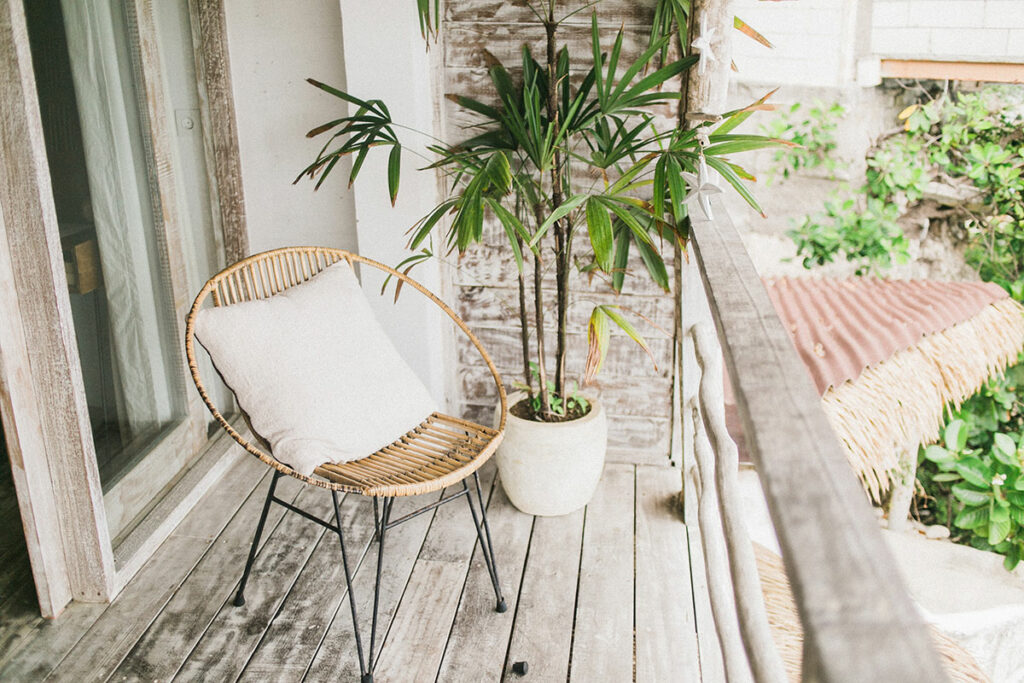 Work with your natural light and views
When it comes to virtual home tours, natural lighting, your kitchen and front door views are your friends. You should use these elements of your home to your advantage. Ensure that when you conduct your virtual tour, you position the camera so that the natural light is flooding in from behind the shot. If you have a bright window in the picture, it can overexpose the rest of the room, leaving your potential buyer to guess certain room elements.
Showing off the various views from specific points in your home is another good strategy when conducting a virtual tour. When staging the house, make sure to use a paint remover to get rid of any excess paint droplets that may have splashed on the windows when you last painted the molding.
Remove that old wallpaper
Lastly, when staging your home for a virtual tour, you should remove any old wallpaper remnants. These days, more buyers are put off by old wallpaper. Looking up strategies on how to remove wallpaper properly can save you some time and effort. Removing this wallpaper will likely make your house feel newer and more modern. Subsequently, this removal should also attract more buyers during your virtual tours.
Staging your home
Staging your home for a virtual tour is slightly different than staging your home for an in-person tour. The main difference between these two types of tours is that your potential buyer cannot get a good glimpse of the surrounding area and location of the home. The above tips like working with your natural light and views and showing off your outdoor spaces work great when staging for a virtual tour. If you follow the four tips listed above, you should have no problems moving your home quickly. Good luck!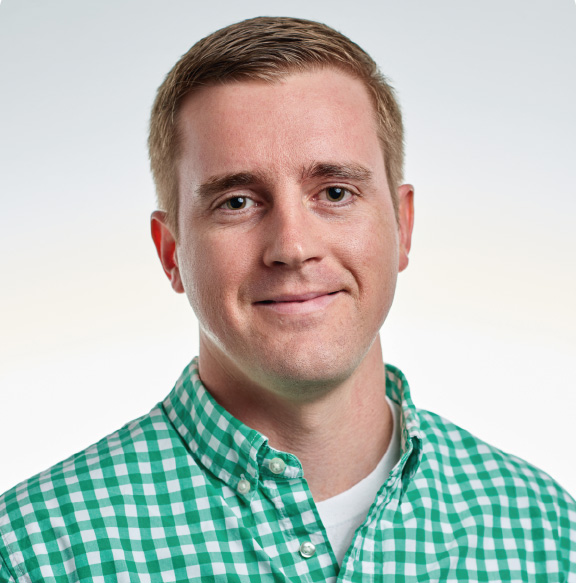 Matt Lee
Matt Lee is the owner of the
Innovative Building Materials
blog and a content writer for the building materials industry. He is focused on helping fellow homeowners, contractors, and architects discover materials and methods of construction that save money, improve energy efficiency, and increase property value.
Related posts