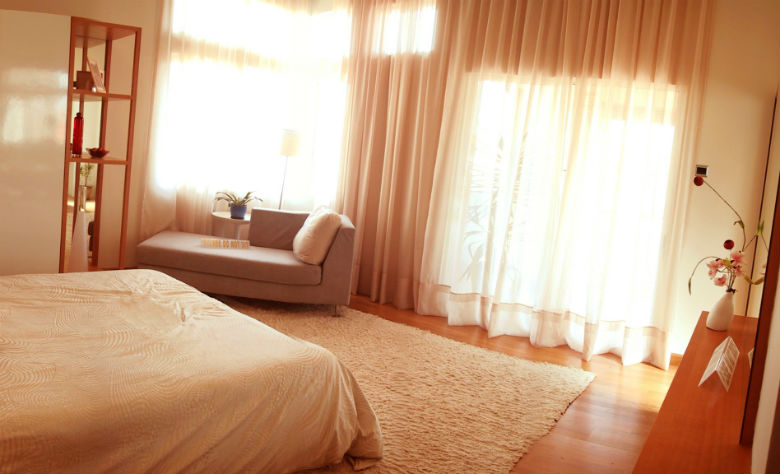 Home design trends you need to say goodbye to
Lisa Ross, 7 years ago
0
3 min

read
905
If you're planning to redecorate your house or upgrade it, then make sure you don't follow these home design trends. They are old-fashioned and nobody wants them anymore in their homes. Let's put them aside and have a 2016 stylish home design.
Nobody wants to invest in expensive decorations every year, some have to last for several years in a row. Rest assured, that if you focus on what you like and take into account the 'no-no' trends you're in for a safe bet. Have you heard about the terms 'design crimes'? I bet you did! Here are the home design trends you should ignore if you're planning for a summer home upgrade.
Home design trends to forget about!
Remember: less is more, in home decorations. With this in mind, let's get a closer look into the design trends you should forget about this year and, of course, in the years to come too…  Hint: Even impressive houses can become a real nightmare with some bad taste accessories or details. Make sure you  are not about to convert your beloved property into something similar. Good luck and remember – anytime you're not sure about design ideas, get a specialist to help you. There are home designers out there that can make your dreams come true with no room for mistakes.
Black & white areas
Stay away from this impractical and impersonal trend. It only inspires rigor, stiffness and constraint. And you clearly wouldn't want your home to convey this message to your guests. You should know that this trend comes from the Scandinavian part, in other words, the Northern part of Europe. It usually implies  white walls with black accessories. Try to add a little bit of color into the scene and you'll manage to refresh the ambiance: some colorful plants, a pillow or some multicolored chairs, for instance.
Floral patterns
Everyone is so over this trend. Why floral armchairs or even worse, floral wallpapers? No, let's get over this. Search for more innovative and up-to-date ideas… This is a particular trend that had many attempts to come back. Don't follow it because it might just end up ruining your entire ambiance.
Open Shelving
Let's get something clear: open shelving is not for everyone. The numerous debates on this subject have a common central info – the dust. With open shelves, you expose yourself to many more chores and responsibilities. Get cabinet doors instead!
Waterbeds
We cannot believe this is still happening! With the huge mass of people who chose to follow this trend, even more got to hate it at a certain point. If you don't want to have back pains or be seasick, don't buy one either. Choose to ignore this dated trend once and for all.
Wooden kitchen
As much as you're attracted to this, if you don't have a holiday house somewhere in the woods, then don't choose to bring the wooden kitchens to town. Nobody wants them here! Go for something more contemporary or popular. You have so many options!
Let's face it – your home is the place where you should feel relaxed and comfortable. But, it is often stated that it's also the place that best characterizes yourself. The mood it inspires, its condition or the level of tidiness can say a lot about its owner. So, take your time when thinking about upgrading it and make sure the home design trends you choose to follow are not part of those who downgrade its value. Good luck!

Lisa Ross
A former head writer for some of the most successful online magazines, Lisa Ross is the official writer of Tour Wizard. Widely regarded as one of the most prolific authors in today's online world, Lisa came as a surprise for her audience often providing controversial points of view. She is considered one of the preeminent writers on real estate topics, who is also the fount of creativity and innovation for editors worldwide.
Related posts