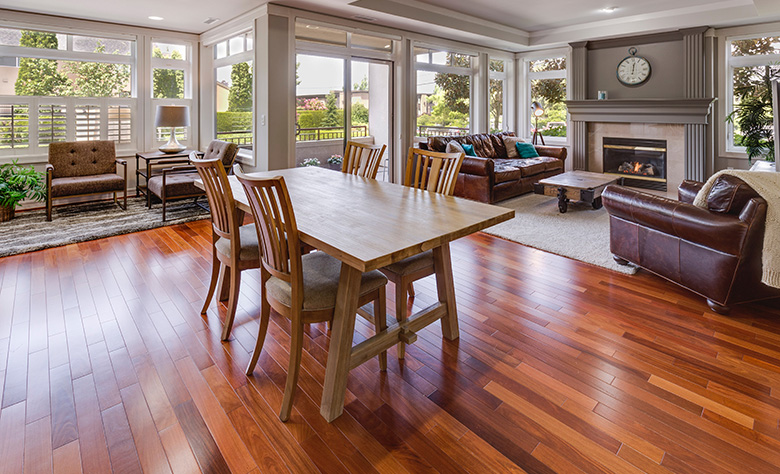 Attracting Buyers: Property Upgrades That Matter
Chloe Taylor, 4 years ago
3
3 min

read
1261
Selling a home seems pretty easy on the surface, while in reality, it can be hard and demanding, due to extensive preparations and upgrades that are sometimes more than necessary. Attracting buyers often takes time and effort, but with some creativity and skills, it's possible to make it happen. So, if you're looking to sell your property, here are some tweaks and upgrades that will quickly help you attract clients:
Paint it
The first step toward making your home more sellable is to repaint the walls, as then your home will look well-kept and tidy. Wall paints go in and out of fashion like clothes and shoes, so if you haven't painted your house in the past few years, it would be best to add a new coat of paint to make it look modern and neat. When it comes to choosing the right colors, better stick to neutral tones such as beige, white, and gray. Bold colors may seem more interesting, but you should make prospective buyers feel at home from the start, and subdued colors are the best way to achieve that.
Clear out the clutter
There's nothing less attractive than going for an open house and seeing a bunch of old stuff lying around. Sure, sometimes it's hard to get rid of everything but, little by little, it's possible to declutter your home and make it presentable. The best way to do it is to rent a storage room somewhere, or, keep everything in your shed or garage until you finally move out. Clutter can make your home look unkempt and messy, which is something you should avoid if you want to increase the value of your home.
Beautify your home
Even though it may seem insignificant, but beautifying your home is a sure way to turn it into a property that draws in buyers. Whether it's about renovating your windows, or repainting the front door, changing everything that seems out of place will add a whole new dimension to your home. Some buyers want to move into their new home right away, so it's necessary to make your home livable and neat. Similarly, adding new and safe epoxy flooring that is easy to clean will make your home look brand-new, even if it's old. The key is to fix everything that seems broken or out of place, so your clients will feel ready to move in from the first moment they see your home.
Don't forget the exteriors
Boosting your curb appeal can significantly help your chances of selling the house. After all, it's the first thing buyers see, even before you open the door to let them inside. That's why you have to take care of all these details before listing your home. Planting flowers will add a familiar and feel-good vibe to your home while redesigning your driveway or walkway will ensure that your home feels welcoming. Additionally, renovating your front door and windows will show clients that your home is safe and protected from potential trespassers. In case your roofing needs some fixing, now's the time to take care of it. It will make the house look properly maintained and possibly, act as an essential design element. Color palettes are also crucial, so feel free to experiment with various tones, but don't forget the climate and maintenance levels.
Conclusion
Attracting buyers isn't a difficult task, but you need to take care of your home first so that it will look elegant and presentable. On the other hand, poorly maintained homes will make people feel that they're the ones responsible for doing necessary renovations. In reality, you should make sure that your home is in the right state to be sold. Fixing everything that's not working and boosting the overall attractiveness are the best ways to make it more beautiful and increase its market value.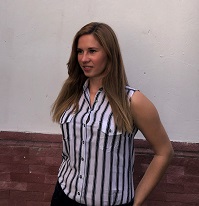 Chloe Taylor
Chloe is an interior design consultant and she enjoys writing about home decor, remodeling and organizing. Her biggest dream is to travel the whole world and take stunning photographs of beautiful places. She is a regular contributor to Smooth Decorator.
Related posts