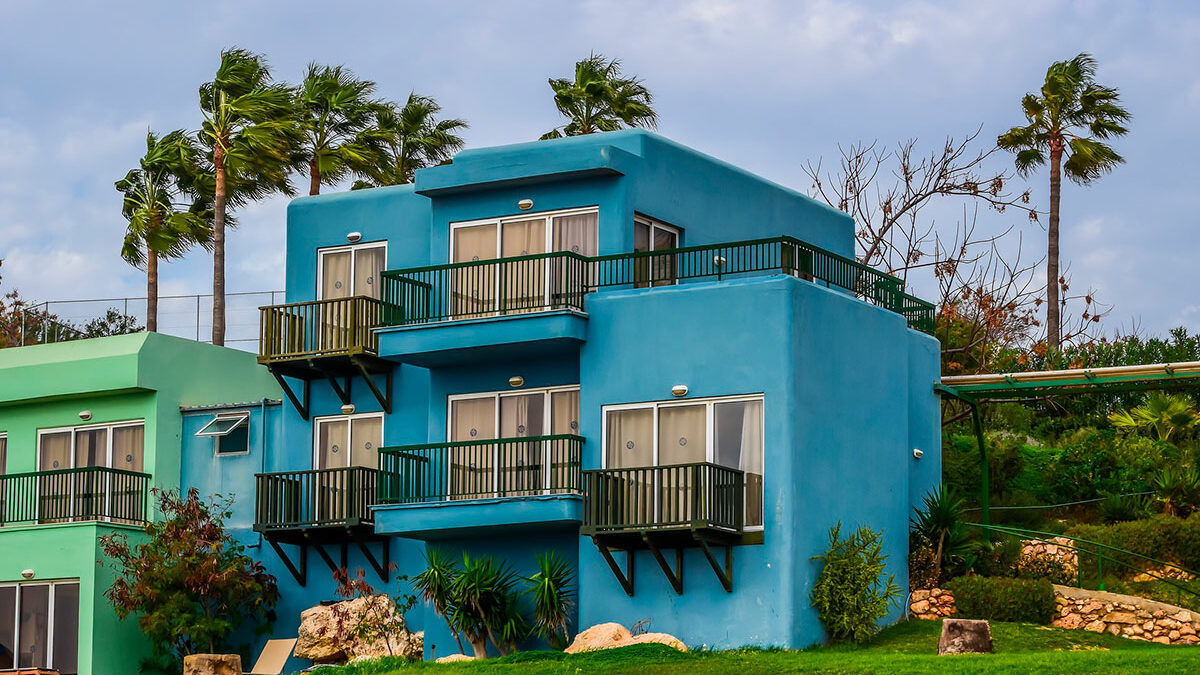 Simple ways to boost your house curb appeal before the sale
Ron Wolf, 3 years ago
1
4 min

read
942
Your home exterior is vital as it is what first impressions are based on as it is the first thing you see. It doesn't matter if you are interested in selling your home or want to do it out of pure enjoyment. Adding curb appeal is something everyone should think about. Boosting your curb appeal doesn't have to be complicated and expensive, but even the simplest changes will increase your home's value.
Take care of your lawn
One of the simple yet more effective ways to boost your curb appeal before selling the house is taking care of your lawn. Taking care of your yard means regularly cutting the grass, pulling weeds, and taking off the leaves. Another important thing is that you keep it well watered, so there aren't any brown spots. If you stay on top of it, it won't turn into a massive project.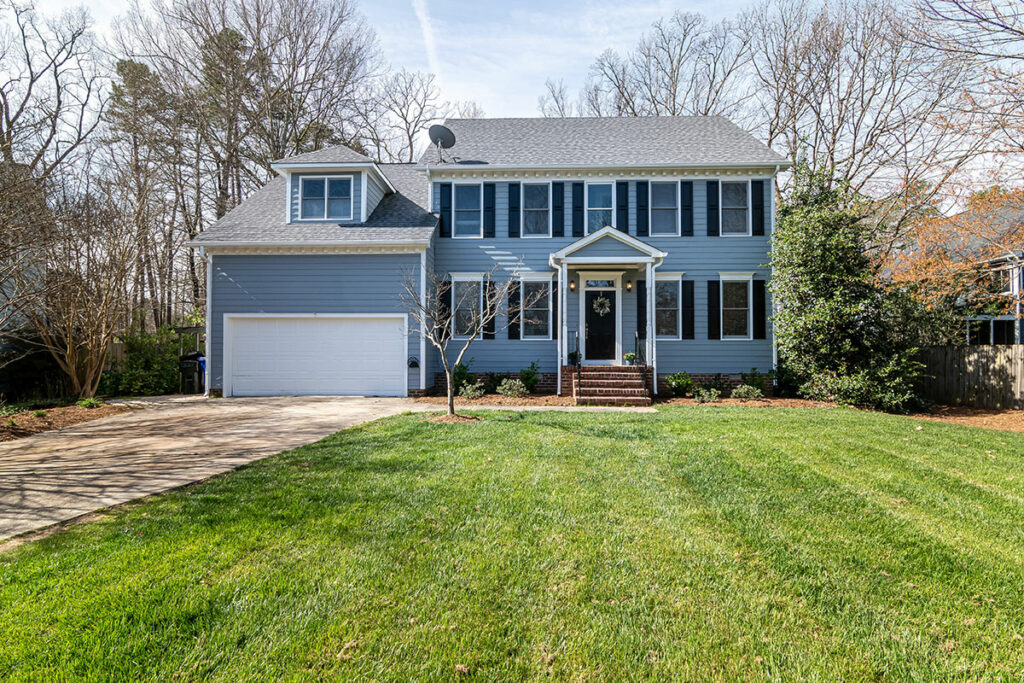 Lose the junk
The simplest way to boost your curb appeal before selling your home is to get rid of anything that is an eyesore. Those are usually old vehicles, lawn furniture that is broken and outdated, empty planters, hoses and just overall clutter. If you don't have any junk, make sure that you do your best to declutter.
Focus on the front door
Because the first thing someone sees before they enter the house is the front door, it is something that you have to make sure that looks amazing. Depending on your front door's current condition, you might need to wash it and refinish it or paint it. If you want a completely different look, replace them altogether.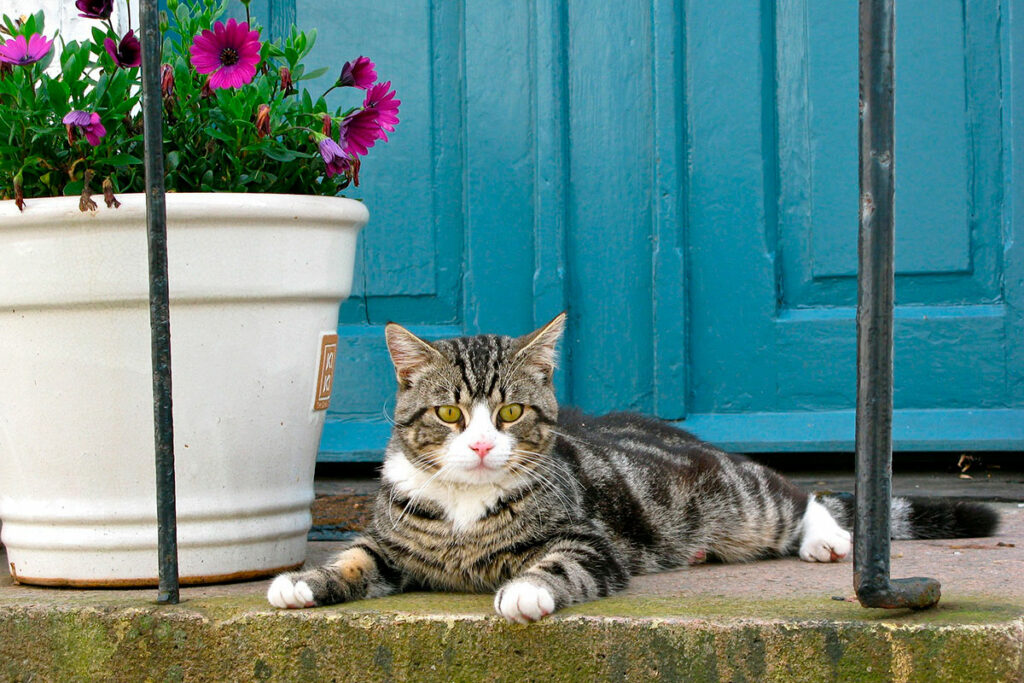 Clean or replace your gutters
Even though you can see it, cleaning your gutter inside and out is a crucial part of boosting your curb appeal. If you start cleaning them and know that they are too old, think about gutter replacement. Getting your gutters replaced can make the exterior of your house pop instantly.
Prune bushes and trees
Bushes and trees can quickly bring in the sense of fullness and majesty to your property. But even though they are such beautiful auditions, if you don't prune them regularly, they will make your property look overgrown and rangy. If taken care of properly, they are a great way to block the view and create privacy and overshadow the garden.
Wash the house
Clean all the dust and the cobwebs off of your home, and always work from the top down. Then you will want to use a pressure washer or a garden hose and wash the exterior. Even if you don't have a pressure washer, you can scrub down the walls with a brush and soapy solution and then rinse it from the top down.
Replace your mailbox
As we have said before, even the slightest update will boost your curb appeal and raise the value of your home. So, if your mailbox is looking a bit outdated, it is time to put in a new one. Choose something modern yet neutral.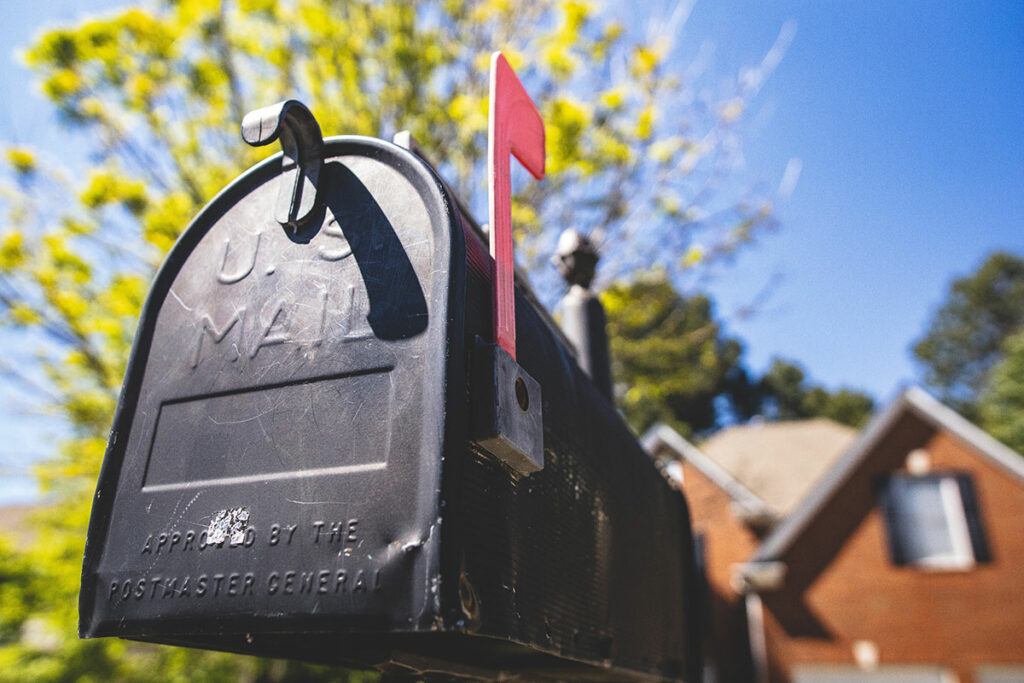 Hide any electrical fixtures
An electrical box is something that can stand out and disturb your curb appeal. Luckily there are some ways you can camouflage it, so it isn't such an eyesore. The simplest way to do so is to pain it so it blends in with your home's siding.
Upgrade your house numbers
A fun way to quickly boost your curb appeal is simply by removing any old and worn-out house number and replacing them with shiny new ones. Choose a font that will align with the architecture of your home but something visible. This is something anyone can do as it doesn't require much skill.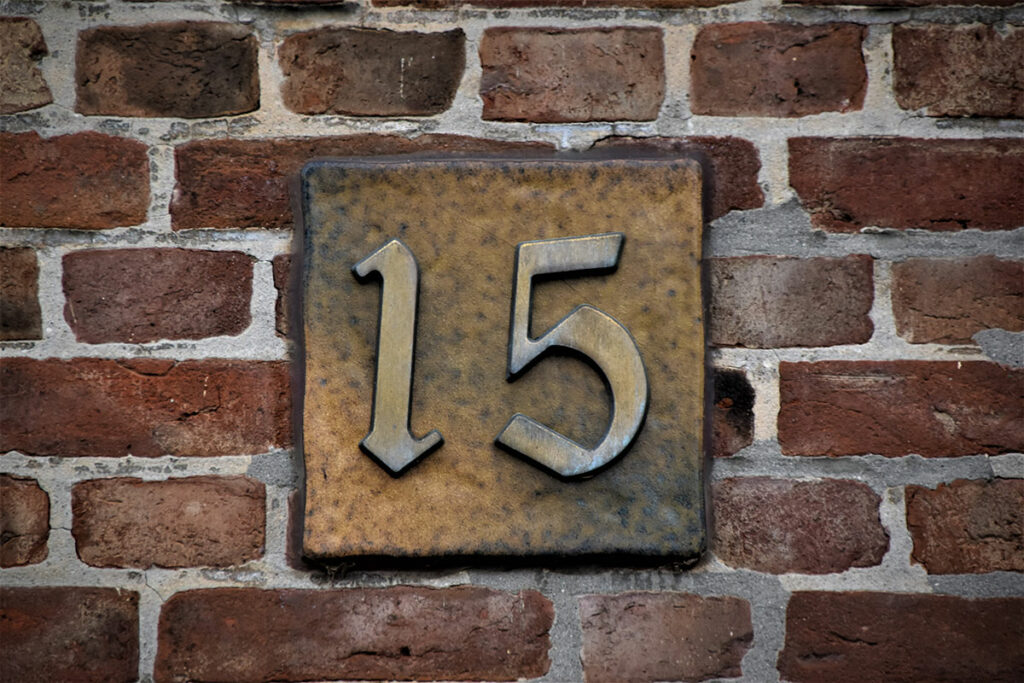 Add new door hardware
If you don't want to replace your whole door, you can change the existing hardware and get a similar effect. It is a quick yet noticeable upgrade that will boost your curb appeal instantly. Choose colors that contrast with your doors' color, like black hardware on white doors and vice versa. If you are looking for something more fun, you can add a door knocker or have fun with different colors rather than the usual black or white.
Don't forget about your garage door
The garage is something many people don't think about when they are preparing to sell their homes. The garage door is usually the largest surface at the front of the house, dictating the curb appeal. If it's not in the best shape, the simplest thing to do is get a new door, but if you want to be crafty, you can wash it and paint it a color that goes best with your home's exterior.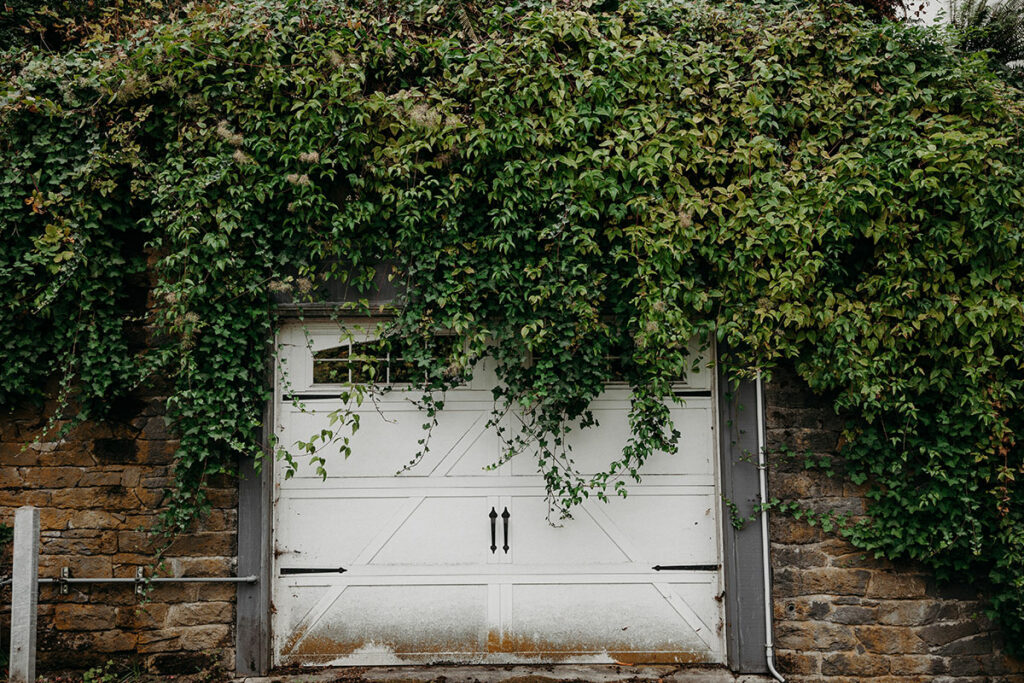 When you are selling your home, curb appeal is something that you should put some effort into as it is the first thing the buyers will see. No matter how friendly and luxurious the inside of your home is, it won't be appealing to potential buyers if it doesn't have good curb appeal.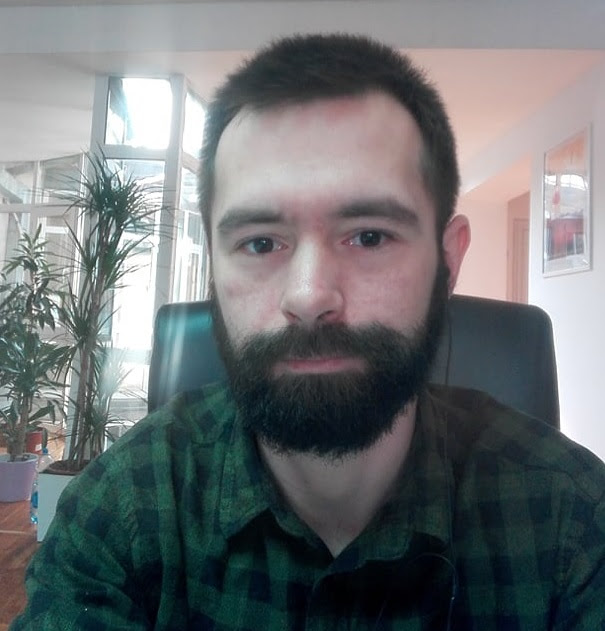 Ron Wolf
My name is Ron Wolf. I'm a hobby designer and a DIY enthusiast, and, above all, a very blessed father of two. Besides that, I have a strong passion for writing. If I'm not working I enjoy being outside with my family. Hiking, bike riding, and BBQing are always a thing for me. In the evening, I like to watch documentaries or build something with kids in my lego corner.
Related posts