Home renovation projects to do this winter
Matt Lee, 3 years ago
0
3 min

read
780
Being a homeowner requires consistent care to ensure that your property stays at the forefront of the latest renovation trends. While this is a year-round task, the harsh conditions of winter can put your home to the test. Colder weather is likely to reveal any deficiencies that your home may have. As a result, the following are some common-sense projects that can help you enjoy increased functionality and comfort in your home this winter.
1. Install new flooring
The floor comes under the microscope during wintertime, with melted snow and mud deposits constant threats to stain and degrade low-quality or heavily worn surfaces. Therefore, it is a good idea to replace old flooring with updated products. The best flooring will offer an attractive appearance to the home's interior, minimize unwanted air transfer, and provide a nonporous finish that is easy to clean and difficult to stain. Along these lines, polished concrete, engineered hardwood, and vinyl flooring are all reliable options that can increase your floor's ability to withstand winter conditions.
2. Add a door and window trim
The goal is always to keep the warm air in and the cold air out when it comes to winter. One way to help accomplish this is through a door and window trim. While a trim is used in large part for its decorative effects in matching with the walls and other interior moldings, a quality trim can also:
Provide an additional layer of insulation that keeps these apertures sealed from the exterior elements this winter
Prevent unwanted mold build-up commonly found in the crevices of door hinges and window jambs.
3. Xeriscape the lawn
Although many environmentally conscious homeowners are eschewing water-guzzling lawns in favor of lower-maintenance looks, it can be challenging to give up on your garden during the lush green of summer. As a result, winter might be ideal for a full or partial transition to a more sustainable landscaping form. Yellowed grass, dead leaves, and piles of dirty snow that plague the grass during this season will not look as good compared to a clean bed of stone.
4. Perform a blower door test
A blower door test is used to measure the airtightness of your home's building envelope. By manipulating the interior's pressure to get air flowing in the desired direction, the blower door test can help you:
Locate air leakage pathways
Determine how much inefficiency such leakages cause in your home's heating and cooling system.
Once you have this information, you can choose the best means of remedying the unwanted air transfer, such as adding polyiso insulation to the walls or upgrading siding that is no longer doing its job.
5. Give the kitchen a facelift
With the colder conditions likely to keep people indoors more often during the winter, the kitchen will see heavier use as a central hub. Therefore, when planning renovation projects this winter, you may be able to increase your property's functionality by focusing on the kitchen. Some straightforward projects that should not significantly disrupt everyday use include:
Replacing old countertops with nonporous quartz
Getting rid of clunky cabinets for more trendy open shelving and
Installing new casement windows to increase ventilation and allow for more natural light flow.
Conclusion
Being a homeowner requires keeping your property up-to-date with the latest renovation trends, with the winter is a prime season to put your home's needs into greater focus. By considering any of the projects above, you can effectively improve your home's appearance and functionality this winter.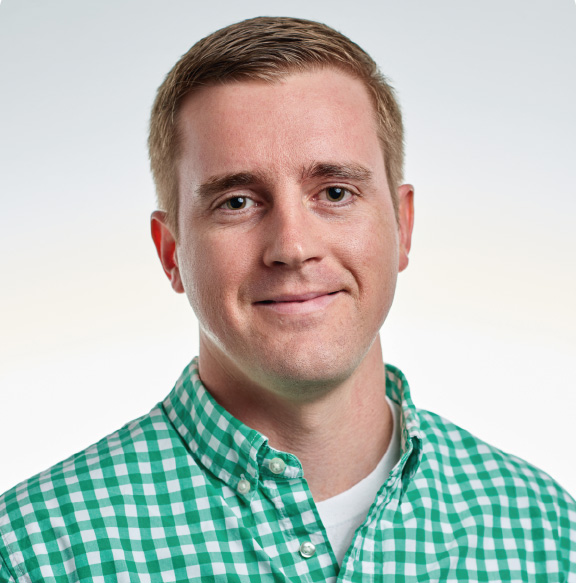 Matt Lee
Matt Lee is the owner of the
Innovative Building Materials
blog and a content writer for the building materials industry. He is focused on helping fellow homeowners, contractors, and architects discover materials and methods of construction that save money, improve energy efficiency, and increase property value.
Related posts