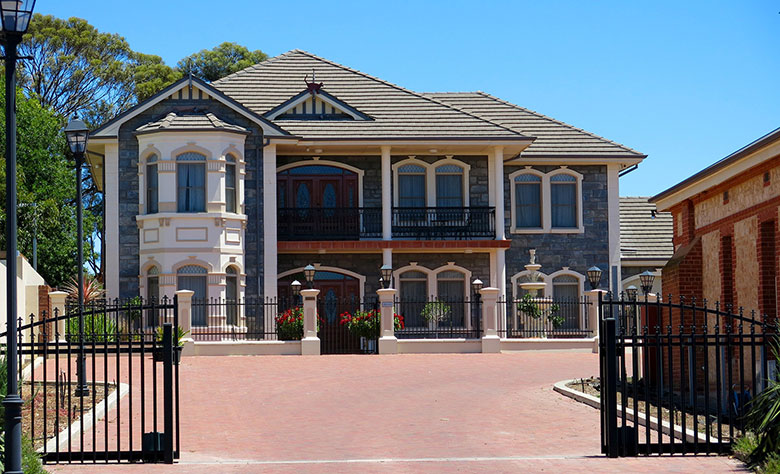 Home Staging: Chic Décor Secrets that Appeal to Buyers
Chloe Taylor, 5 years ago
0
3 min

read
917
Home staging isn't about showing off your stunning sense of style – it's about putting yourself in the buyers' shoes. Make a fantastic first impression that will help you win over top buyers on the market. Thus, you need to take that opportunity to accentuate your home's most beautiful features and style them in a classic, elegant way.
Declutter, depersonalize and freshen up
Decluttering your home will make it more open and airy, which will enhance the overall atmosphere. In fact, decluttering is one of the top real estate tips that anyone who decides to sell their property needs to implement. However, not only should you declutter unnecessary items, but you should also depersonalize your space by removing personal belongings. This will create a universally appealing look and enable your potential buyers to imagine themselves in their new home. Don't Also, cleaning is never underestimated Try to neutralize your home and create a fresh look. Of course, cleaning is an essential step that will enable your space to shine.
Think neutral and classic
Since buyers want homes with a classic, timeless appeal, you should hide all your quirky decorations and put your highly creative approach on hold. You need to transform your space into a perfect haven where a neutral color palette dominates. A neutral base is an ideal backdrop for colorful accent features and one or two bold design statements that will make your home stand out from the rest – in a positive way, of course. Simplicity and minimalism are the fundamental principles here since you should aim for a brand-new yet slightly lived-in look. Rich neutral colors are the way to go because they will create an elegant, inviting look.
Use lighting creatively
What makes your home so appealing and warm is the soft, beautiful glow that comes from layered, appropriate lighting. Natural light is essential, so try to maximize it in your home. It will fill your space with a fresh, airy vibe. When it comes to artificial lighting, it has a dual function – it should illuminate your area correctly and you can use it to elevate your décor. In fact, Aussies love using lighting fixtures, such as chandeliers and pendants, as focal points in their homes. Furthermore, reputable and trendy lighting stores in Sydney even offer custom lighting solutions that can give a space an authentic flair. Lighting provides a world of classy design opportunities that will embellish your space and also create an inviting ambiance.
Create a homey look
Although your goal should be to make your home look as if no one lived there, you still need to create a warm, homey appeal that will attract buyers. Apart from filling it with a warm, soft glow of your enticing lighting fixtures, you should also introduce layers of cozy and lush fabrics. Not only will this create a comfortable atmosphere, but it will also give your space a subtle touch of elegance. Especially if you opt for materials such as velvet, silk, and wool. From plush throw pillows and covers to opulent curtains and mesmerizing area rugs, introducing textiles is a simple, affordable and stylish way to enhance the comfort of your home.
Decorate with plants
While you shouldn't go overboard with decorations, plants are always a must-have accessory that buyers will love. Even a single vase of fresh flowers on your coffee table can create a more positive and enjoyable feeling. However, make sure to remove dead plants and introduce new ones that will liven up your home. Houseplants are the perfect decoration because they can fit into any style, bring in a splash of vibrant green and create a soothing, natural vibe. No to mention that they will purify your air from toxins and fill it with oxygen. This will make your interior healthier and more pleasant, especially on the open house day.
When staging your property, it's essential to consider buyers' needs and taste because this will enable you to make your house their dream home.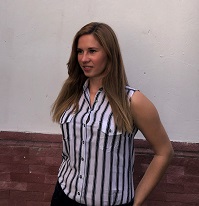 Chloe Taylor
Chloe is an interior design consultant and she enjoys writing about home decor, remodeling and organizing. Her biggest dream is to travel the whole world and take stunning photographs of beautiful places. She is a regular contributor to Smooth Decorator.
Related posts