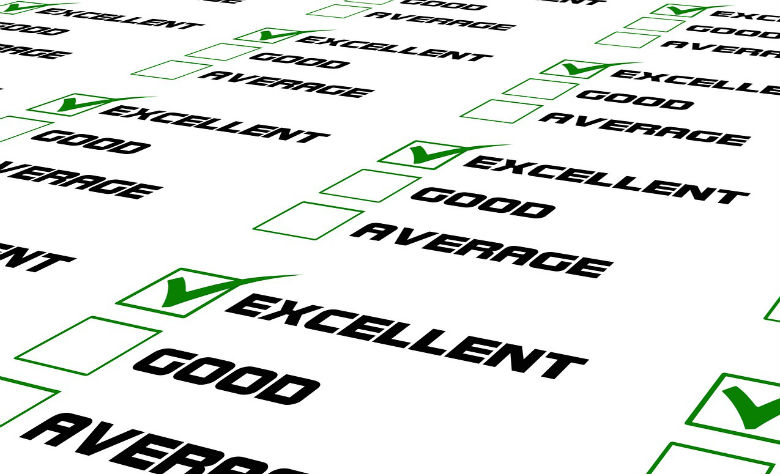 How to buy a home without making any mistakes!
Lisa Ross, 8 years ago
0
3 min

read
1028
Buying a property is undoubtedly one of the most important decisions you'll ever make, therefore if you still wonder how to buy a home without making any useless mistakes, you should immediately think about not purchasing if you don't get a home inspection report. The reason? To make sure the property is a secure investment and a risk-free property for you to live.
But what are the mistakes most newbie buyers make? Here is a top 5 most pricey pitfalls!
Top 5 home inspection mistakes!
Buying without having a home inspection is not a good tactic, especially in today's market. This is just one of the most common mistakes you could make! You wouldn't want to convert your error into a huge financial disaster, right? How to buy a home without risks? Avoid these all too common mistakes!
Not having a professional home inspection
It is all too common that without a professional inspection made by a company with experience you might get to pay the money and don't receive the information that you require. To be even more concise – your self-inspection is not enough, you need a pro to discover what your newbie eyes haven't seen. Don't take risks and choose a trustworthy and competent inspector to do his/her job.
Not following official recommendations
Incredibly or not, some buyers who do have a home inspection don't follow the advice they receive. They take the home as it is (knowing its defects), even though it might require further investigation or immediate upgrades. They prefer to do it after the transaction is closed. If you do so, you might actually get to be taken off guard and discover more and more unanticipated costs. Is this really what you need?
Usually buyers who want to save money look for the cheapest home inspector on the market, or even worse 'a guy that I know'. Well, there were not few the cases when buyers regretted their decision afterwards. This is not the moment to save money – you need to know that the property you're willing to buy is as advertised!
Not clarifying misunderstandings
Why not being present during the home inspection, when you can be there and ask the home inspector everything that you need to know? This is your chance to clarify your misunderstandings and get a clear picture! Remember: buying a home is a big move for you!
Not inspecting a new construction
New constructions must be inspected as well! Don't be fooled by the idea that if a building is new then it must have been built at a top level too. Even the most experimented buyers sometimes make this mistake. Even if the house passed all local construction codes and ordinances, it doesn't mean that a professional inspection is useless. A home inspector will look at even the smallest details that your local building inspector probably didn't.
Moral of the story: How to buy a home, the safest way!
Don't avoid to follow your instincts when you visit a new property, but most of all don't make such an important investment without taking precautionary measures, that is to say – have a home inspection beforehand. Remember – if you don't do it the right way you risk losing an important amount of money! However, you can turn this entire experience into a real profit, if you play your cards right! Go along with the ride, but stay with your feet on the ground and everything will go on smoothly!

Lisa Ross
A former head writer for some of the most successful online magazines, Lisa Ross is the official writer of Tour Wizard. Widely regarded as one of the most prolific authors in today's online world, Lisa came as a surprise for her audience often providing controversial points of view. She is considered one of the preeminent writers on real estate topics, who is also the fount of creativity and innovation for editors worldwide.
Related posts