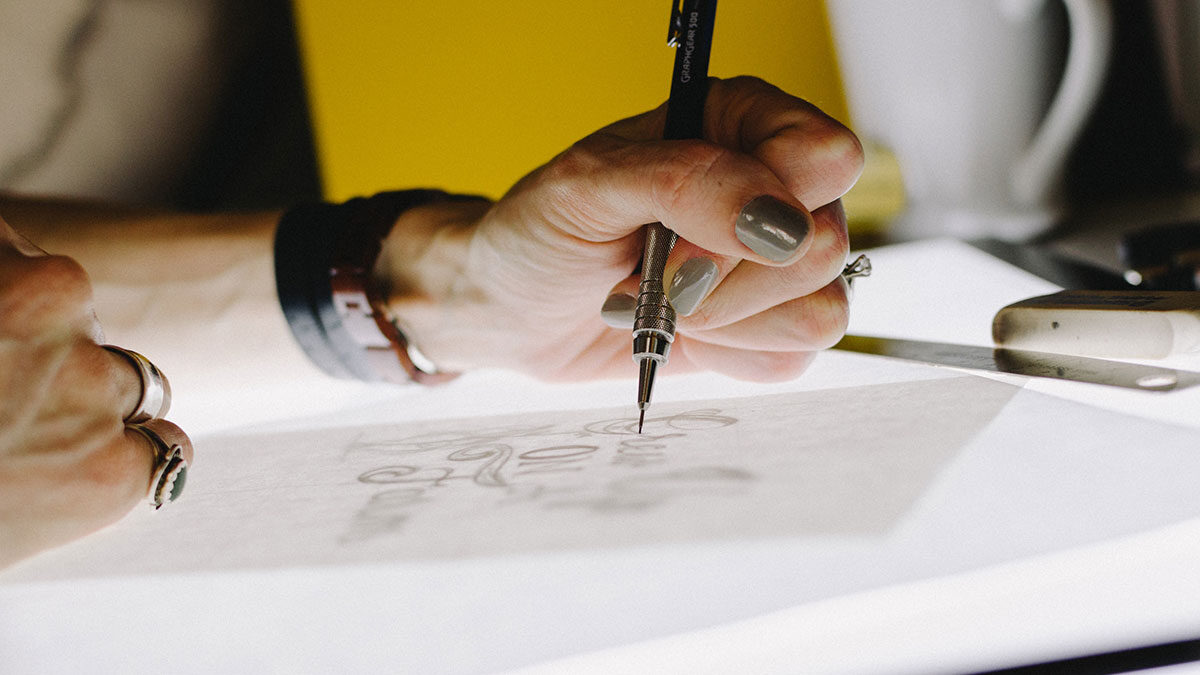 How to identify your design style
Emma Williams, 2 years ago
0
5 min

read
848
Are you finally starting your independent life, and you need to make your home look stylish and cozy? Or maybe you've realized that you've been living in whatever home design your or your spouse's mother pictured for you? Either way, it's time for a fresh start with a brand-new home design that will make you want to live in your home forever. Not only live but fully enjoy every second of it because you'll be surrounded by all the colors, patterns, and items that tickle your fancy. If you're not sure where to start, or you don't know how to identify your design style, we've got you covered.
Check out your wardrobe
One of the first steps in discovering your design style is to check your wardrobe. Wondering why? It's effortless – your taste in fashion can easily translate as your taste in interior design. The fabrics you buy most often, the colors your wardrobe is filled with, as well as the patterns you choose for your dresses, blouses, or skirts, says a lot about your taste and how your home should maybe look. Are you a fan of classic black and white pieces? Or perhaps you prefer stripes, navy blue, red and white items that remind you of the seaside? If you lay your wardrobe on the bed and imagine those colors and patterns around your home, you'll realize that you're getting very close to discovering what you want your home to be designed like.
Browse through color palettes
If your wardrobe is rather diverse, it doesn't have to mean that you yearn for the interior design alike. To test the theory, try looking at various color palettes online or in the furniture store. If you think your walls should get a coat of fresh paint, don't hesitate to ask for color samples from the store and bring them home with you. Spread out all the colors and hues and find the best combination of shades for your home. Feel free to match them with some of your current pieces in your home and look for additional inspiration there.
Look for inspiration everywhere
The primary step for everyone who wants to find a new home design without breaking the bank and spending too much time searching is to look up the home layout options on the Internet. The further step would be looking through Pinterest boards for finding decor inspiration. All you need to do is type home design style, and you'll get a myriad of different panels with fantastic examples. From metal to wooden finishes, calm, pastel hues to vibrant, zesty tones for bold minds, Pinterest will leave you in awe with its diversity. Granted, it can be overwhelming to look at all those fabulous choices, but it will also put things into perspective. Save all the examples you like to your pinboard and carry it with you everywhere. That way, when you start shopping for new items, you'll have everything available at the palm of your hand.
Set shopping boundaries
Speaking of shopping… Try to not go overboard first time you hit the shops! You can easily get carried away by so many new items you think you need that you'll risk creating a crowded house, rather than a sophisticated one. Mass retailers offer cheap, quick fixes that can easily make your home look like a flea market. Work with what you already own and don't start shopping from scratch. Keep in mind that you want to update your home design. You'll be keeping some of your old pieces, so be sure to shop according to those items, but while keeping the new design in mind as well. Take things slowly and don't rush into transforming your home overnight. Every process takes time and strategic planning to work out flawlessly. Therefore, spend your money wisely, and don't let mass production take the best of you.
Online quizzes can be a good idea as well
After you've thought about all the previous steps, it can be a good idea to look for online quizzes and see what they say about your design style. After answering a series of questions, a quiz will give you the answer to your question and offer an example of how your home should look. While that can be a good start, don't think that you should strictly stick to what the quiz said. It should merely be a starting point that will offer an excellent direction towards what you might be striving for.
What to do with the results?
If it said that your style is elegant, filled with calm hues, for instance, stop and think about it. Would you like to have your rooms painted in white with black furniture and black and white accent pieces? Or maybe have beige furniture with white walls and crown molding, as your windows get the elegant light grey drapes? Consider every idea that quiz suggests, and if it's what you like – impressive. If it isn't, you'll have something to start with but be able to modify it to your liking.
Final thoughts
Finding your design style isn't always easy, but it can be a lot of fun. Going through various mood boards, visiting furniture stores, and looking for inspiration online will require time and effort. Everything will pay off once you get an idea about how you want your home to look like.
Emma Williams
Emma Williams is an Australian writer with a master's degree in business administration, who has a passion for anything lifestyle and design related. She spends most of her time redecorating and participating in house projects. As a great nature lover, her biggest pleasure is spending time in a small cottage by the river.
Related posts