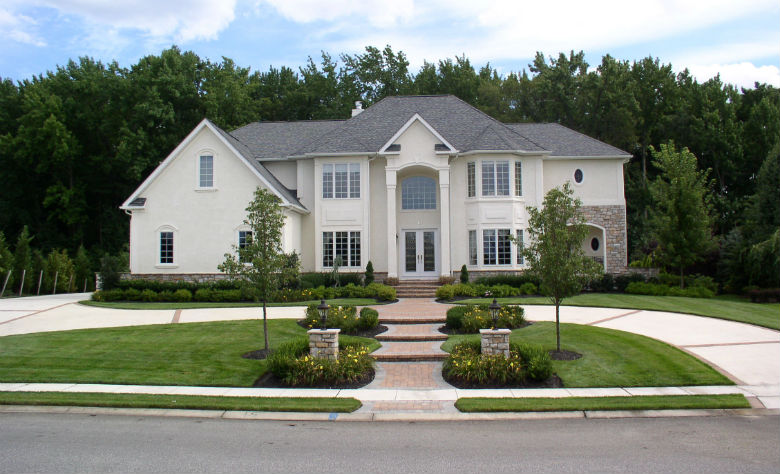 Must-ask questions before a home renovation
Lisa Ross, 8 years ago
1
3 min

read
961
Whether you're thinking about having an important area of your house fully renovated or you're just planning a small project, there are some things you should consider. A home renovation costs you both time and money, therefore, you should be certain you have all the necessary details to make a wise call.
Renovating your house is definitely a stressful period, but at the same time it can be really satisfying, it all depends on taking all the necessary precautions. Realtors profess that if buying a house is all about 'research', then renovating your property is all about 'planning ahead'. To face the challenge successfully, here are some questions you should ask yourself before getting it all started!
Planning a home renovation?
Ask yourself the following questions!
Let's make something clear from the beginning: the better you collaborate with your interior designer, the smoother the process will be. Once you state your requirements, don't switch them; consult with your home designer and listen to his/her advice. In other words – establish your priorities from the get-go.
1. Do I need a permit?
Take things step by step – if you want to do a small renovation project, you'll probably be able to do it by yourself. However, if we're talking about larger ones, get a specialist by your side – this will shorten the time and the outcome will be the one expected. Nevertheless, don't forget to research if you need a permit, this way you'll avoid delays, fines and unexpected costs.
2. How much time will the home renovation take?
One of the first things to ask your designer, contractor, architect or the handyman who will do the renovation has to do with the duration of the project. We all want it to be finished as fast as possible… However, try to be flexible if you want quality; set proper expectations and this will save you a lot of heartache down the road.
3. Meanwhile, should I move?
Depending on the time needed for the renovation to be finished, you'll definitely have to take a huge decision – whether to move or not during the renovation. It's always better to move and not interfere with the process, however, what should you do if the renovation is supposed to take 3 months? A hotel will get to cost you big time, so probably moving to your relatives or using just one room of your house can turn out to be a smart call!
4. Am I financially ready?
Chances are the overall costs of the renovation will fit right into your initial budget plan, but what if it exceeds your budget? A home renovation is not pure math, so there are not exact numbers you can set down the table, there are always external factors and variables that might interfere. Consequently, have a backup plan. Weigh the pros and cons and get yourself closer to living in the house of your dreams!
5. Do you really want this?
This might seem like a no-brainer type of question – but think about this one seriously too – are you really ready for the stress implied in a home renovation? Are you and your family ready to make and adopt changes into your lives until the process is over? If your answer is still yes, then  waste no more time!
All in all, finding answers to the above questions can help you refine your goals of a home renovation project. It's true – renovating our home can be challenging, but it can be thrilling and enjoyable as well, it all depends on your own approach! So, good luck!

Lisa Ross
A former head writer for some of the most successful online magazines, Lisa Ross is the official writer of Tour Wizard. Widely regarded as one of the most prolific authors in today's online world, Lisa came as a surprise for her audience often providing controversial points of view. She is considered one of the preeminent writers on real estate topics, who is also the fount of creativity and innovation for editors worldwide.
Related posts