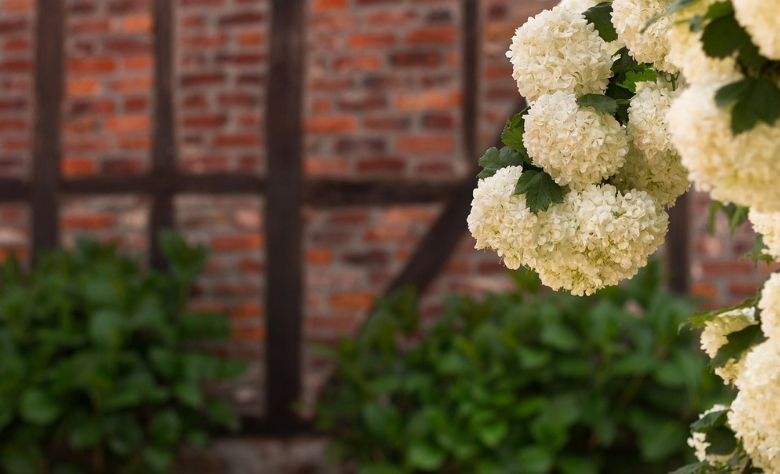 How to Protect your Backyard Privacy
Diana Smith, 5 years ago
0
3 min

read
938
Having a backyard is one of the best things in the world, but having a private yard is even better. Yes, you may be friends with your neighbors, but that doesn't mean they can be all up in your business – on the contrary, they need to stay out of it! So, protecting your backyard and making it more private should be at the top of your list. Here are a few easy ways to do that:
Protective walls
Probably not be the most beautiful thing you've ever done, but it's still the best way to make your backyard more private. Building a tall wall is also the only way to make sure your neighbors don't peek into your garden and invade your privacy ever again. This is a project you can handle on your own  if you have enough skills, but be sure to ask someone with a bit more experience to give you a hand, just in case. Alternatively, hire a professional who can build you a solid brick wall in no time at all.
Protective privacy screens
This is the same thing as a solid brick wall, but it's a polite and friendly version that might not offend your neighbors as much. These privacy screens can be customized and personalized to fit your backyard perfectly, and they can be made from all sorts of materials – from acrylic to Plexiglas, and everything in between. In the end, these can also serve as an intriguing decorative element in your backyard that might help you make it more interesting than before.
Protective umbrellas
Whether you have a deck, a patio or scatter a few chairs around your backyard, spending time in the open is one of the best and most relaxing feelings in the world. However, you can't relax if you have someone watching your every move, can you? That's why protecting your backyard with those amazing cantilever umbrellas is one of the best ideas you've ever had. These come in various shapes, sizes, and colors, so they'll fit your backyard correctly regardless of its size, but will also protect against the heat exposure.
Protective curtains
Admittedly, these aren't as protective as a proper brick wall or cantilever umbrellas but can be protective enough. Moreover, they're a great decorative feature and can quickly become the focal point of your entire backyard if you pick them properly. They also come in different colors and are affordable, easy to install and even more comfortable to maintain.
Protective plants
If you're a fan of gardening, this is the right idea for you. Planting a vertical garden between your backyard and your neighbor's property isn't just a fantastic way to protect your privacy, but also the most fabulous way to introduce some greenery into your life. Planting such a garden isn't hard at all, and the number of ideas you can explore is enormous. Pick your favorite plants, flowers, herbs, and spices – you can even add some vine in there as well – and let them grow!
No matter which one of these five ideas you end up picking, it's important to find a balance between protecting your privacy and feeling trapped in your backyard. Encapsulating yourself is never a good thing, so be sure to find a way to make your yard more private but don't go all in and distance yourself from your neighbors.
Diana Smith
Diana Smith is a full time mom of two beautiful girls simply in love with interior design and DIY projects. In her free time she enjoys exercising and preparing healthy meals for her family.
Related posts