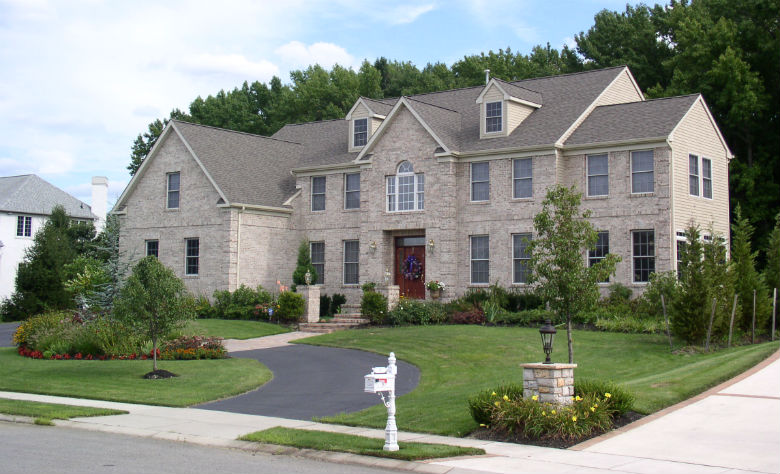 Why is real estate a smart investment?
Lisa Ross, 7 years ago
2
3 min

read
1185
We've all heard at some point that common saying that real estate is one of the safest investments we could ever make. But, have you ever wondered why? What are the reasons behind this statement? Let's figure out why real estate can get to be a smart investment idea after all.
There's nothing wrong about wondering if a real estate investment is a safe bet, so here are some facts you should consider when making up your mind about your future investment. After all, giving a serious look at this topic can get you the results you only dream about.
You can make a profit from a real estate investment
As an entrepreneur, you're probably constantly looking for ways to keep your finances secure. So, what about investing in real estate? Here are some reasons why real estate is considered an ideal choice. Pssst: You don't need a huge amount of money to start, you can always find great financial opportunities and business partnerships that can guarantee access to this fascinating world.
Add value to your investment
The best part in real estate investing is that you don't just put money into a property with the certainty you'll get in return the same amount: you actually have a real chance to pull out a fortune. Hint: Invest in a property with potential, bring it to the shape your audience is looking for and:  enjoy the results.
It can offer financial stability
Need another source of income? Then, think about real estate investments. Sometimes it can be a 'gamble', but, if you do it the right way, it can get you the financial stability you are looking for. That's why it is also known as one of the most profitable markets out there.
You can enjoy the benefits without efforts
Who wouldn't want to make a profit with no sacrifices? Is that even possible? Well, think about the fact that tenants can actually pay you the mortgage. Great, right? Seize the opportunity and see if a real estate investment is suitable for your budget and needs.
Knowledge gets you fast profits
Otherwise said, the right knowledge can get you the right amount of profits. Don't waste your time and educate yourself before you start the process. Remember: pushing the right buttons will get you the big pot.
No time consuming daily duties
Your real estate investment doesn't require your daily time and attention. Of course, this doesn't mean that you don't have to look after your investment and constantly upgrade it. However, the good news is that this doesn't happen on a daily basis. Focus on qualitative initial investments and on seasonal maintenance upgrades and you should do just fine.
Real estate investing is no easy job – otherwise, everyone would do it. So, if you're thinking about investing in real estate as your next big project, take your time and make sure you know the risks too. Consider these rock-solid reasons why real estate investment can benefit you, and play your cards right. The chances you'll get lucky are incredibly high!

Lisa Ross
A former head writer for some of the most successful online magazines, Lisa Ross is the official writer of Tour Wizard. Widely regarded as one of the most prolific authors in today's online world, Lisa came as a surprise for her audience often providing controversial points of view. She is considered one of the preeminent writers on real estate topics, who is also the fount of creativity and innovation for editors worldwide.
Related posts