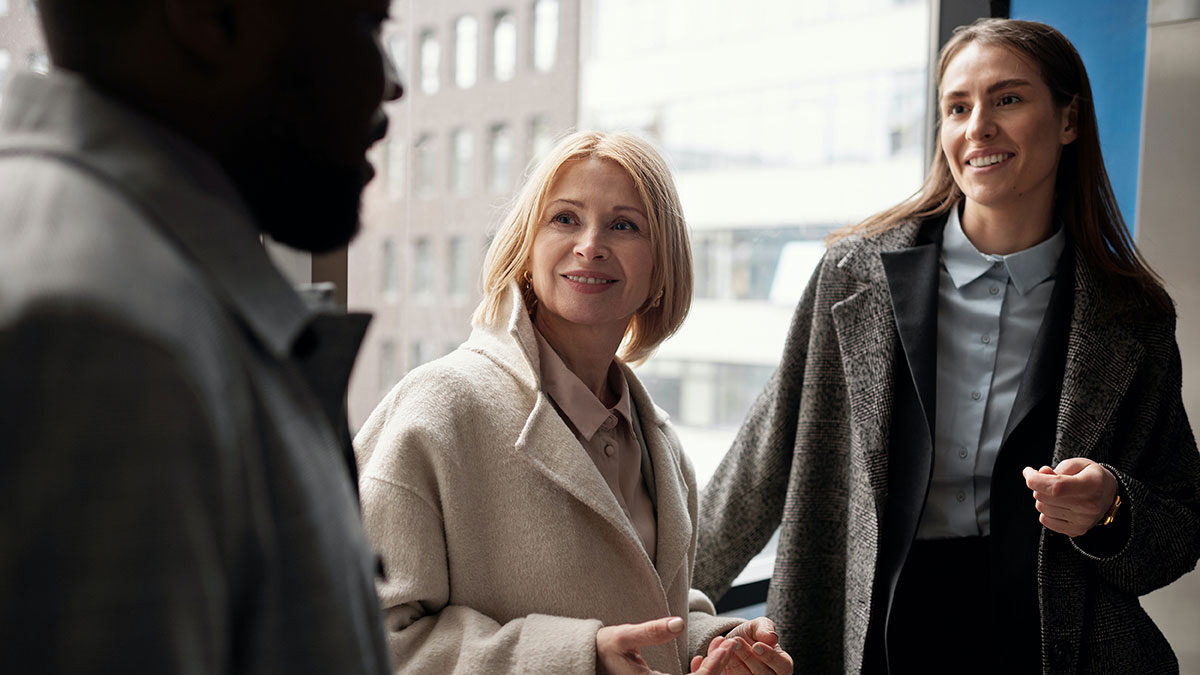 So, you're shopping for a new home. It's an exciting time in anyone's life. However, it can be an overwhelming process, too. How can you be sure you end up with the perfect house for you? You should ask your realtor several questions while shopping for a new home. Asking these questions ensures that you'll end up with a house that's a good fit for your family and goals. What are those questions? Let's get into them.
1. What's the neighborhood like?
Once you find a house that might be right, it's essential to get some details on the neighborhood. Ask about the culture, the school district, and the proximity to conveniences vital to you. Additionally, be sure to ask about the real estate market for that neighborhood. Is it up-and-coming? Is it spiraling into a decline? It's essential to be aware of the future market trends, because if you buy a house, and the entire neighborhood starts going into foreclosures and abandonments – you're going to have a challenging time getting what you pay for the house later.
Additionally, suppose the market is gearing up for explosive growth. In that case, that could mean that it's a great time to buy, but it could also be an indication of higher property taxes than what you're comfortable paying.
2. Can you tell me a little of the nitty-gritty property details?
You also want to get a gauge on the property itself. Why are the owners selling? How long has this house been available on the market? Has it been sold many times over the past few years? Answers to these questions could uncover some must-know knowledge about the property.
Additionally, be sure to ask about those hidden costs, like property taxes, average utility costs, and closing costs. You might be able to afford the mortgage, and then realize that the cost of living is much higher than you anticipated.
3. What are the maintenance requirements?
Once you feel confident about the market and property details, it's critical to get more insight into the house. Perhaps the home has a beautiful natural stone floor and an ornate garden. While these features might look amazing, they're also a lot of work to maintain.
If you're looking for a lower maintenance house, be sure to look for features like acrylic solid surfaces, vinyl flooring, easy-to-access light features, and more. Ask your realtor about what the homeowner does to maintain the look of their home. The last thing you want is to purchase a house that requires endless hours of upkeep. This question is especially critical if you're buying a property with land or an older home that might require more in-depth measures to keep it up to par.
4. How old are the roof, siding, and appliances?
While you're gleaning information on the property, figure out how old the roof, siding, and appliances are. You don't want to tap out your savings on the down payments and closing costs only to move in and have to replace the roof, siding, or appliances right away. It's also wise to get information about the electric and plumbing for the same reason. The inspection process should alert you to any significant issues, but it's a good move to know how prevalent plumbing and electrical issues might be in your future.
5. How is the home's energy efficiency?
Energy efficiency is an essential factor for many home shoppers. It can be the difference between affordable utility bills and astronomical ones. Ask if the property owners have made any efforts towards energy efficiency.
If energy efficiency is vital to you, ask your realtor about concrete block homes, which are fantastic for energy efficiency. Additionally, make sure every property you look at has proper insulation, window sealing, and energy-efficient windows, lights, and appliances.
Final thoughts: ask about what's vital to you
Your realtor is your avenue for everything you need to know about buying a house. Think about all the things you need and want in a house. For example, if you have any accessibility needs, it's important to ask about accessibility features like handrails and ramps. Even if the home doesn't have the features, you'll need to make sure that adding them is possible.
Don't be afraid to ask your real estate agent any questions. They're there to help you find your dream house. Be sure to find a realtor you trust, because it will make the whole process much more comfortable. Also, make sure to take plenty of virtual tours of the property before committing!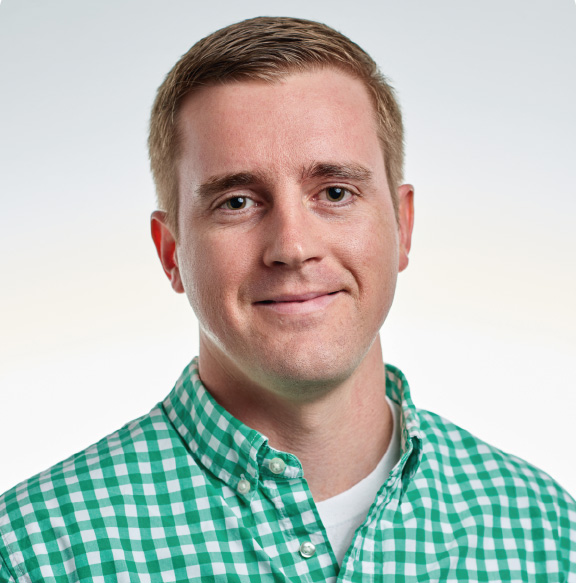 Matt Lee
Matt Lee is the owner of the
Innovative Building Materials
blog and a content writer for the building materials industry. He is focused on helping fellow homeowners, contractors, and architects discover materials and methods of construction that save money, improve energy efficiency, and increase property value.
Related posts