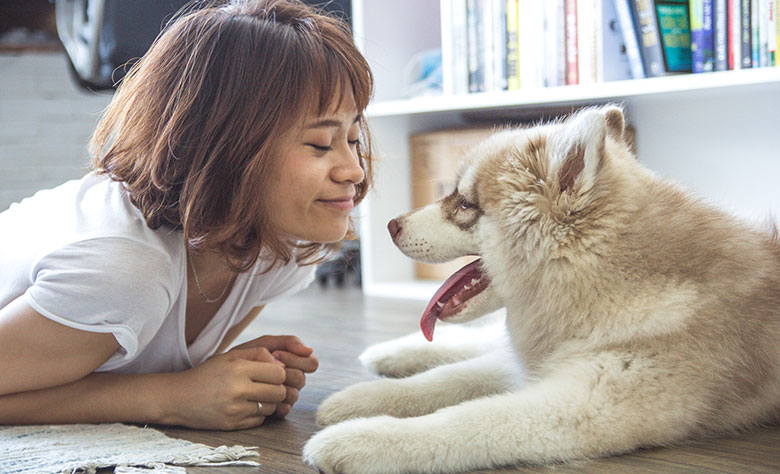 Moving You and Your Dog Into a New Home

Jim Vogel, 6 years ago
0
4 min

read
1177
When you're ready to buy a home, there are a lot of different factors to take into consideration, especially if you have a four-legged best friend that's coming along. Dogs each have their own personalities and needs, and should be taken into consideration with the purchase of your new home. It's important that not only are you happy with your choice, but the home will accommodate your canine companion just as well. After all, they are family, too.
What is non-negotiable?
Looking for a new home is exciting and stressful. It's a good idea to make a list of requirements you have for a home. How many bedrooms and bathrooms do you need? Does it matter if you have an attached or detached garage, and how big of a backyard do you need? You may need to consider what kind of flooring is in the house as well, depending on how dirty or accident-prone your dog can be.
Keep some extra money for improvements
If the price is right on the house, you may also have some extra money to do home improvements. With that said, the house may come with carpet, but you have budgeted for tile, so it won't matter so much. The same goes for the backyard. If it's not safely fenced, or the fence needs to be repaired or replaced, that's an extra expense. Keep in mind that some neighborhoods and associations don't allow a fence, or there is an approval process to install one, so it's a good idea to look into the rules before moving forward with your purchase. It's always better to know when going into it.
Lower the stress
With the excitement of moving, sometimes certain needs of a dog are neglected. There is a lot going on, which is stressful not only for you, but also for your friend. Dogs have a way of feeding off of your emotions and actions, so being mindful of how you're acting around them will benefit how they're feeling about the sudden changes. If you're packing up your possessions for the move, try to leave your dog's items for last. Having a familiar setting for living each day and sleeping each night is important for a dog. They like consistency and routine. They don't really know what's going on, but they know what's different, so keeping their environment the same will help.
Focus on curb appeal
First impression for potential buyers is curb appeal. How does your house look from the street? Does the exterior look worn, dirty, or in need of a fresh coat of paint? Does the yard look well landscaped? Make sure the lawn is kept mowed, plants and shrubs are trimmed, and you can even have fresh mulch to give that properly manicured look. If the yard looks plain, consider adding flowers or other plants in the ground or in pots, and mulch areas to brighten up the exterior. The housing market is constantly fluctuating so selling the house has more to do with the current real estate market than anything else. However, you can increase the overall look of the exterior to attract more interest.
Declutter the house
Once inside, make sure you have decluttered the house as much as possible. Stuff can make your home appear crowded and smaller than it really is. Keep furniture to a minimum to allow for an open feeling. One place buyers forget about is the garage. Getting rid of stuff, cleaning and organizing the garage will have a positive effect on potential buyers. Add lighting in areas that appear dark and open curtains to allow light in when showing your home. Tidy up the house before every showing if possible. Get clutter off of the counters, vacuum or mop the floors, and clean the kitchen and bathroom. If you need to stay in the house for the showing, try to have your dog either out on a walk with a friend or family member during that time.
Closing thoughts
Selling a home and moving into a new one is a challenging experience for the entire family, including our four-legged loved ones. Planning for their needs in a new property is important. Yard size, flooring considerations, and other environmental factors will help you pick the right home for you and your pet. Bringing their bed, familiar toys and other objects will help them and you adjust to your new home.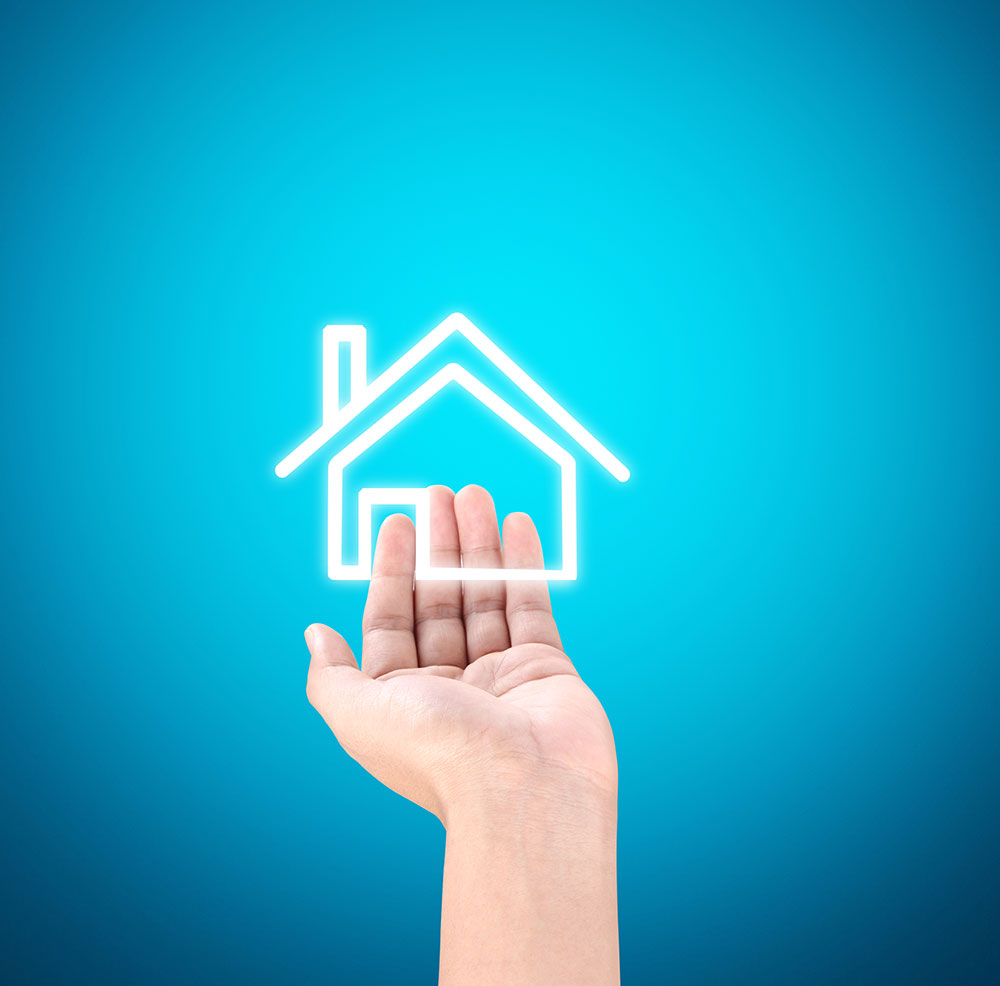 Jim Vogel
Jim and his wife, Caroline, built ElderAction.org after becoming caregivers for their aging parents. Jim focuses on helping ensure seniors are able to thrive throughout their golden years by sharing pertinent resources and information.
Related posts