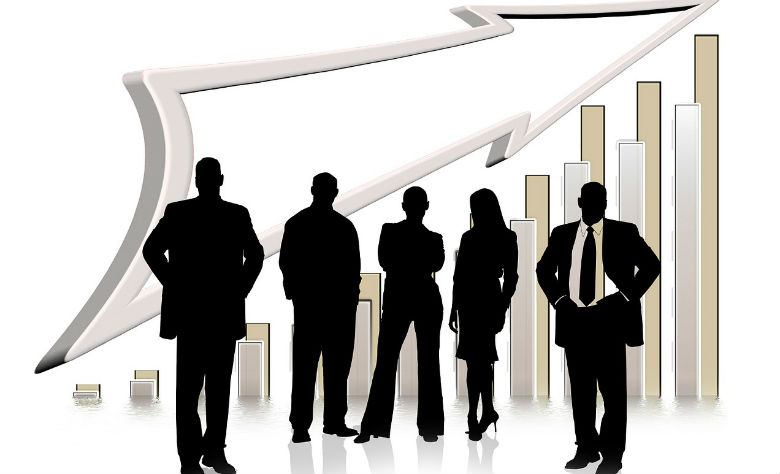 A Realtor will help you sell your property fast!
Lisa Ross, 8 years ago
0
3 min

read
1101
How can you get top dollars for your property? How can you sell it in a short amount of time? Well, this answer certainly pops-up in your mind – 'I need a specialist to do it for me!' and you're right! A Realtor will help you sell your property in no time. If you still have any doubts left, find out some of the most obvious reasons down below!
Let's face it, what better way to sell real estate than to go the right way from the early start? Get the right Realtor for yourself!
How can a Realtor help you sell your property?
Here are the top reasons why you need to hire a Realtor right away!
You'll be aware of the stages of the transaction
You'll never feel alone in this transaction or overwhelmed by the unknown, as you'll have a specialist with knowledge and experience on how things work around this industry! The fact that you'll have someone on whom to count on also means that you'll have the chance to discuss and clarify concerns as they appear along the way! No more fears, less stress too!
You'll be guided to make safe decisions
You'll know from the start what is about to happen next and have the support of an experienced professional when you most need it! Having solutions for whatever upcoming problems, definitely gives you an edge over other similar sellers out there.
Moreover, if you want to get the best deal on the market, then you probably have to upgrade your property, get it into a top condition and perform several inspections before listing it. And guess what? A Realtor will help you with this too; he/she will point out the steps you need to take next. Their advice should be of utmost value to you!
You'll enjoy professional contacts
From another point of view, you won't be able to deal with everything by yourself, as a real estate transaction requires numerous stages to be completed. Therefore, why not using the proper specialists that you need? A Realtor will point out the ones for you!
To continue, a Realtor is the liaison between you and potential buyers. In other words, he/she will intermediate the entire transaction and handle the most difficult stages too – paperwork, negotiation, finding the right buyer and in the end helping you sell your house!
You can be sure you'll have less headaches
Don't lose serious buyers only because you've stumbled upon things you cannot fully comprehend or because you cannot cope with the bureaucracy! Let professionals handle this! But there is more, do you know how much to list your property at, officially speaking? Keep in mind – the price is one of the essential criteria! The old saying goes, even in this case – You'll never get another chance to make a first impression!
You won't lose any buyers!
Your selling process doesn't end when you put a 'For Sale' sign in your front yard, so make sure you know what is due to happen… Finding a buyer and closing the deal is not as easy as you might initially think! Find a specialist who knows how to do things for you!
Who can help you sell your home better than a Realtor?
The answer – nobody, irrespective of how many friends you have, claiming that they know it all. A fact is certain – it's better and safer to let professionals do their job, while you can relax and focus on finding your next home! Fingers crossed and good luck!

Lisa Ross
A former head writer for some of the most successful online magazines, Lisa Ross is the official writer of Tour Wizard. Widely regarded as one of the most prolific authors in today's online world, Lisa came as a surprise for her audience often providing controversial points of view. She is considered one of the preeminent writers on real estate topics, who is also the fount of creativity and innovation for editors worldwide.
Related posts