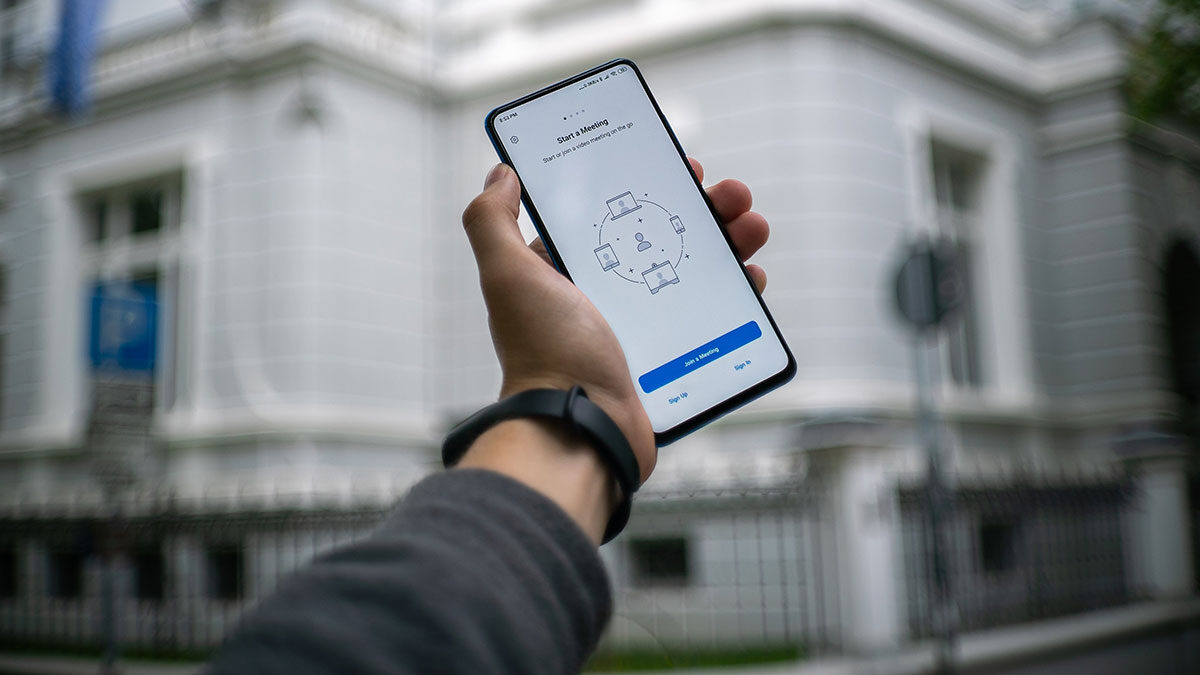 How to manage a remote team in the real estate business
Emma Williams, 3 years ago
0
5 min

read
1271
While most business world employees find remote work new and exciting, there's nothing unusual about it for real estate agents. The nature of their work keeps them out of the office almost all day every day, so you'd think they're the pioneers of telecommuting. Unfortunately, that's not the case. Like other employees, most real estate agents are still trying to figure out this whole new business way. If you are a remote team manager, keep on reading.
Communication as imperative
No matter if you're working remotely or not, good communication is crucial. As real estate agents, you are always surrounded by people. Now that you work remotely, you surely miss the social aspect of your job. To maintain all professional relationships at work, you can let your employees use the intranet or any available communication tool. This way, you encourage your agents to communicate, share updates, and strengthen their team spirit.
Moreover, as part of the management, you can always interact with your team and keep them posted. Don't forget to schedule weekly video conferences and stimulate face-to-face interaction. Your real estate agents will appreciate your efforts to satisfy their needs as social butterflies.
Daily check-ins
Although most managers think daily check-ins are often unnecessary, they can't do you any harm. Consult your team and decide on a specific time every day for short check-ins. Make sure everyone agrees with the selected hours and don't have any overlapping in the schedule. This way, everyone will be able to attend and engage in the conversation. You can use daily check-ins to ask how they're doing, see how they're coping with remote work, and whether they have problems adjusting.
Similarly, you can track their progress on projects, give or receive feedback, and make sure they have no trouble meeting deadlines. Since we're talking about daily meetings, you can always use them to provide quick updates on clients or projects. This way, all your real estate agents will be on the same page.
Virtual company culture
When working remotely, there is one thing you and your team shouldn't neglect, and that is building and strengthening the company culture. Even in a virtual workplace, you can still maintain, build, and promote all values your company fosters. Since your agents are no longer under one roof, now more than ever, it's essential to share the company's mission with them. It not only gives them a sense of purpose but also of belonging. You have probably heard about virtual happy hours taking place on Fridays in most remote working companies throughout the pandemic. Others spice those virtual gatherings with game nights, team dinners, cookouts, or quizzes. Whatever activity you decide on, make sure it's a group one. This way, every real estate agent in your company will receive the message containing the set of beliefs loud and clear.
Customer support
Now more than ever, you should focus on your customers. Because of the global pandemic, our future is relatively uncertain. Besides, you don't want them to feel ignored or neglected. If they do, they will turn their back on you and go with another realtor. Besides, your customers want to know your agency's working hours and how they can reach your agents. You can send the newsletter, post content on the website, blog, or social media, and bring them to speed with the latest events. Customers will, without a doubt, appreciate your efforts to keep them posted even under changing circumstances.
Virtual tours
Whether we like it or not, technology makes our lives easier. It helps us with many day-to-day operations. No wonder it has found its way into the real estate world. Thanks to high-tech software and tools, you can now organize virtual tours of the properties. The best virtual tour happens in vacant properties. The clients can see the property and the view in all its glory. Giving a tour with tenants or owners in the property isn't a problem either. In that case, only the approach changes. Tenants or owners are the ones to shoot the video showing the clients around instead of the real estate agents. For virtual tours to work out, you must teach your agents how to stage a house for one.
Webinars and networking
Just because you work from different locations doesn't mean you shouldn't socialize with other specialists from your field. Those social gatherings and events don't have to be in person. Most events take place online these days. Therefore, don't be afraid to get out there and socialize. Don't forget to encourage your team members to do the same. They will meet new people and expand their circle and learn some tips and tricks from other, more experienced realtors. Webinars and networking are the ideal opportunity for you and your team to satisfy your socialization needs. Besides, you never know where your new client might come from.
Digital storage
If you want your team to work efficiently, there is one aspect you should make sure works like a well-oiled machine. That is file access. As real estate agents, you must have many documents and files in paper form. However, not all your agents can access them since they're working remotely. For this reason, you should consider uploading them to some digital storage. All your employees already have access to the Internet, so accessing digital storage shouldn't pose a problem. This way, they maximize their time because none of it is wasted on searching for missing files. Besides, every employee can share their files with the rest of the team, thus preventing a silo mentality.
In brief, managing a remote real estate team is no different than managing any other remote team. All of them come with challenges of their own. Nonetheless, with these simple tricks, your team will be up and running better than ever before.
Emma Williams
Emma Williams is an Australian writer with a master's degree in business administration, who has a passion for anything lifestyle and design related. She spends most of her time redecorating and participating in house projects. As a great nature lover, her biggest pleasure is spending time in a small cottage by the river.
Related posts