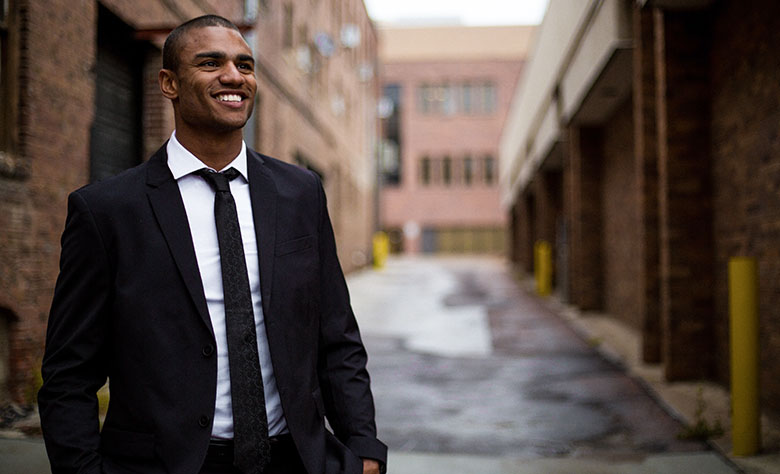 Essential Skills That Make a Real Estate Agent Successful
Diana Smith, 4 years ago
2
3 min

read
979
Although many people believe selling real estate is a job anyone can do, this field requires a unique set of skills. However, most successful agents in the industry share similar qualities and characteristics that helped them get to the top. Here are some of the essential skills every real estate agent needs to become successful:
Expert negotiation skills
Even though negotiation is an unavoidable part of real estate, it is still an art form that not every agent can master. Having expert negotiation skills is essential if you want to ensure that every deal closes smoothly. What's more, with a good negotiator, every client will feel like they got the best deal possible, without being cheated. And that is incredibly important in the world of real estate. So, if you want to improve your negotiation skills, it might be a good idea to sign up for courses and seminars that will help you become a negotiation expert.
Intimate market knowledge
Whether clients are looking to buy or sell, they usually want to work with a real estate agent who knows the area very well. Trust comes in many forms, and the agent's expertise plays a big part. That is why it's crucial to:
Learn how your real estate market behaves during economic fluctuations
Act appropriately
Deliver the most accurate information.
This intimate knowledge of the market will help your clients save valuable time and money while getting the best return on their investments.
Continual self-improvement
If you want to achieve success in any field, you need to continuously improve your skills, and real estate is no different. For example, you can learn how to use a computer efficiently, and browse and compare websites quickly.
A successful real estate agent works hard to improve, both personally and professionally.
Remember, technology is essential for staying up to date with the market and competing with your tech-savvy competitors. Another thing many realtors like to do is improve their knowledge of English by turning to schools such as Monkey Tree offering ESL courses to expand their client base, or even their market.
Unyielding determination
Having an unyielding commitment to succeed is a crucial trait in real estate. Defeat can never be an option in such a competitive field! Every deal you make must be necessary, and every client has to be satisfied with the outcome. However, that won't happen on its own. Being the client's representative, you need to adopt a relentless and almost stubborn resolve to ensure the client always gets what they want. As long as you stay motivated to win, regardless of the obstacles and the setbacks, you will become a successful real estate agent.
Honesty and integrity
Clients look for honest and genuine agents, the ones that will tell them exactly like it is, even if it's not what they wanted to hear. That is why every professional real estate agent needs to have a consultative approach, instead of a commercial one, and build trust. If you want to develop a good working relationship with your clients, you also need to have:
Principles
High ethical standards, and
Always be committed to doing the right thing.

Final thoughts
Being a successful real estate agent isn't about being well-connected or being more intelligent than your competitors. It's about having the motivation and the determination to work hard and improve, both personally and professionally.
Diana Smith
Diana Smith is a full time mom of two beautiful girls simply in love with interior design and DIY projects. In her free time she enjoys exercising and preparing healthy meals for her family.
Related posts