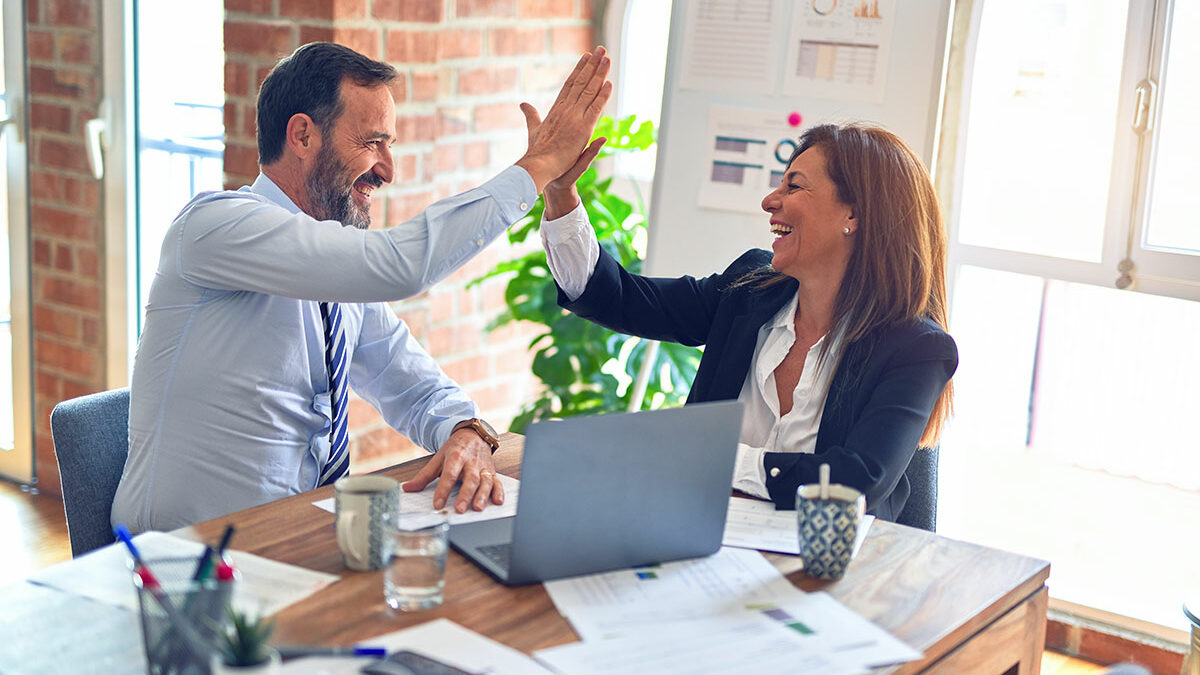 Why you need real estate CRM software in 2021
Diana Smith, 2 years ago
1
4 min

read
1008
If you're working in the real estate industry, you're most certainly familiar with the expectations prospective buyers have from you. Very often, buying a house is the most significant investment a person makes, which is why they rely so much on a real estate agent for help. For you to be the one who guides them through the process, you need to gain their trust, which is not always easy to do. It would help if you met with people constantly, use social media, stay in the loop when it comes to the situation on the market, etc. That is precisely where real estate CRM software can help.
Avoid losing leads
No serious real estate agent stores data manually anymore. What's more, this information needs to be available 24/7 from any device, and that's where you can use a great CRM solution to sync and store the clients' contact details. Next, some leads might not be planning to buy a property at the moment but might be interested in a deal later. Having all data stored and shared will help you stay connected and learn when these leads are planning to buy a property.
Luckily, Google can help since it's excellent at recognizing and assigning different categories to emails. You can make segmentation of incoming emails extremely efficient, which will help you avoid losing leads. And, with an option to share contact details with everyone in the team by using a powerful Gmail CRM like Shared Contacts for Gmail®, you are improving your work efficiency drastically.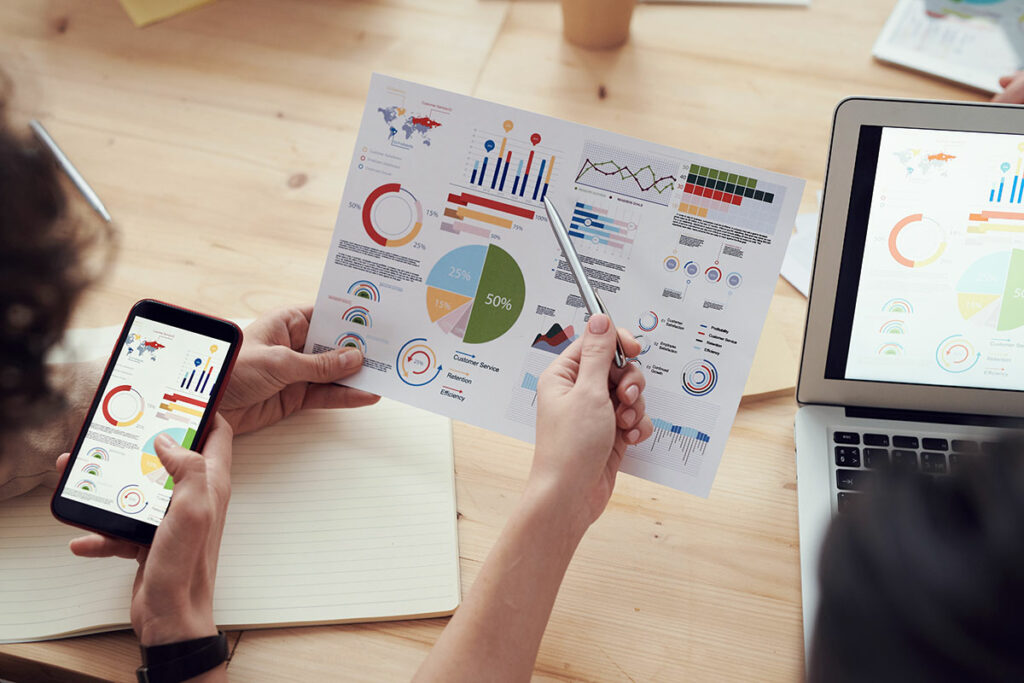 Responding promptly
Before making a big investment, people usually compare different options before making the final decision. If you reply promptly to emails and messages from your clients, you're more likely to secure a deal. With real estate CRM software installed, all customer information is stored in the same place, which allows you to have a comprehensive view of the client. Next, you can schedule appointments and events to respond to customers' wishes. You can have all the relevant information, such as location preferences, past purchases and inquiries, etc., at your fingertips.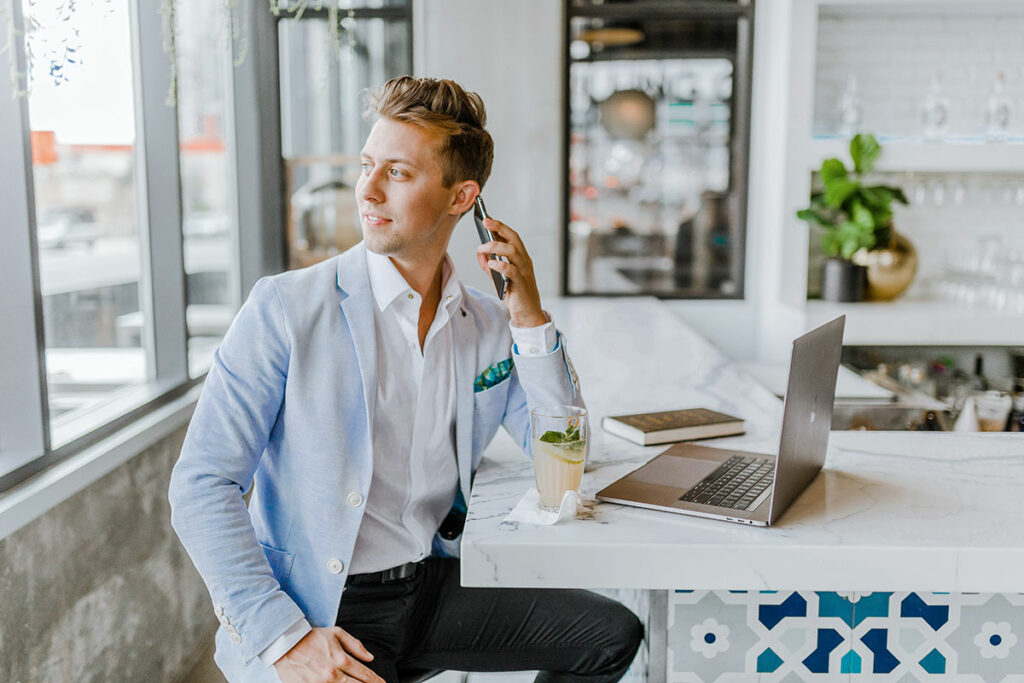 Boosting productivity
The job description of those working as salespeople at a real estate company includes:
Meeting with brokers and clients
Traveling to showcase properties and
Updating the details regarding all the meetings, among other things.
That is also where a great real estate CRM software solution can come in handy since most of those software solutions have mobile apps, which means you can access them from anywhere, anytime. Next, real estate agents can track their sales and personal goals and set priorities in terms of their tasks. With a CRM solution, they can:
Organize the tasks
Have effective communication and collaboration with colleagues and clients
Sync emails and conversations to the CRM, thus boosting the overall productivity and efficiency.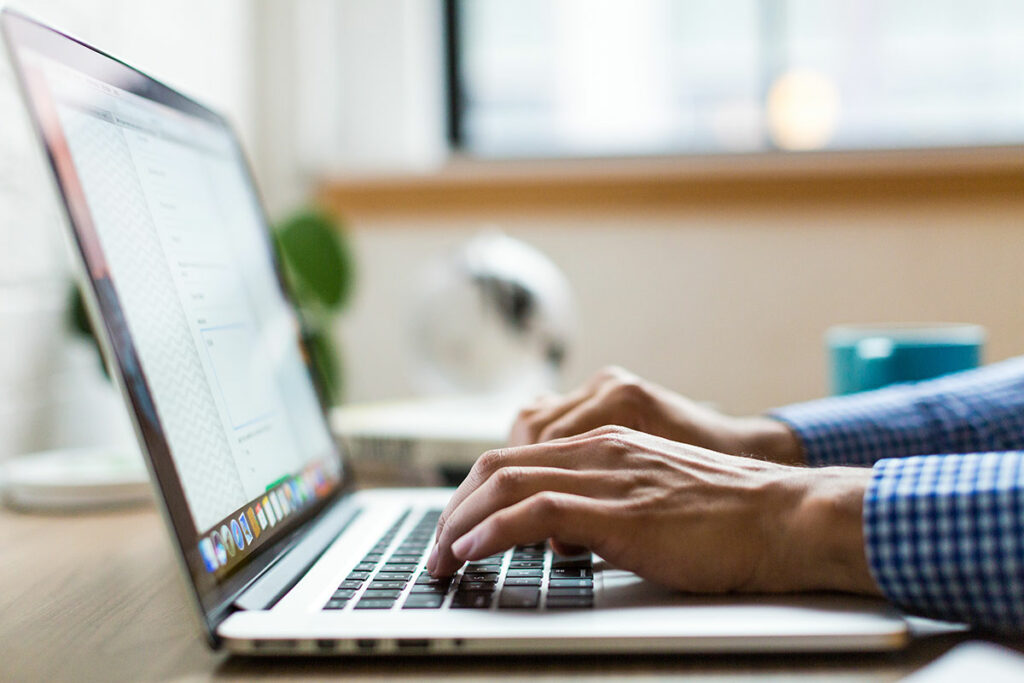 Retaining customers
Getting in touch with a lead is not difficult, but maintaining a relationship is an entirely different ballgame. Again, an excellent CRM software solution allows you to save details such as their house-warming date or anniversary so that you never miss an important date. This will, in turn, enable you to create a personal bond with the customer. Also, in case they are planning to sell their property and invest in a new one, you'll probably be the first person they will contact. Finally, they'll be much more likely to recommend you and your services to their friends and family looking for a reliable and efficient real estate agent who pays attention to their clients' needs.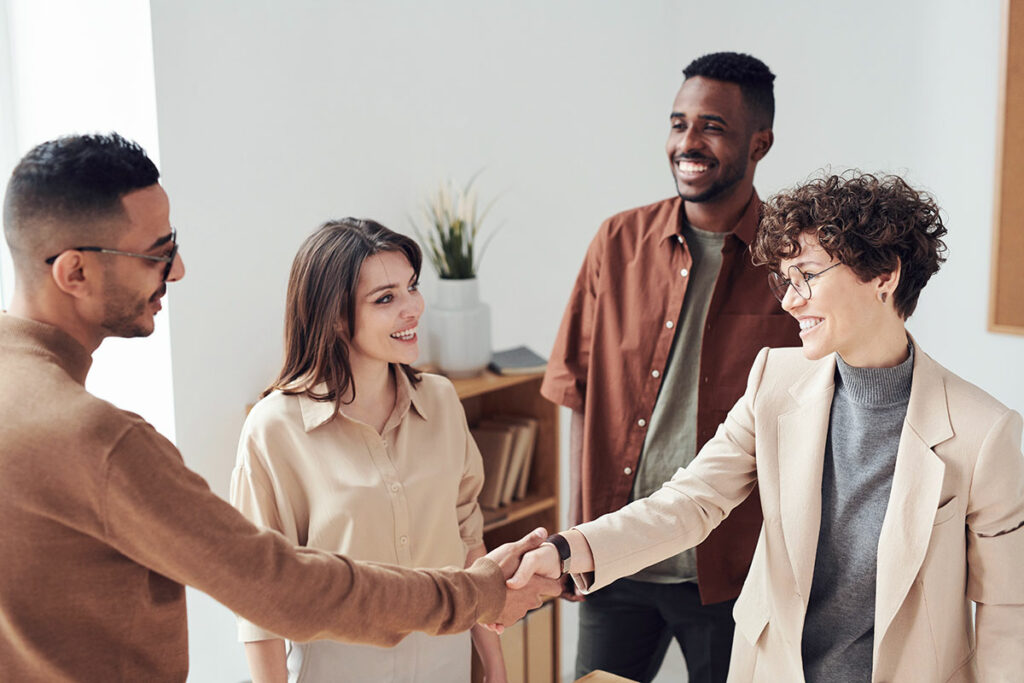 Keeping information accurate and relevant
Not only is it essential to have the information you need, but it also needs to be accurate. This is particularly true when it comes to location preference and budget. A good real estate CRM software solution can manage all the information related to the client. The data updates automatically, which means there is no chance of duplicating or typo errors occurring.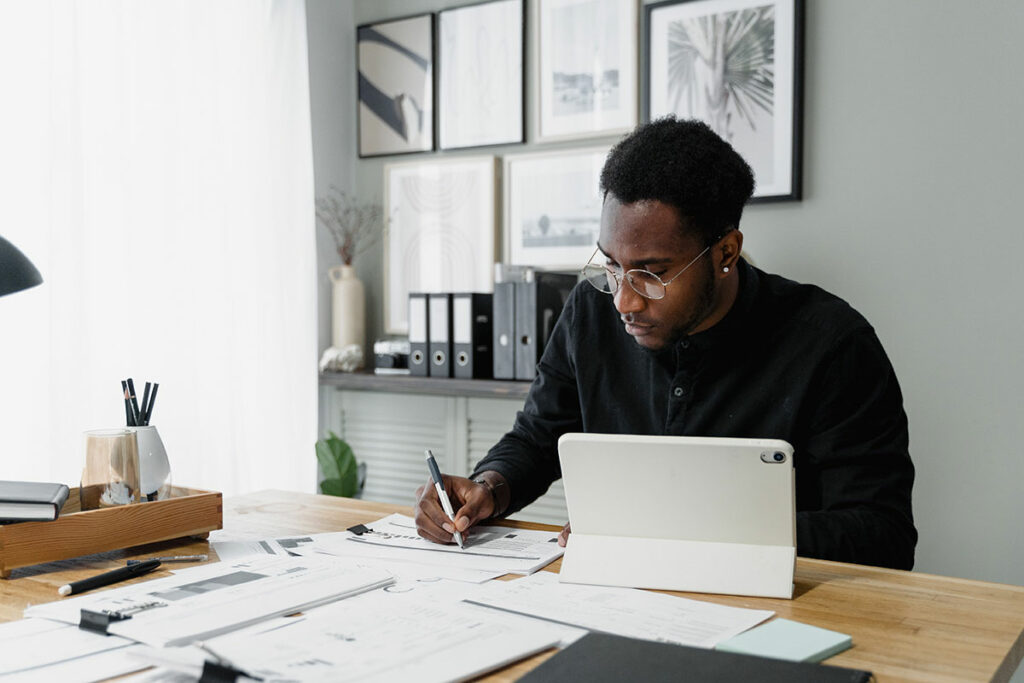 Sharing contracts and deadlines with customers
Another thing CRM software allows you to do is:
Upload and share contracts
Keep track of deadlines for transactions and
Provide individual access to those who are part of the transaction to view and download the documents.
This helps both the clients and the employees to be kept in the loop, and the clients can reach out to the salespeople in case of any queries. These are just some of the benefits of a CRM software solution to those in the real estate industry. Naturally, the list is much longer, but these reasons alone should be more than enough to make you consider including it in your daily operations.
Diana Smith
Diana Smith is a full time mom of two beautiful girls simply in love with interior design and DIY projects. In her free time she enjoys exercising and preparing healthy meals for her family.
Related posts