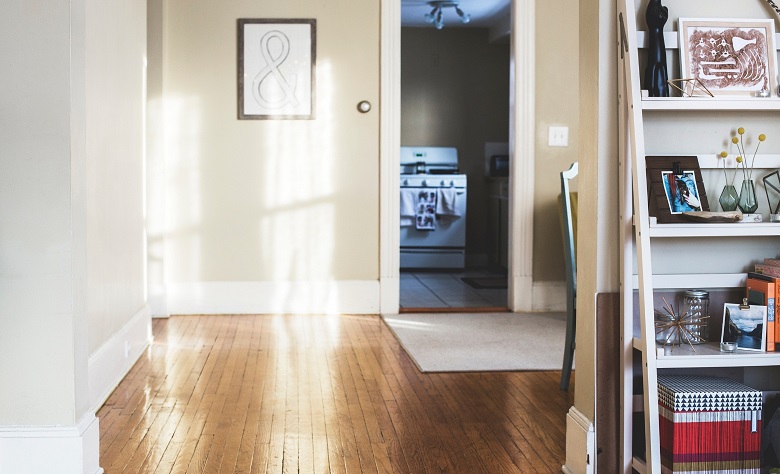 Best Ways to Make your Rental Property Easy for Maintenance
Ron Wolf, 4 years ago
3
4 min

read
1041
Landlords know very well that their business could quickly become a nightmare if they come across the wrong person. It's easy to come across tenants who will have no respect for the fact that the flat doesn't belong to them. Some tenants feel that they have every right to wear the place down while they live there because they pay their rent and bills. If you have experienced something similar, don't despair. There are ways to make your property look great while still being easy to maintain and be desirable to tenants.
Limewashed walls
Whoever told you that you should paint your walls with greasy dark paints or cover them with wallpapers, obviously never owned a rental flat. First of all, if you ever decide to rent your flat to students, you can bet they will throw parties. Also, their friends will probably smoke inside, wine could be spilled over the walls, and there will likely be posters and flags too. Do you know just how difficult it is to scrub your old wallpapers or to chose the exact shade of paint you had before? You should keep it simple and opt for a lime wash because it's easy and cheap to wash the stains and repaint. Besides, you will never be wrong if you paint a room white. On the contrary: you will always know when it is time to repaint, and you will only need one afternoon to do it yourself.
Durable flooring options
You might think that covering your floors with rugs and carpets is an excellent way to go because they will protect the flooring, but it isn't always so. Cheap carpets will probably make people skip your flat altogether, and covering the floors with expensive rugs is out of the question. Being able to clean the floors fast and without much trouble is what you should keep in mind when choosing the perfect flooring for tenant flat. Use tiles for kitchen and bathroom and cover the living room floor with laminate. This way, you will have a both practical and cheap solution which will last long. Tiles are straightforward to clean and replace if they break. Always buy some extra material and keep it dry and safe in your storage. If something is damaged, you will still be able to fix and replace it easily without harming your budget.
Keep it basic
Generally speaking, it's better to keep your property somewhat "airy" and minimalistic. If your tenants happen to have some special requests, of course, you should try to meet them. After all, it's your business to make them happy. But it's also better to avoid bringing glass top tables, rustic furniture, expensive mirrors, paintings, and all kinds of pieces you would regret to lose or see damaged. For hooks and towels in your bathroom, try custom size plastics which can fit into every single corner of your flat. Plastic is the perfect material for rental properties, and the best thing is that you can find it in many different styles and colors.
Fix electrical installations
The most important thing by far when renting a property is to keep everything neat and functional. All needs to work flawlessly because potential tenants will do a quick check before they decide to move in. This means they will take a look at the electrical outlets, light switches, and even water heater in your bathroom. So, it is a good idea to check and replace all old or worn out outlets to prevent short circuits or even fires. When it comes to lightning, you should avoid large glassy chandeliers or table lamps and go for something a bit more practical such as wall lightning. And don't forget about energy saving light bulbs!
In conclusion
Now and then we stumble across people who have no respect for other people's property, which can be a nightmare for landlords. Even though the place doesn't belong to them, they should take good care of it, pay the rent and the bills, and keep it neat and clean. In case you have to deal with such people, having a flat that's easy to maintain is a great way to ensure that you won't have to waste time and money on remodeling the place afterward.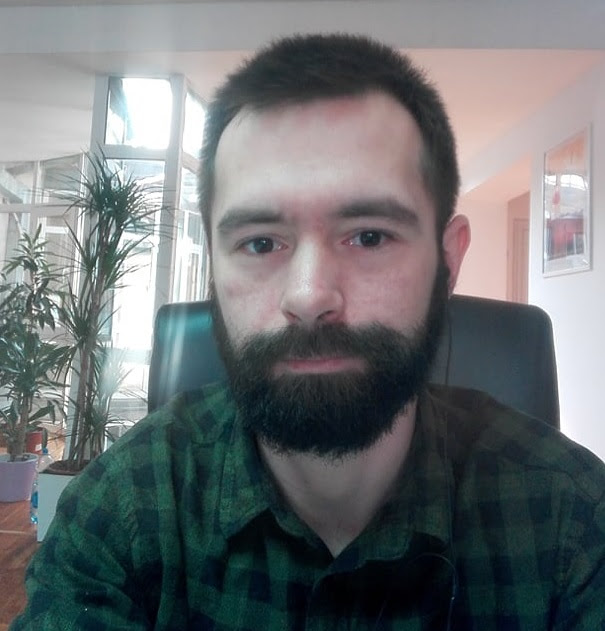 Ron Wolf
My name is Ron Wolf. I'm a hobby designer and a DIY enthusiast, and, above all, a very blessed father of two. Besides that, I have a strong passion for writing. If I'm not working I enjoy being outside with my family. Hiking, bike riding, and BBQing are always a thing for me. In the evening, I like to watch documentaries or build something with kids in my lego corner.
Related posts