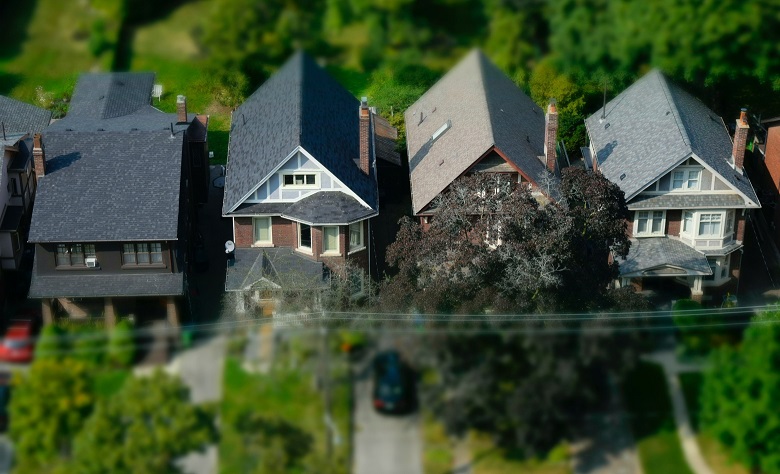 How to make home improvements that boost your house value
Sarah Jessica Smith, 5 years ago
0
4 min

read
1184
Your home is your castle, your oasis, your Shangri-La. It's a place where you can rest, work on yourself, and build a family. However, it has a beautiful and convenient element to it, too. Namely, the more you invest in making it attractive and comfortable, the more valuable it becomes. It's a shame how often we buy beautiful things just for their sentimental value. But making your home appealing is a win-win situation.
For this reason, we have written up this nice little article. Below you can find advice on how to boost your home's value. Whether you want to sell it later, rent it out, or keep it as an asset, know that investing wisely will get you a beautiful place to live and a valuable piece of property.
1. The way to someone's heart is through food
The most beautiful facade, the fanciest setup, the most developed back yard, these are all wonderful. But let's be honest here – we all know the heart of the home is the kitchen. It's a gathering place, the location where you will probably spend the most time with your family. So why not make it as beautiful and useful as possible?
However, there are some things you need to keep in mind. Firstly, don't blow your budget only in your kitchen. Yes, you should upgrade your appliances as much as you can. New countertops, chairs, and tables will do wonders, as will a nice fridge and a high-quality oven.
2. Started from the bottom, now we're here
However, the previous point is an excellent example of why you should get the basics down. If the rest of the house is in disrepair, you won't have improved the value of your home that much. Think of a bare minimum that you'd expect of and for your home, and strive toward that. Things like a new coat of paint, fixing any visible cracks and damage in the walls. Are your gutters clean, your lawn mowed, and any wood rot handled? Try to get a new coat of paint for every area that needs it. Keep your home in tip-top shape if you genuinely want to increase its value and make the most out of your time.
3. Go green or go home
Try to make your home as energy efficient as possible. The benefits are not hard to see: lower bills and increased real estate value. So, think about getting energy efficient appliances. It also works wonders for the environment.
Another way you can achieve this is by investing in insulation: seal cracks around the house, work on any leaks. And windows are a big part of the problem. Old, wonky windows always have a draft and let the heat out, and the cold in. With energy efficient windows, you can see a significant increase in energy offense. This will, in turn, make your home much more attractive to prospective buyers.
4. Can we build it? Yes we can
Adding more "stuff" to your house works wonders. The little miracles we're talking about come in the form of a nice pool, paved driveway, or a beautiful retractable pergola. Also, you can create a small outdoor office and reach your full potential surrounded by beautiful plants. A small outdoor office is a smart way to boost the value of your home, and you can find many design solutions online for a new office fitouts.
5. Cleanliness is next to godliness
People merely forget about improving their bathrooms when they want to increase the value of their home. Besides the occasional fixing of cracks, leaks, and general wear caused by the passage of time, bathrooms are usually forgotten. But a better tub, higher-quality sinks, and showerheads, all add up. If you are feeling adventurous and have the right budget for it, why not build an additional bathroom and make life easier for everybody?
Conclusion
If you want to boost the value of your house, you need to make the right home improvements. Work on your bathroom, invest in the kitchen and try to have your home be as energy efficient as possible. Trust us: you will get a beautiful home, and a high-value asset.
Sarah Jessica Smith
Sarah Jessica Smith is a young blogger from Sydney. She is in love with life and all the things that can make her daily routine easier. She loves to write about home improvement, lifestyle, and all the small things that make life such a great adventure.
Related posts