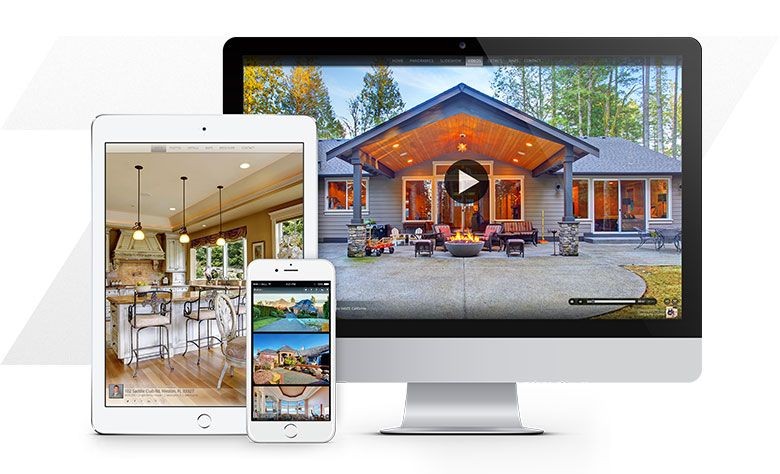 6 Questions To Ask During Your Virtual Property Tour
Matt Lee, 4 years ago
1
4 min

read
2153
Virtual property tours aren't new. However, because of the COVID-19 pandemic, they're gaining popularity quickly. If you're on the market to buy a home, choosing a virtual tour is the safest way to visit a potential new home. Virtual property tours are also a fantastic option when you live out of state. Virtual tours are a collection of still images, video, sound, and panoramas placed together to create a high-quality experience of the location. They allow you to experience a walkthrough no matter how far away you are. Plus, virtual tours can save you tons of time when compared to traditional property tours. While the technology for digital walkarounds is improving every day, there are still some things you won't be able to see virtually.
Here are six questions to ask during your virtual property tour.
1. What Type of Foundation Does the Home Have?
A home is only as good as its foundation. Infrastructure issues can cause many costly problems in the future. In addition to the state of the foundation, you'll want to know what materials and construction techniques were used.
For instance, if the home used wood frame building, you'd want to know that. While wood is popular, it also comes with a slew of potential problems. Wood framing is known to be less fire-resistant, pest-resistant, durable, and to contract over time. Be sure to ask about the foundation, studs, and framing, so that you know any potential issues from the beginning.
2. What Type of Windows Does the House Have?
There are many types of windows out there, and not all of them are created equally. Some are made of cheap materials, while others are triple-paned and ready for whatever comes their way. Additionally, the look of windows can vary quite dramatically.
Be sure to pay special attention to the windows in your virtual tour, because they're an easy thing to skip over. It can also be challenging for your realtor to capture pictures and videos of windows because they have to battle reflections and the sun. If you're unable to get a clear view of the windows, be sure to ask your realtor about them.
3. When Was the House Built and Last Remodeled?
This one is a pretty standard question for both virtual and traditional property tours. However, it's an essential one to ask. You'll want to know how new the home is and about any modern upgrades. Buying a home without seeing it can be risky, especially if the property is older. So, knowing when the house was built or last remodeled can help you understand what's to come.
4. Are Parts of the House Weatherproof?
If you're looking at a house in an area with inclement weather, you'll want to gather information about the home's weatherproofing. Does the home have a storm shelter? Have the previous owners prioritized weatherproofing windows and doors? Do the attic and basement have proper insulation? Are there any leaks?
You'll want to ask enough questions to gauge whether the home is ready to handle the weather. Making a home watertight can be costly, and you won't likely see weatherproofing features in a virtual tour setting, so be sure to ask about them.
5. What is The Neighborhood Like?
Sometimes the neighborhood can make or break the sale. Ask your realtor to fill you in on the area. Occasionally, realtors will include a bit of the outside of the home in their pictures or video, but that's not always the case. Ask about all the essential features to you, like school districts and neighbors. Also, do a little digging on Google earth beforehand, so you can ask about anything that you see there.
6. Can I See the Smaller Details?
Smaller details are going to be challenging to capture in a virtual video. It's also much easier to hide minor blemishes or unattractive features in a video walkthrough, so be sure to ask about them.
Ask your realtor about the crown molding on the floor and ceiling. Ask about the age of the HVAC system, electrical system, and plumbing. If you can't gauge the height of the ceilings, ask about it. Also, be sure to be forward enough to ask if there are any issues you should know about.
In real life, you can easily spot bubbling in the wall, cracks in the foundation, or stains on the floor. In a virtual tour, you won't always be able to see all those things unless you ask about them.
Ask the Right Questions on Your Virtual Property Tour
These are some of the questions you should ask before or after your virtual property tour. Remember, choose a realtor you trust, and the prospect of a virtual tour becomes a lot less stressful. If you believe your realtor, you can trust that they'll point out any problem spots without you having to ask.
Before you commit, be sure you have a strong feeling for the scale and state of the home. Don't be afraid to ask questions. Buying a home is an exciting prospect but also a huge commitment.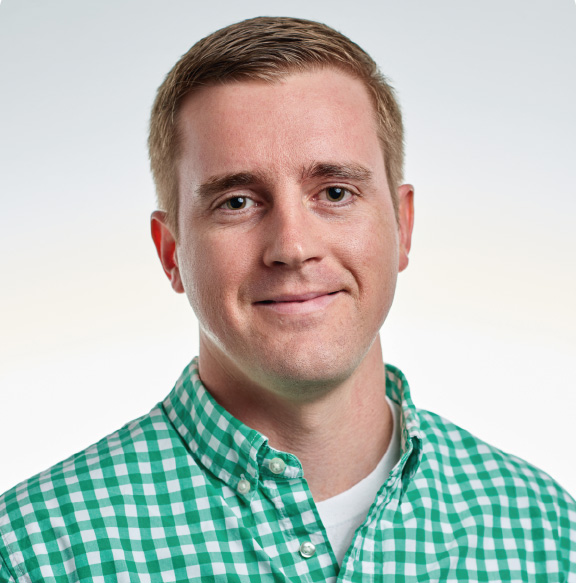 Matt Lee
Matt Lee is the owner of the
Innovative Building Materials
blog and a content writer for the building materials industry. He is focused on helping fellow homeowners, contractors, and architects discover materials and methods of construction that save money, improve energy efficiency, and increase property value.
Related posts