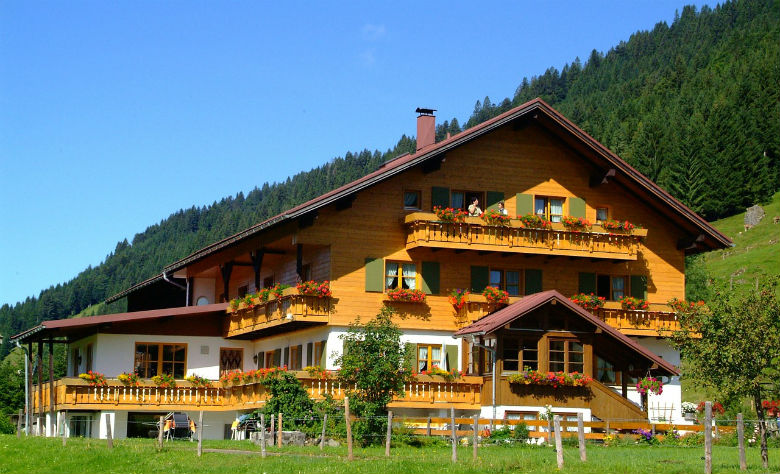 Steps to buying a house in a seller's market!
Lisa Ross, 8 years ago
1
3 min

read
956
In a seller's market, even buying a house can turn out to be more difficult than you can anticipate. As there are more buyers than properties available, homes go fast. So, if you don't act efficiently, be open-minded and work with the right professional, you are most likely going to waste your time and money too… Here are the most important steps to buying a house in a seller's market! Don't hesitate and be ready to make compromises!
One thing is for sure, markets can change overnight; therefore if you are a buyer in a seller's market, you need to adapt your strategy according to the market trends! Keep in mind – sellers receive plenty of offers and have from where to choose!
Phrases such as 'bidding wars' are what every seller would like to hear, but this can make you, as a buyer, to lose the battle and rent for another year. For this not to happen, here are the essential steps you need to follow!
7 steps to buying a house!
Trust your instincts, but most importantly trust your real estate agent! You don't want to get caught off guard! Usually, the first offer is the lucky offer too! But how can you get to this point too? By constantly prospecting the market and making an offer that can satisfy the seller's requirements too.
In a seller's market, the seller has the power to choose from a variety of offers. But, how can you know you'll be the lucky guy? You need to make a great impression and have your finances in order. No one would like to wait more time until you're ready to pay. The prospective buyer who has the ability to close the deal faster will be the future owner!
As the inventory is low and the competition is high, you need to act fast so that you increase your chances to actually buy something. Be determined and inform your agent what are your requirements, but also the features you can compromise on!
Work with an experienced real estate agent
Chances are the number of the estate agents who are specialized in your area of interest is high. Therefore, you need to make sure you are working with the perfect one for your own case, or your search could drag on for months!
One of the essential steps to buying a house is keeping your offer simple, but competitive. You need to make the seller like what he/she sees. After all, you need to get to an agreement! Don't ask for impossible things to be fixed, limit yourself and be ready to compromise too! Keep in mind – the early bird catches the worm!
Make a good impression, be prepared and ready to move at any time! Don't forget to get pre-approved too! Good homes are selling fast these days!
When the time comes to submit an offer, remember that you're in a seller's market, consequently in order to make sure you'll get the chance to buy the property that you want, without too many headaches, you need to make the transaction as smooth as possible… Hint: Don't require too many things from the seller; he/she will choose the offer that can cause as little stress as possible!
A highly competitive market – Steps to buying a house
All in all, purchasing a property can really turn out to be a competition between you and all the rest of enthusiastic buyers out there! The fierce competition should stimulate you to get ahead of the game. By following these seven steps to buying a house, you can be sure everything will turn out to be easier!

Lisa Ross
A former head writer for some of the most successful online magazines, Lisa Ross is the official writer of Tour Wizard. Widely regarded as one of the most prolific authors in today's online world, Lisa came as a surprise for her audience often providing controversial points of view. She is considered one of the preeminent writers on real estate topics, who is also the fount of creativity and innovation for editors worldwide.
Related posts