5 Proven Ways to Make Your Listing Stand Out
Matt Lee, 4 years ago
2
4 min

read
1232
We're in what many would call a buyer's market. There are high levels of inventory in most areas of the country, giving home buyers an abundance of options. The variety of homes you have listed on the market is one of the best ways to differentiate yourself, even in a fairly saturated market. With that being said, what elements of a listing are going to ensure it stands out? How can you be unique in a marketplace where inventory is extensive?
Stage Your Listing
Staging your listing has so many advantages, not only in attracting attention to the listing itself but also selling the property at the desired price. Staging a listing can help properties spend less time on the market as well. For example, according to a survey from the Real Estate Staging Association, a home with professional staging spends 72% less time on the market. One reason staging is important is that it can help buyers see themselves living there, but beyond that, it also is a good way to make a home distinctive. Even if the home itself is similar to several others for sale in the neighborhood, buyers are going to be more inclined to want to see the home with beautiful staging. Pro tip: be sure to use a good construction level to make sure everything is neat and tidy.
Make Remodeling Improvements That Increase Value
Every buyer enjoys being the first person to use or live in something NEW. The word "new" automatically steals attention and persuades potential buyers into the next stage of decision-making. Remodeling projects may seem daunting, but making upgrades to your property's layout, size or building materials can seriously make a difference when it comes to standing out from the crowd and increasing resale value. The decision to renovate doesn't just pay off when it's time to sell, either. You and your family can enjoy the brand new upgrades right as they're completed. Consider some extra-durable fiber cement siding or a new backyard drainage design. These things can often be overlooked, but they can provide enormous value in the long run.
Highlight Your Listing's Best Features With Eye-Catching Photos
If your photos are low-quality, dark or generally unappealing, there's no incentive for anyone to schedule a listing. Think about how you feel when you see a design magazine. The home looks amazing and aspirational—strive for a similar effect with real estate photos. One study showed professional real estate photos could help your home sell 32% faster compared to average or low-quality photos. Additionally, the majority of home buyers purchase properties they first see online, so that online impression can be everything.
You want to show full-room photos of a listing so agents and potential buyers can see the whole space. At the same time, you also want to take up-close photos of those little details that people fall in love with and that will set your listing apart from others on the market. For example, does the home have beautiful moldings or distressed hardwood flooring? Take up-close photos and show these stunning and distinctive details.
Show a Floor Plan
A lot of real estate listings will include room photos and a written description, but it can still be difficult to visualize everything. Include a floorplan in your listing so that potential buyers can envision how the space will work for them. Floorplans are good for not only attracting potential buyers but also eliminating buyers for whom the home wouldn't work for. You can streamline showings by including a detailed floor plan indicating the layout.
Create a Virtual 360-Degree Tour of the Home
Finally, virtual tours are incredibly important for marketing a home as well. When a listing has a virtual tour online, it significantly increases the number of views it receives. It's also like offering an open house without you being there, and it saves time for buyers, sellers, and agents because it lets everyone know whether the home is a possibility for their needs or not. Virtual tours can be used in multiple formats as well. For example, they can be used on social network platforms and in emails.
These are all great ways to boost the interest in a listing, shorten the time it might take to sell, and make the selling process more efficient for everyone involved.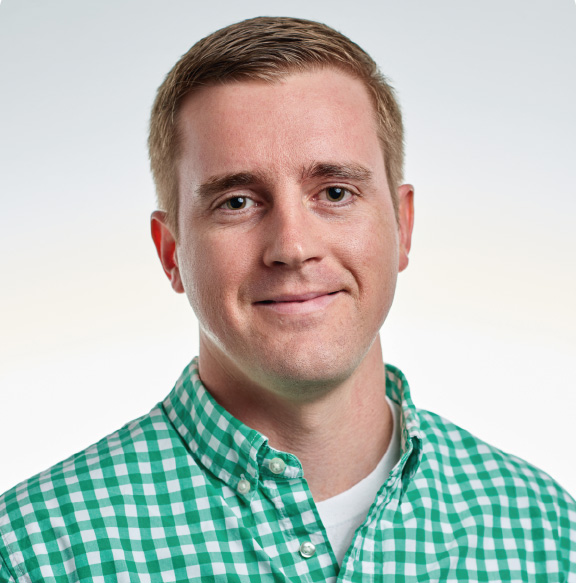 Matt Lee
Matt Lee is the owner of the
Innovative Building Materials
blog and a content writer for the building materials industry. He is focused on helping fellow homeowners, contractors, and architects discover materials and methods of construction that save money, improve energy efficiency, and increase property value.
Related posts