How to showcase a historic home in a virtual tour
Matt Lee, 3 years ago
1
3 min

read
996
Despite COVID-19, the real estate market has remained firm, thanks in large part to high-tech virtual tours that allow buyers to see everything they need to see about a house while maintaining their social distance. Home development companies seem to have a leg up in this regard, too. They can send out build plans and interactive 3D tours of the homes to be built in their subdivisions en masse and sell all of their lots in a matter of days, sight unseen.
However, this does not signal the death knell for historic homes. Older properties continue to generate strong interest because they tell a story and have a unique character that most modern homes cannot match. If you are looking into a historic building restoration or are merely thinking about listing an older property, consider these steps for effectively staging a virtual tour.
Make use of drones
While drone photography plays a role in most virtual real estate listings these days, it is essential to staging a historic home effectively. Classic homes have a stateliness that cannot be matched by newer buildings, with features such as
Gabled roofs
Elegant exterior shutters, and
Impressive balconies stealing the spotlight
Even though you can best capture these elements from an aerial view, historic homes are likely to be surrounded by mature trees and shrubbery. If you can catch this footage when the plants are in full bloom, a drone can create quite an impression.
Clear the clutter
Owners of historic homes are likely to be enthusiasts of all things antique, leading to quite the accumulation over time. And while thoroughly stuffed bookcases and quaint art pieces hanging from every inch of the wall may make your historic home "home" to you, it is unlikely to appeal to a virtual audience who will probably get the impression of a cramped space.
Make some renovations to include a few modern features before listing the property.
Clear the clutter and create a well-spaced, symmetrical furniture arrangement to allow your online audience to focus on the house's architectural strengths.
Don't hide the kitchen
It is said that kitchens sell houses. One also can say that the kitchen is the single most fantastic point of differentiation between historic homes and modern buildings. Therefore, if your kitchen is feeling a little dated, it may be tempting to limit the amount of kitchen content on your virtual tour. Although cozy little period kitchens will always retain a cult following, there is no denying that contemporary homeowners value
Space
Light
Versatility, and
Efficiency in their kitchens.
It will likely be worth doing some renovations before listing so that you can include some of these features, such as a multi-purpose island and energy-efficient appliances, and highlight them on a virtual tour.
Use light to exaggerate space
Many older homes are disconcertingly dark, with heavy curtains and decorative jabots shadowing square feet of the valuable interior into oblivion.
Invite online shoppers in with a well-spaced, symmetrical furniture arrangement.
Instead of letting drapery take the light out of the day, go with a less fussy window arrangement to better highlight the home's interior and give the impression of space. By using creative window casing ideas in place of more obtrusive window skirting, you can complement your home's classic design while creating an atmosphere that will better resonate with online shoppers.
Conclusion
While many economic sectors have suffered, the real estate market has remained strong, thanks mainly to virtual home tours. Consider the points above to help your historic home stay competitive. Also, use virtual tools geared toward remote shoppers to help your property shine online.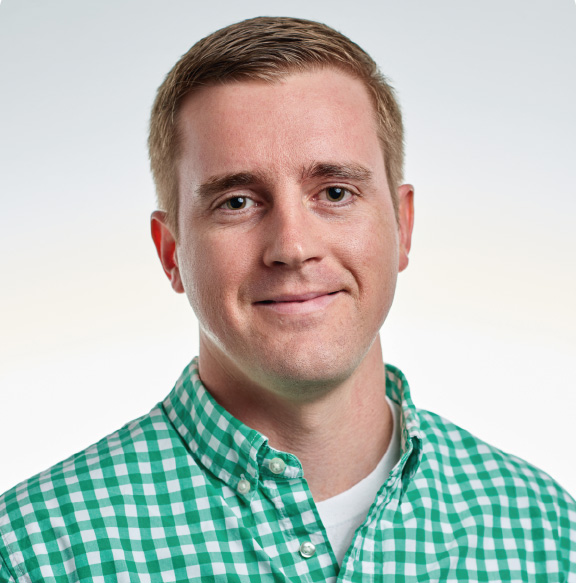 Matt Lee
Matt Lee is the owner of the
Innovative Building Materials
blog and a content writer for the building materials industry. He is focused on helping fellow homeowners, contractors, and architects discover materials and methods of construction that save money, improve energy efficiency, and increase property value.
Related posts