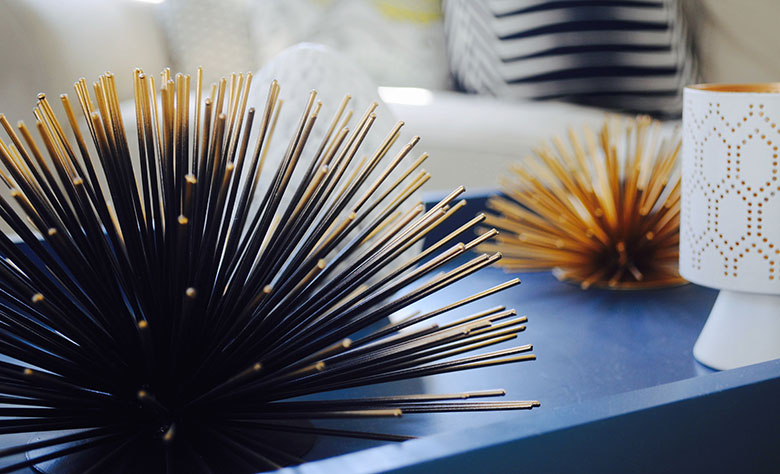 6 Staging Tips When Selling A Home
Matt Lee, 4 years ago
1
4 min

read
1073
When you're showing your home to potential buyers, the way it's presented can make all the difference. In some cases, it could be the difference between making a sale, or not. With this in mind, you must make your home as appealing as possible. 
And with some buyers making up their mind before even setting foot in the property, it's more important than ever to get the staging right.   
So, with first impressions so important, how can you achieve the perfect staging and make your home stand out from the crowd? Here are our top six staging tips for anyone trying to sell their home.   
1. Proper Cleaning
The first thing potential buyers will notice when they are looking around your home is how clean it is. First impressions matter! And if you want to create a good first impression, it means thoroughly cleaning and tidying to make your property as presentable as possible. This includes both inside your home and any outdoor spaces. A lot of buyers will make a judgement as soon as they see the outside of a property. If you want the first impression to be a positive one, you need to make sure the outside looks good. Mow the lawn, wash the windows, repaint any areas if needed, tidy any outdoor furniture, and trim any hedges. 
Then, when looking at the inside, you need to ensure that all rooms are cleaned properly, which includes cleaning carpets and floors, cleaning all the surfaces and windows, and opening windows to get rid of any odors. 
2. Declutter
During viewings, your potential buyers want to be able to visualize themselves living in your home. That means that, although your items are important to you, most of them need to be put away for viewing to create a blank canvas in the buyer's mind. 
Any clutter should be kept to a minimum. And this means putting items away in cupboards; or, in some cases, if you have a lot of items, they may need to be put in storage. 
You should aim to declutter all rooms, this includes removing personal photos and souvenirs from all your surfaces. This will make your home appear tidier and more spacious during viewings. 
3. Neutral Decor
Although it's nice for your home to have character and personality, in terms of making a sale, neutral decor tends to work best. For most properties, neutral colors will appeal to the majority of buyers, as well as making the rooms appear more spacious, which will add value. 
If your home hasn't been decorated in a while, it can help to touch up and give a fresh coat of paint: ideally using light tones to give an airy, spacious feel. Additionally, adding extra mirrors or using lighter-colored curtains can enhance the natural space and make your rooms feel even bigger. 
4. Add Personal Touches
As previously mentioned, it's best to keep personal items to a minimum for viewing purposes. However, some personalization can be useful in helping your home stand out. For example, you could add an accent wall or colored cushions, bedding, lamps, or any other accessories. 
If you're looking to add some pictures, you can use large canvas prints to catch your viewers attention. Some of the types of prints that work best in home sales include landscapes, abstract artwork, or other prints. You should, however, avoid family photos as they might be too personal. 
5. Lighting 
There's nothing less appealing to a buyer than a property with dark rooms. That's why when you're staging your home you need to get as much natural light as possible. You can do this by making sure all the curtains and blinds are open and, if possible, arrange viewings at times with the most light.
If there are rooms in your home that lack natural light, you can address this by using extra lamps or brighter lights. Doing this can make your home appear brighter, more spacious, and more attractive. 
6. Use The Right Furniture
Lastly, if you want to make a good impression with home viewings, you need to use the right furniture. Having too much furniture or lots of large pieces can make the room feel cluttered and smaller which can be distracting. 
You need to be careful not to remove too much, as this can make it more difficult for your buyers to picture themselves living in it. Balance is key. Make sure every room has a clear function and is suitably staged for its purpose.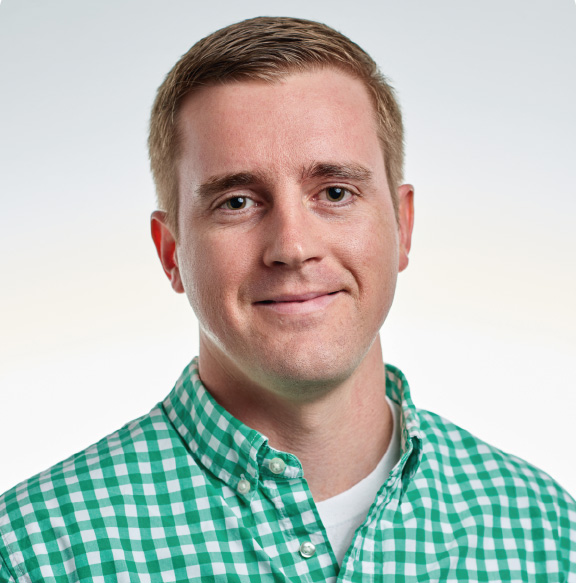 Matt Lee
Matt Lee is the owner of the
Innovative Building Materials
blog and a content writer for the building materials industry. He is focused on helping fellow homeowners, contractors, and architects discover materials and methods of construction that save money, improve energy efficiency, and increase property value.
Related posts