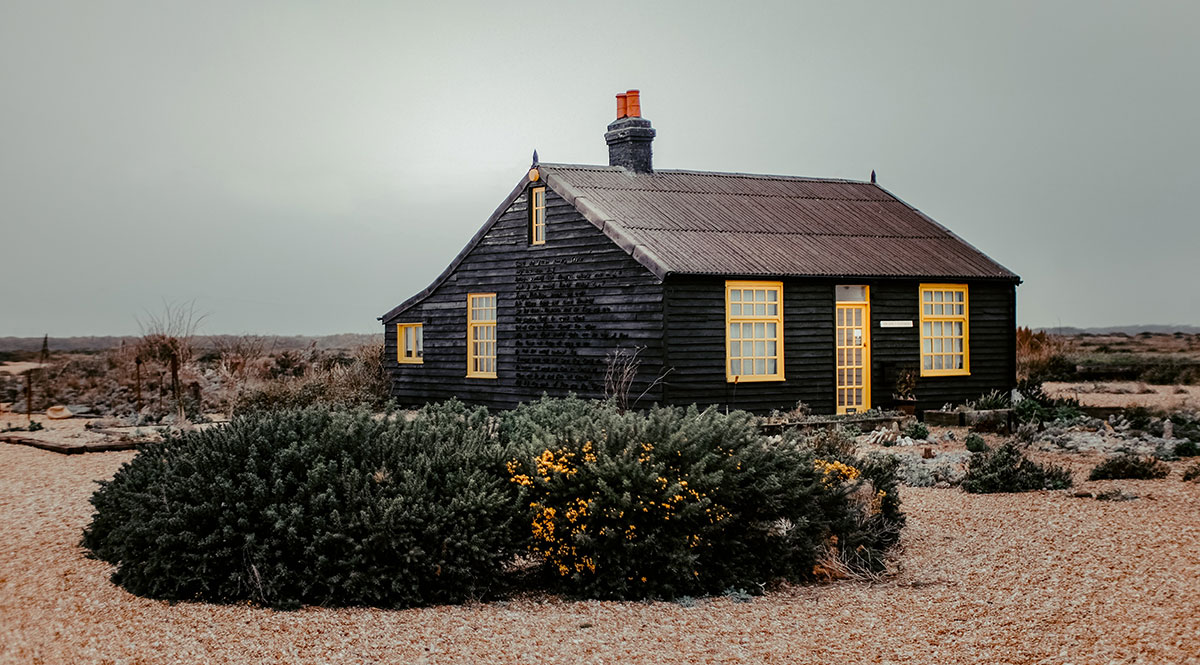 Buying an older house: 6 upgrades for every homeowner
Chloe Taylor, 3 years ago
2
4 min

read
1295
Older homes come with a charming personality and warmth that no sterile modern apartment can mimic. However, they also bring along features and installations that might need to be replaced or adapted. To help you upgrade your old beauty, here is a list of things to investigate once you move in.
Take care of the installations
Many old houses have the same installations ever since they were built. If you want to prevent a costly venture and be energy-efficient, you better have a repairman check them. Upgrade electrical installations and make sure that any ungrounded outlets are fixed , especially if you have kids. As for the water, the ancient pipes and sewage system can cause a flood of troubles if they break down. This is why it is wiser to replace them if the repairmen advise you to do so. You will feel much comfortable in your old castle, knowing that you and your family members are safe.
Improve overall insulation
If the windows and doors haven't been replaced in recent years, they no longer keep the cold out in the winter or the hot air in the summer. No matter how good your HVAC system is, it is rendered useless if the air can go freely in and out of the house. Also, it is reflected in your electricity bill. The best thing to do is to replace your front doors with solid, sturdy ones as well as your windows to achieve maximum insulation. Your bill will be significantly decreased, but you will also feel safer with a front door that cannot be broken with just a push of the shoulder.
Tend to the roofing
The roof is a crucial element to any house, especially in cities with many rainy days, such as London or Sydney. Over time, any leakage can threaten your security by damaging the roof structure's stability and electrical installations. Also, damp places are perfect for the appearance of mold, which can cause severe allergies. This is why the question of quality roof restoration in rainy cities is so important that you need to have the roof checked as soon as possible. You roof repair specialists will also provide advice on the choice of material and general roof maintenance schedule.
Add or fix a deck
Having a deck in your backyard is a great feature for every home. It will encourage everyone to spend more time outside and enjoy your older home like it's new. Plus, realizing your deck building project is relatively easy, especially if you have the right tools. You'll need a table saw, so check out some quality table saw reviews and pick something suitable for your project. With this tool by your side and some hammers and nails, you can have a dreamy deck in no time. Perfect for lazy summer days and fun evening hangouts!
Check for annoying pests
Where there is weathered unprotected wood, there are bound to be some pests lurking around. Often damp and filled with cracks, the following are their favorite dwelling places:
Basements
Attics
Old doors, and window frames
Consulting pest control would be the smartest move because it will help you control the potential infestation, get rid of it, and provide useful advice on how to make your old charmer pest-resistant. This way, you will stop your house from deteriorating prematurely and give yourself peace of mind.
Refresh the home with paint
Once you are done with checking your lovely old home for potential issues, you can upgrade it with a coat of fresh paint. Areas with chipped paint are an open invitation for pests and mold, so regular painting isn't just for aesthetic reasons. Make sure you don't skimp on materials and get quality tools so you can do a proper job of painting your home. Also, it is essential to be realistic, so if you lack the time or the expertise to decorate your home, it's better to leave such activities to professional painters. They can also help you protect your furniture and choose the right paint.
Conclusion
For the charming old home you purchased to last for many years, you need to address every issue on time. Your home should be inviting to your friends and family and not pests. And for its rustic charm to shine, you need to make sure all installations, roof, and insulation are up to standards. Once you are finished with these necessities, you can refresh it with a splash of paint and throw an unforgettable house-warming party.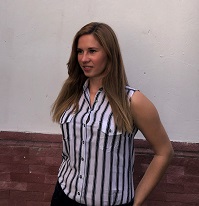 Chloe Taylor
Chloe is an interior design consultant and she enjoys writing about home decor, remodeling and organizing. Her biggest dream is to travel the whole world and take stunning photographs of beautiful places. She is a regular contributor to Smooth Decorator.
Related posts