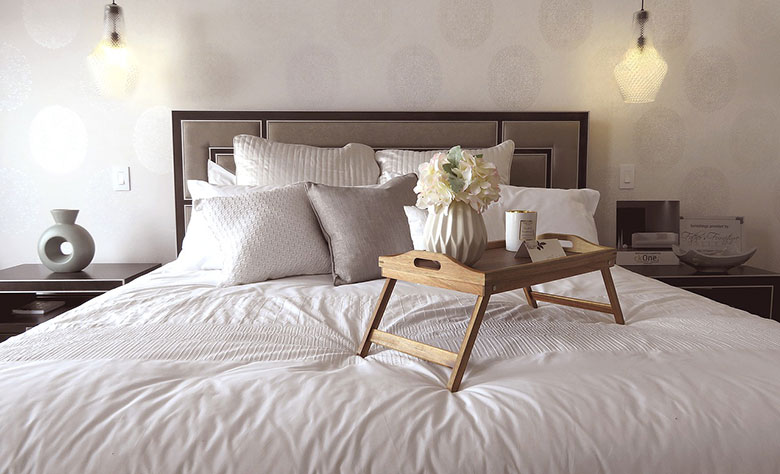 Moving tips – Best Way to Transport Your Mattress
Michael Maddox, 5 years ago
0
3 min

read
53340
No matter how well organized or prepared you are about moving to a new house, the issue of how to transport your furniture, electronics, and other household items without inflicting damage on them is usually a challenge. Moving is a costly affair. We must exercise caution and be organized. When moving, there are items that we may have to leave behind because they are worn out such as your mattress, but if it's still new or serves its purpose well, then you have to consider how to move it safely.
As TopMattress.com puts it, "we tend to forget how important sleep is to our health and happiness." Therefore, don't be quick to abandon your mattress especially if it serves you well. Here are some tips on how you can transport it to your new condo.
Hire Moving Services
If you find it difficult to transport your mattress, or any other household items safely, then better hire professional movers. For a fee, they will safely move your things, including your mattress, to your new home. A lot of us are usually skeptical about hiring such services, but at times, they might be the best option. They are stress-free and, in some cases, cheaper than you think. There are specific factors that you'll need to consider before hiring such services:
Professional movers have received the training required to perform such services. They are aware of the necessary precautions that one needs to take to package and safely move a mattress and other items for that matter. If it is your first time hiring movers, then research all that you need to know about their services.
Moving On Your Own
Yes, you can comfortably move your mattress to your new condo and on your own. Being a bulky item, it usually poses some challenges. However, this shouldn't stop you from taking it with you. Here are a couple of things to keep in mind:
Make sure your mattress is dry
You can opt to place it under the sun for a couple of hours or a day if necessary. This is to remove any moisture that may cause damage to it when placed in the moving bag. These bags go for around $50 or less and can be bought from a furniture store or moving company.
Get help
You can ask your friend, or neighbor to assist you with packing the mattress. Before you put it inside the moving bag, remove the comforters and sheets, then inspect it for any issues that may need to be dealt with before packaging such as moisture. That's why it's crucial that you dry it.
Don't damage it!
Once you've ascertained that the mattress doesn't have any issues, put it in the moving bag gently without inflicting any damage to it. Seal it to ensure that it's entirely protected. Carefully move it to the truck that you'll use to transport it. Don't place any other items on top of it, and if necessary secure it with a ratchet strap.
Congratulations on moving to your new condo! If you're not moving, these tips could come in handy for you as you look to buy one. If your mattress has been serving you well, or it's still brand new, just because it's a new house doesn't mean that you should get rid of it. Transportation may pose a challenge, but it's still very much doable.
Related posts