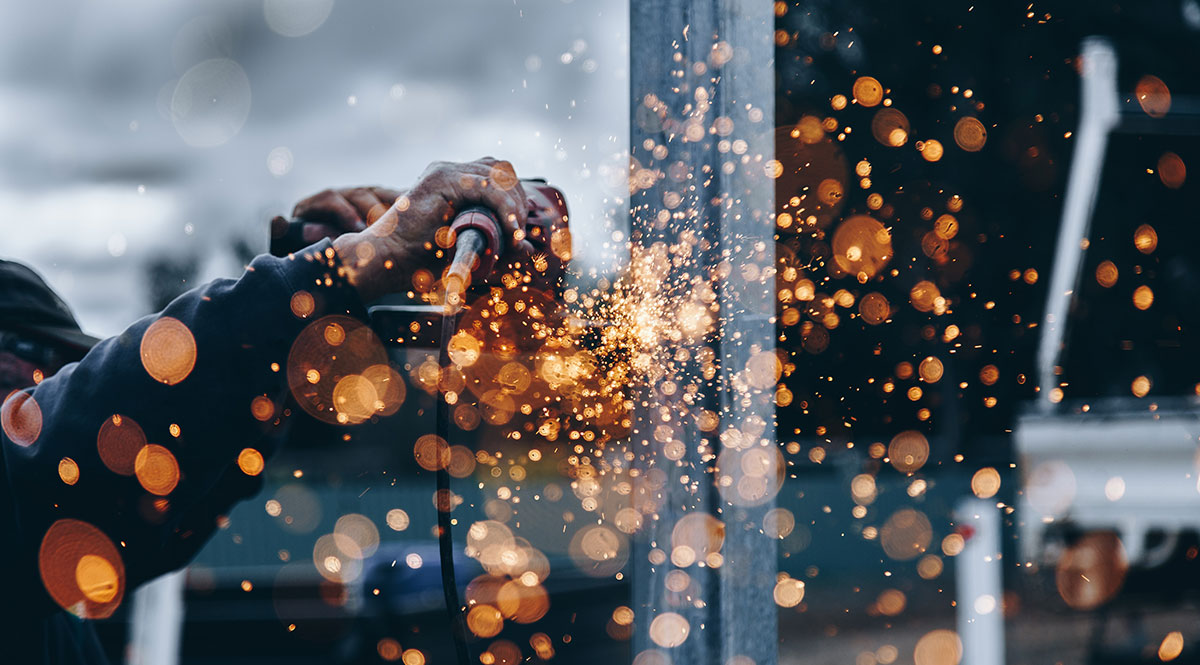 When renovating a home, you have a lot to take into account. From the scale of the project and what you are trying to achieve to deciding on your budget and whether you will hire experts to help. Once you've put your plan in writing, you need to make a list of all the tools you will need. This will affect your budget as well, so it's vital to think about it on time. When considering tools, you have to decide if you will buy or rent them and if you are unsure about how to proceed, keep on reading for some useful advice.
How big of a role does it play in the renovation?
First things first: if you're thinking about whether you should purchase or rent specific tools, you've decided to do the renovation on your own. This can save you a lot of money, but it can also lead to particular problems. To make sure you are properly prepared, you need a list of all the tools you will be using during this undertaking. Some people go overboard and buy everything they might need, down to the smallest of details. What they often don't take into account is that specific tools will be used once or twice during the entire renovation process. If a particular device is not essential, you should most definitely look into renting it. What is more, if it's something simple that you don't own, but your friends do, ask them to borrow it for a day or two.
Invest in multipurpose items that will help you around the house, time and time again
Can this be a part of your home's toolset?
On the other hand, if believe that a particular tool will be useful in the future, go ahead and purchase it. If you are considering taking up a hobby like carpentry, you are not going to call your friends to lend you their table saw every time you come up with a new project. Nor will you look for a company that rents. Other smaller tools like hammers, screwdrivers, and pliers you probably already own but cordless drills and saw horses you might not have. These tools have many uses around the house, and you might need them even after you are done with your renovation. Consider making them a part of your home's tool arsenal.
Will you use it again in the future?
There are certain tools you can repeatedly use when you need to fix up something around the house. And then, there are also those that you will potentially use only once in your life. If this renovation is done every few decades, like replacing the roof, there is no need to purchase expensive equipment. You will be better off renting a cherry picker or some scaffolding to get this job done.
Similarly, if you need to transport heavy stuff around the property, you can look for a short-term forklift rental in your area to make this entire endeavor much more manageable. On a bigger scale, if you are digging up new foundations, you will most certainly not be buying an excavator but merely renting one. Plus, the chances are that you will have no space to store these huge tools and machines, and you will have to rent some storage space.
Renting tools that you will use once will save you a lot, both in terms of money and storage space.
Do you have time to handle maintenance regularly?
In addition to storage needs, you might have to do regular maintenance on these tools. Keep in mind that heavy machinery requires proper maintenance to operate optimally, and if you cannot commit to something like that, there is no reason to purchase this kind of equipment. Even if you plan on taking care of it regularly, be aware that it might cost you a pretty penny.
Replacement parts for can be expensive and take forever to arrive. If you don't use these items frequently, you will most likely notice that something is damaged exactly when you need to use the tool. Finally, take into account that there are new models continually being released, and your machine might be outdated in a year or two, with spare parts hard to find. None of these issues is something to worry about if you opt for renting as these specialized companies usually have the latest machines in their offer.
To conclude, which approach is better, renting or buying? It is up to you, but you must consider the aspects we brought up earlier. If it is a multipurpose item that will help you around the house, purchasing will pay off in the long run. On the other hand, renting pieces that you will use once will save you a lot, both in terms of money and storage space. Therefore, consider your needs and act accordingly.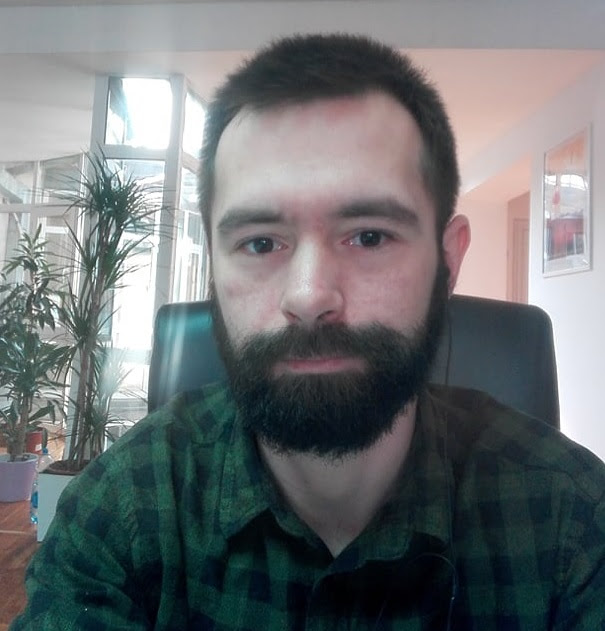 Ron Wolf
My name is Ron Wolf. I'm a hobby designer and a DIY enthusiast, and, above all, a very blessed father of two. Besides that, I have a strong passion for writing. If I'm not working I enjoy being outside with my family. Hiking, bike riding, and BBQing are always a thing for me. In the evening, I like to watch documentaries or build something with kids in my lego corner.
Related posts