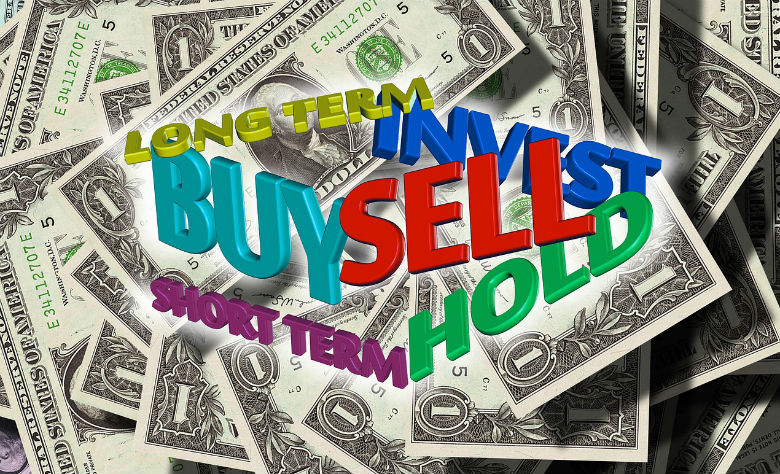 Buying a home has never been easier!
Lisa Ross, 8 years ago
0
3 min

read
1353
Buying a home in today's hectic world may either stress or scare buyers. However, this entire experience doesn't have to be like this for you too! Instead, you can get to enjoy it, if you know the essential steps you need to take.
Don't let the high number of stories from unfortunate first-time buyers frighten you. There is always a safe route for you to try. Indeed, this may be one of the most complicated financial efforts for you, but here are some straightforward steps to take into account!
Guide to buying a home!
Are you tired of throwing money down the drain on a monthly rent? Do you want to become an owner? Then, these facts should definitely interest you! Hint: you'll easily find out how stress-free you'll feel once you get a grip on things!
Step 1: Determine your budget
One of the essential things you need to do BEFORE you begin your home search is to know exactly what you'll be able to pay. Therefore, a consultation with a mortgage lender would be ideal. Line up your finances and make sure you have some cash savings too for stamp duty or other fees.
Step 2: Define your must-haves
Next up on your to-do list – establish the exact requirements you'll need from your future property. Otherwise said, try not to be one of those buyers who change their wish list on a daily basis because this will cost you both time and money. A word to the wise: Be ready to make compromises and keep an eye on the process; here, small mistakes can actually cost you a pretty penny!
Step 3: A real estate agent, a home, an offer
Now, that you've nailed down your priorities here comes the part when you actually start your house search. First of all, you need a great professional by your side to support you, you begin to scrutinize the market and finally make an offer for the home that you like the most. It shall both be an exciting experience and a real adventure too. This will most likely change your entire universe! So, take baby steps for a fresh and safe start!
Step 4: Knock, knock, have a home inspection
After finding the house of your dreams, you need to have a home inspection. Bear in mind – this is the only way through which you can make sure the house is really what it appears to be. So, in order not to make the mistake of your life, don't think of skipping this part. It's the step in which you might get surprises coming your way, so get ready! If something goes wrong, then don't worry, just be happy you haven't discovered it after moving and signing in the papers.
Step 5: Finalize the transaction and be happy!
At this point, you'll need all the support you might get from your real estate specialist. He/she needs to deal with the closing papers and then voila – you'll be handed the keys. Think about how you'll feel after the first night in your new home… Thrilling!
Buying a home, the safest way!
So, buying a home can turn out even for you to be a great experience, but only if you get a team of professionals to support you and have a good plan from the start. Plan your actions wisely, follow this guide and everything will turn out just as you've always wanted!

Lisa Ross
A former head writer for some of the most successful online magazines, Lisa Ross is the official writer of Tour Wizard. Widely regarded as one of the most prolific authors in today's online world, Lisa came as a surprise for her audience often providing controversial points of view. She is considered one of the preeminent writers on real estate topics, who is also the fount of creativity and innovation for editors worldwide.
Related posts