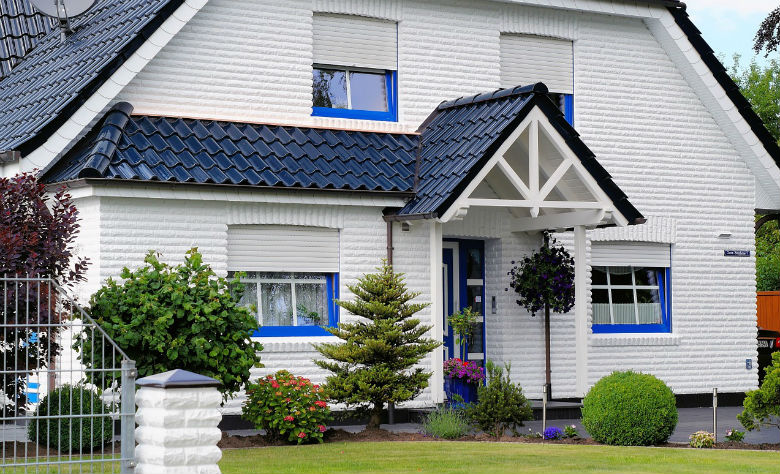 Pros and cons of buying new homes
Lisa Ross, 8 years ago
5
3 min

read
1061
Buying new homes has both advantages and disadvantages as well. So, before you make up your mind, balance things wisely. We have nailed down a list with pros and cons that will help you! Fingers crossed!
Buying new homes: advantages and disadvantages!
Pros of buying new homes
One of the main advantages of purchasing new homes is that you'll get to enjoy a contemporary style. Why waste your time renovating when you can buy it 'ready to move-in'? The perfect shape, what everyone is looking for…
Little or no upgrades required
In most cases, you won't need to invest any more in this property, provided you want something even more extravagant. However, you won't get to spend as much as you would normally have to if buying an older property. It should be in a tip-top condition!
Buying a resale property cannot be compared to buying a brand new property. It's a property that has never been used before and you are the first owner. Hurray! What a great feeling…
If you're looking for an energy efficient building, then waste no more time, you need to buy a new property. As much as you would want to make a resale property get to be green, you probably won't manage to do it…
Personal requirements matter
With new homes you may have the opportunity (if it's still under construction) to state your personal requirements on how to actually build it/paint it, while with an older property you get what you see – an already built property with everything that comes with it, even furniture, for instance.
Even though you don't think already about reselling a property that you haven't bought yet, think twice – you never know what the future has prepared for you. Undoubtedly, you'll get more money by reselling a new property compared to an old one.
Cons of buying new homes
New homes are usually more expensive than older homes. So, if you need a cheap home and you wish to negotiate its price, then you should better search no more for a new one.
'New homes in a new neighborhood' means that all properties are built on the same pattern. So, if you don't want to have a similar property with that of your neighbor, then you should better think twice about buying one.
A newly built property usually means little vegetation. Hint: it takes time until it grows to a perfect shape…
It's true, this depends a lot, however, new neighborhoods are usually secluded. The location might not be ideal for those who want to live within a close distance from the city center.
The evolution of the neighborhood
You never know how the neighborhood will evolve in time. Otherwise said, the neighborhood's dynamic is questionable, so don't forget about this either…
Another issue to think about – your neighbors who haven't moved yet or properties which haven't been built yet. It might give you some headaches!
So, the decision to buy an old home instead of a new one depends on each buyer! Now you know the main points you have to analyze before you make up your mind!

Lisa Ross
A former head writer for some of the most successful online magazines, Lisa Ross is the official writer of Tour Wizard. Widely regarded as one of the most prolific authors in today's online world, Lisa came as a surprise for her audience often providing controversial points of view. She is considered one of the preeminent writers on real estate topics, who is also the fount of creativity and innovation for editors worldwide.
Related posts