5 Improvement projects to boost the value of your home

Adrian Johansen, 2 years ago
1
4 min

read
859
In the world of real estate, we're currently in a seller's market. There are interested buyers all over the country who want to move for various reasons in a post-pandemic society. Realistically, you could put your home up for sale tomorrow, and you might have success selling it quickly.
But, if you want to get the most out of a home sale, it's never a bad idea to consider boosting its value. People are looking for particular things when they're browsing houses, and if your home can fulfill those "wants," it's more likely to sell at a higher listing price.
So, what are some home improvements that will help you sell faster? Let's cover a few of the most valuable ones so you can start making changes before putting your home on the market.
1. Upgrade your appliances
Appliances are expensive, and if someone is going to purchase a house, they don't want to factor in the cost of buying new devices in a year or so. Upgrading your appliances before listing your home is a great way to attract buyers and give them peace of mind that things will last for a while.
Not sure how long appliances should last? Knowing the lifespan can help you determine if you should replace them before you sell:
Refrigerator – 13 years
Dishwasher – 9 years
Washing machine – 10 years
Dryer – 13 years
Furnace – 15 years
It's also important to consider how much energy you might be losing from your current appliances. That can play a significant factor in the overall appeal of your home. Speaking of which, that's another home improvement idea.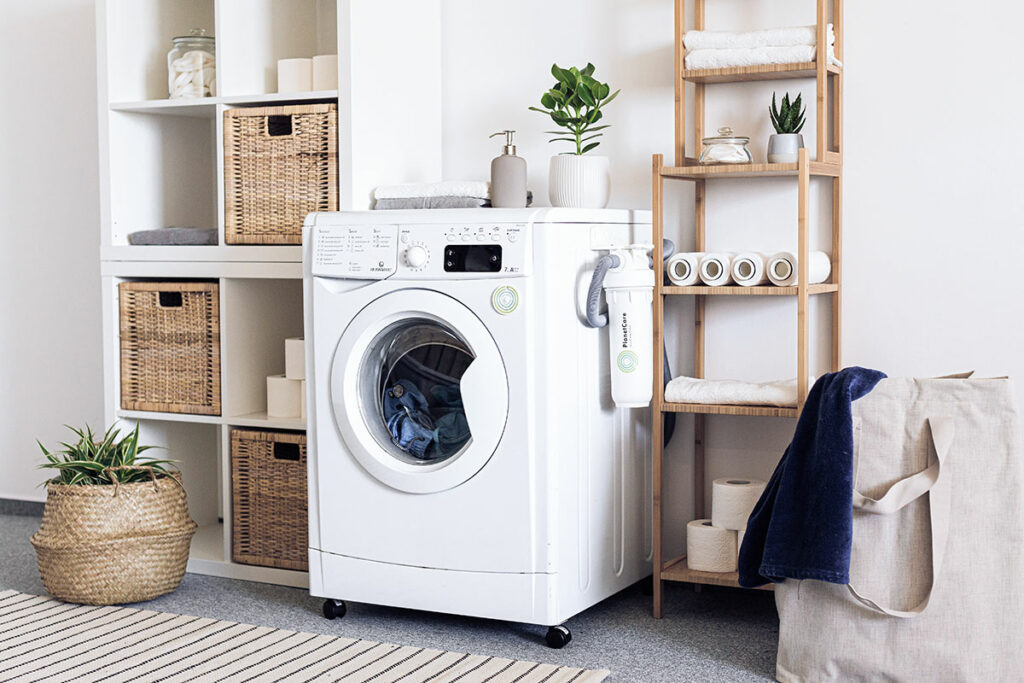 2. Get smart
Smart homes are becoming increasingly popular across the country – and for several reasons! Some of the major benefits of smart home technology include: 
Cutting down your energy bills
Increased security
Automation
Savings on insurance
Even upgrading a few appliances or gadgets around the home can make a big difference. Try switching out your thermostat, adding a "smart" doorbell, or an automated security system to get started.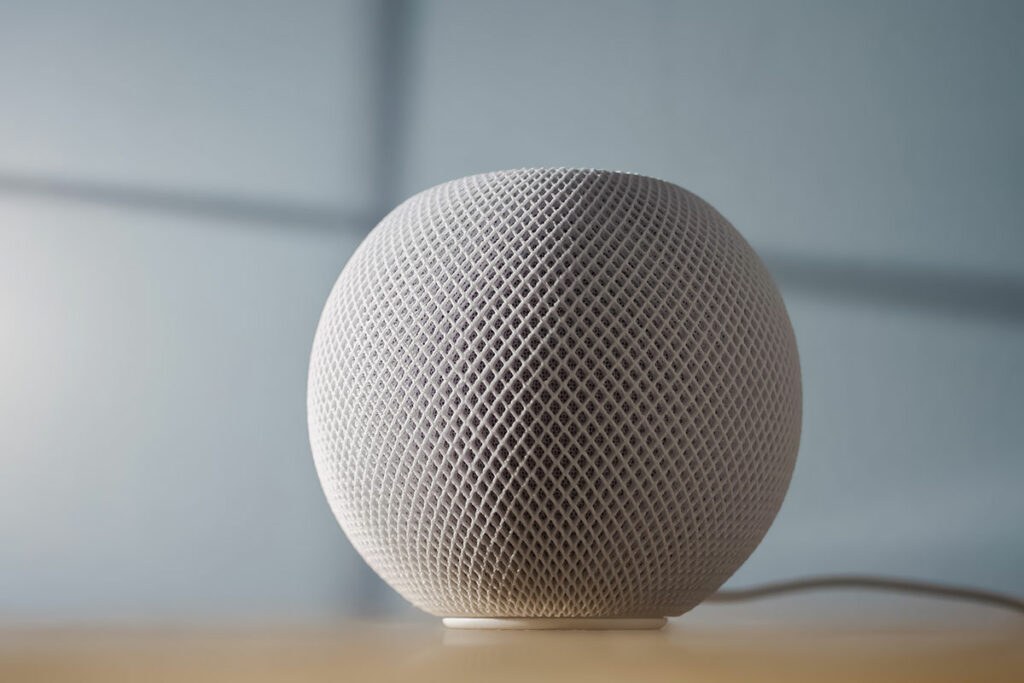 3. Make use of a spare room
If you have a larger home with a spare bedroom, that can entice families looking for a lot of space. But consider weighing out your options for that room. Not everyone looking for homes right now needs an extra bedroom, and if you aren't utilizing it in your listing, they might view it as a waste of space.
So, get creative with your "renovation" ideas. Since more people are working remotely now, consider turning your spare room into a home office. Or, build the perfect home gym by filling it with equipment, mirrors, and everything someone could need for a fabulous home workout. Attics, basements, dens, and even garages can be utilized differently, showing potential buyers how to make the most out of each room.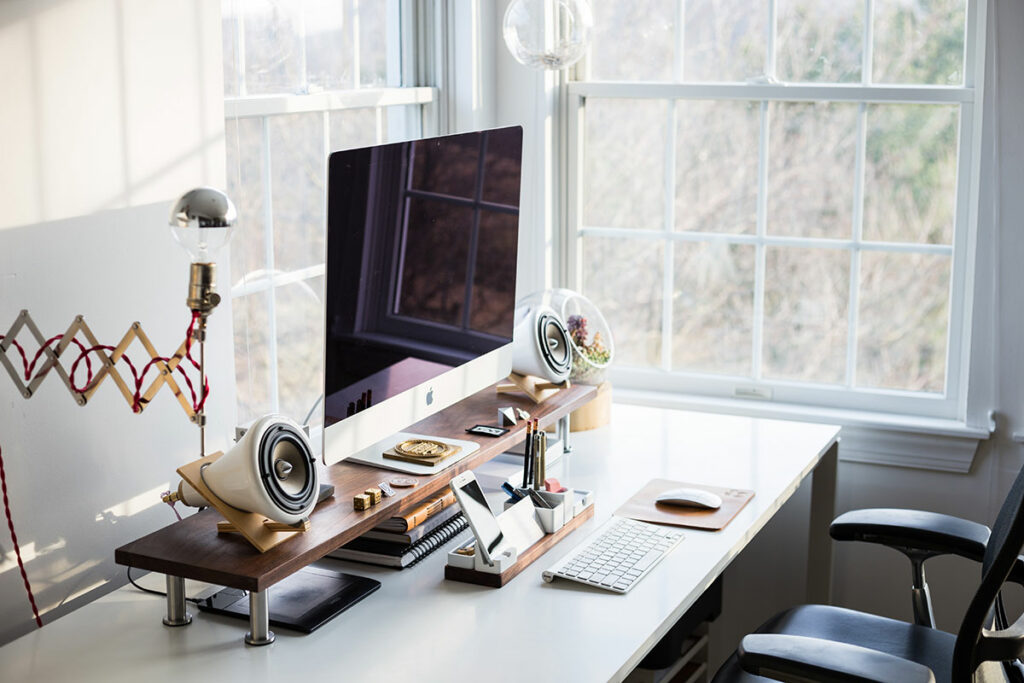 4. Don't ignore the outdoors
Good curb appeal can boost the value of your home by up to 7%. Think of it as the first impression a potential buyer will have of your home. If everything starts on a positive note, they'll be more likely to look at the rest of the house through that lens.
The great thing about improving your home's exterior is that you can do as much or as little as you'd like. Every bit of "extra" work will make a difference. If you're not sure where to start, consider some of these upgrades:
Create an inviting entryway/porch
Invest in your landscaping
Plant a garden
Add exterior lights
Clean your gutters
Make your front door stand out
Don't make your home exterior too personal. Instead, keep it neutral while letting the natural beauty of the outdoors make it more appealing to a buyer.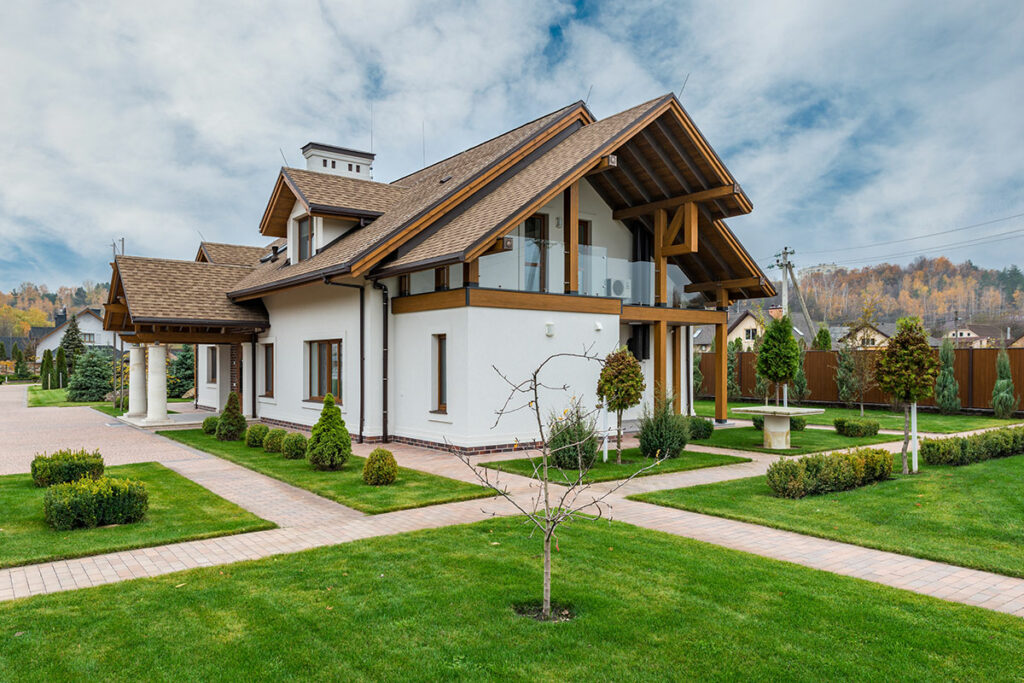 5. Do a small kitchen remodel
The kitchen is the heartbeat of the home. If you have to choose one room to upgrade or remodel before selling, the kitchen should be your top choice. That doesn't mean you need to spend thousands of dollars to change the look and feel of the room. Alternatively, you can get a lot done on a budget – especially if you're willing to DIY as much as possible.
Painting your kitchen a bright white can hide any outdated designs. Putting new hardware on the doors of your cabinets can offer the same effect. Using the right kind of lighting will also make a big difference. You don't have to break the bank to make your kitchen look completely different from a fresh coat of paint on the cupboards to upgrading your plumbing fixtures.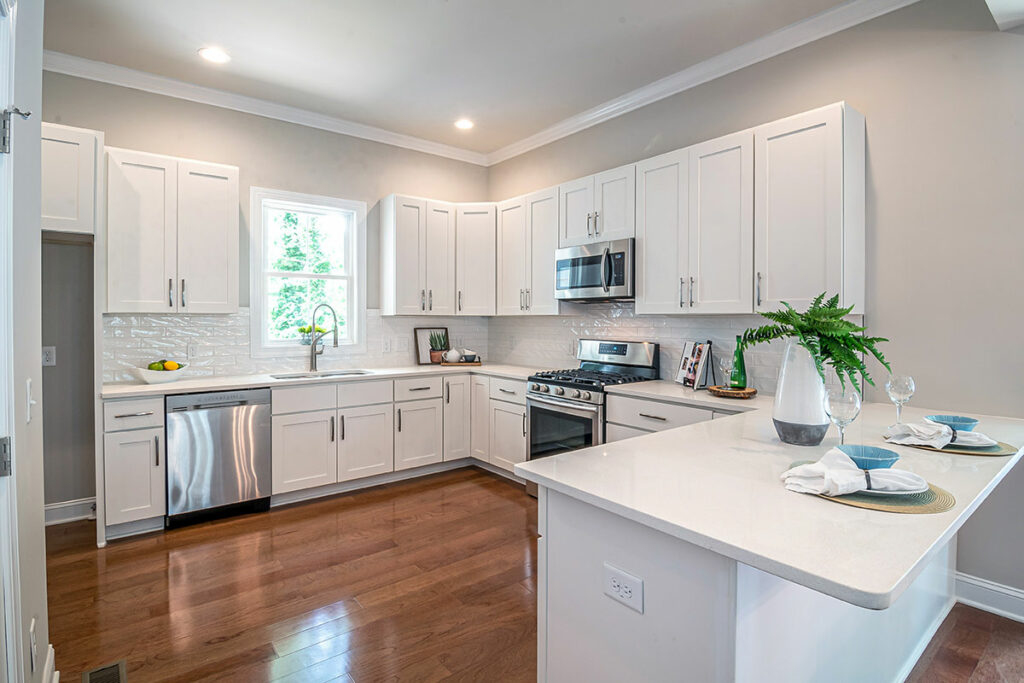 Conclusion
As you can see, it doesn't have to take a lot of time or money to increase the value of your home. If you're planning on selling any time soon, consider tackling some of these improvement projects, and you'll be able to enjoy a higher listing price and greater profit from the sale.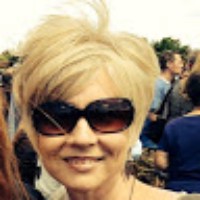 Adrian Johansen
I'm a writer and adventurer in the Pacific Northwest, always in the pursuit of more knowledge!
Related posts