Environmental considerations before buying a new home

Adrian Johansen, 2 years ago
0
5 min

read
822
Buying a new home can be an exciting and daunting prospect in equal measure. Yes, you can upgrade your living space or move to a new area. But you also have a lot to consider along the way. This shouldn't be limited to mortgage rates and the logistics of moving, though. It's essential to also bear in mind how the environment of your potential new home plays into your decision-making.
When you take the time to dig a little further into the location and surroundings of the property, you can learn about the risks and benefits practically and positively. Discovering underlying issues can put you in a better position to negotiate price and mitigate the impact. It may even spark ideas for renovations, adjustments, and expansions. In short, environmental considerations empower you to make a more informed buying decision.
Let's review a few of the elements it's important to think about in this area.
Landscape
The landscape surrounding your potential new home should factor into your environmental considerations. This can be helpful for both the positive and the harmful elements the landscape can present. Some will boost your comfort while you're living there. After all, if you value peace and tranquility, you don't want to invest in a home bordered by a highway. Your surroundings aren't just a superficial consideration; they can impact the quality of your life.
There are also considerations in this area from a practical perspective. An increasing number of people are keen to maintain green areas of their property, including growing their food. However, not all properties are well suited for all types of agriculture. It's crucial to gain a clear picture of the health and makeup of the soil in the area and whether any problems could impact growth. This is an important consideration from a health standpoint, too. If there are chemicals in the surrounding landscape and waterways, this may affect your wellbeing.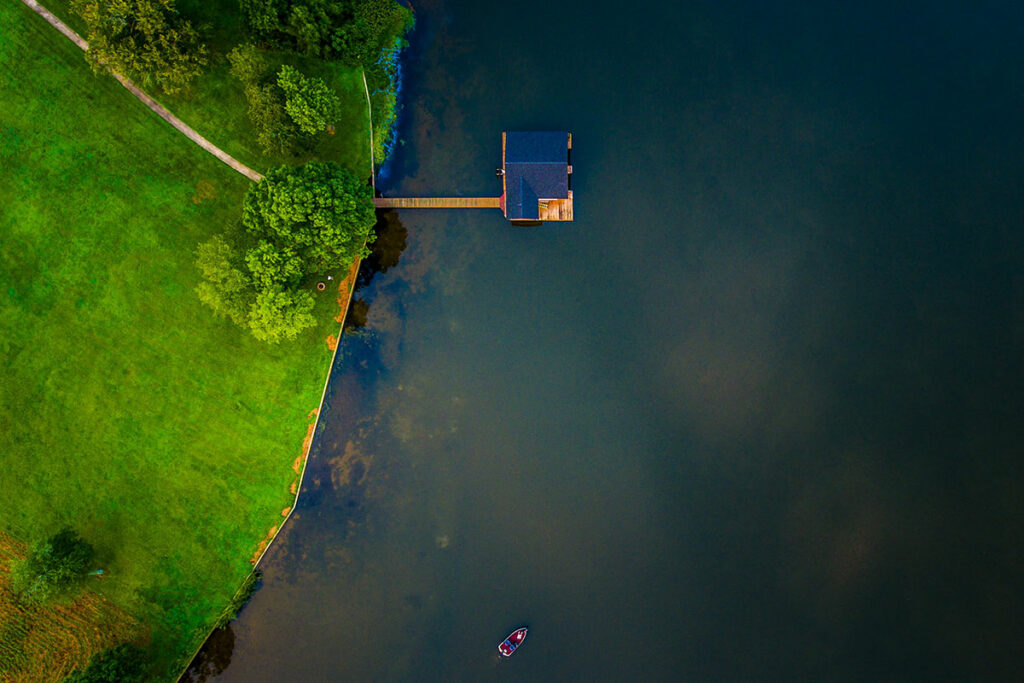 Beyond growth and health, many people don't recognize that landscape should be a consideration regarding the property's structural integrity. If you're looking at buying a waterfront property, you may well benefit from beautiful vistas and access to a shared or private beach landscape. But the extra moisture caused by the surrounding environment can also put the home at greater risk of corrosion-related structural issues. Similarly, if you're buying a house surrounded by forest, you are likely to gain from healthier surroundings and tranquility. But there is also the chance tree roots will have a detrimental impact on foundations.
Wildlife
The presence of wildlife around your potential new property can be attractive. Who doesn't like to wake up to gentle birdsong in the morning or spot the occasional deer wandering through their yard toward the woodland? However, this doesn't mean your wildlife experiences as a homeowner will always be comfortable or positive.
The presence of pests is a common concern for homeowners. This tends to be a seasonal problem. If you view and buy your home in the spring, you may overlook the extent of the problem until later in the year. Various pests emerge in the fall, some of which — like bees and wasps — will impact the exterior of your property. Others, particularly mice, cockroaches, and stink bugs, can occupy the interior of your home to escape the colder weather. When you're viewing, be sure to make inquiries about the extent and type of pest presence there is at different times of the year. While many of these won't be deal-breakers, it certainly helps you prepare more effectively if you choose to buy.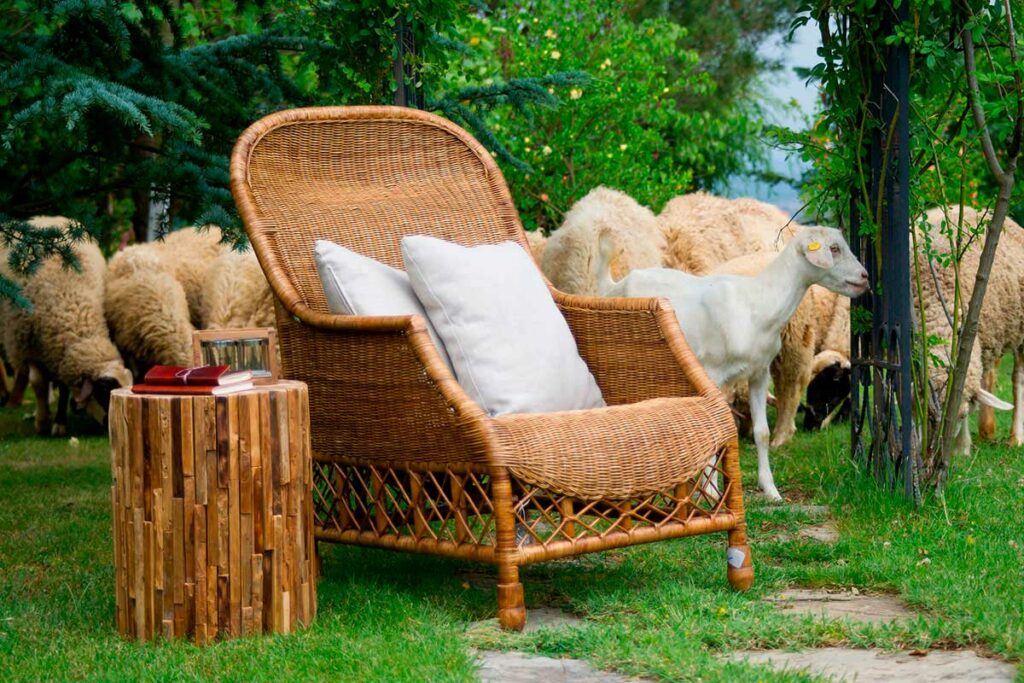 Larger animal presences can also prove to be problematic too. If you have plans for agriculture on your property, it's essential to understand the local wildlife ecosystem. Your plans to keep chickens may be scuppered by local foxes, while your edible garden may be interfered with by rabbits, squirrels, and woodchucks.
Climate
A critical environmental consideration when you're buying a new home is the climate. If you're moving across the country, or in some cases to a different area of the state, you may find the elements are not what you're used to. At the most basic level, this can disrupt your comfort. After all, you don't want to buy a property only to find it's necessary to invest in a new evaporative cooling system because it's hotter than you thought.
However, climate can have an effect beyond your comfort. Fluctuations in the heat and cold can impact the integrity of the property you're buying. If you're unfamiliar with living in a cold climate, you may not already know about the steps you need to take to safeguard against the damage freezing can cause to your roof, windows, and even seemingly minor cracks in the walls. Similarly, a humid climate can make your property more prone to rot and mold.
Another aspect to bear in mind is the propensity for extreme weather conditions. This is something increasingly likely to occur, as studies have indicated that such events are getting worse and more frequent due to climate change. You, therefore, need to research what types of weather events — heatwaves, flooding, and hurricanes, among others — are likely to affect your property. This establishes whether this is the suitable climate for you to live in and an indicator of the preparation and insurance expenses you may have to incur.
Conclusion
Taking environmental aspects into account should be part of your standard checklist when buying a new home. The local landscape and the prevalent wildlife in the area can make a difference to your home's comfort and integrity. It is also increasingly important to understand how the local climate and its extremities can impact the property. Having access to this knowledge helps to make you a better-informed potential homeowner.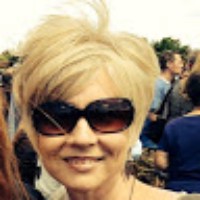 Adrian Johansen
I'm a writer and adventurer in the Pacific Northwest, always in the pursuit of more knowledge!
Related posts