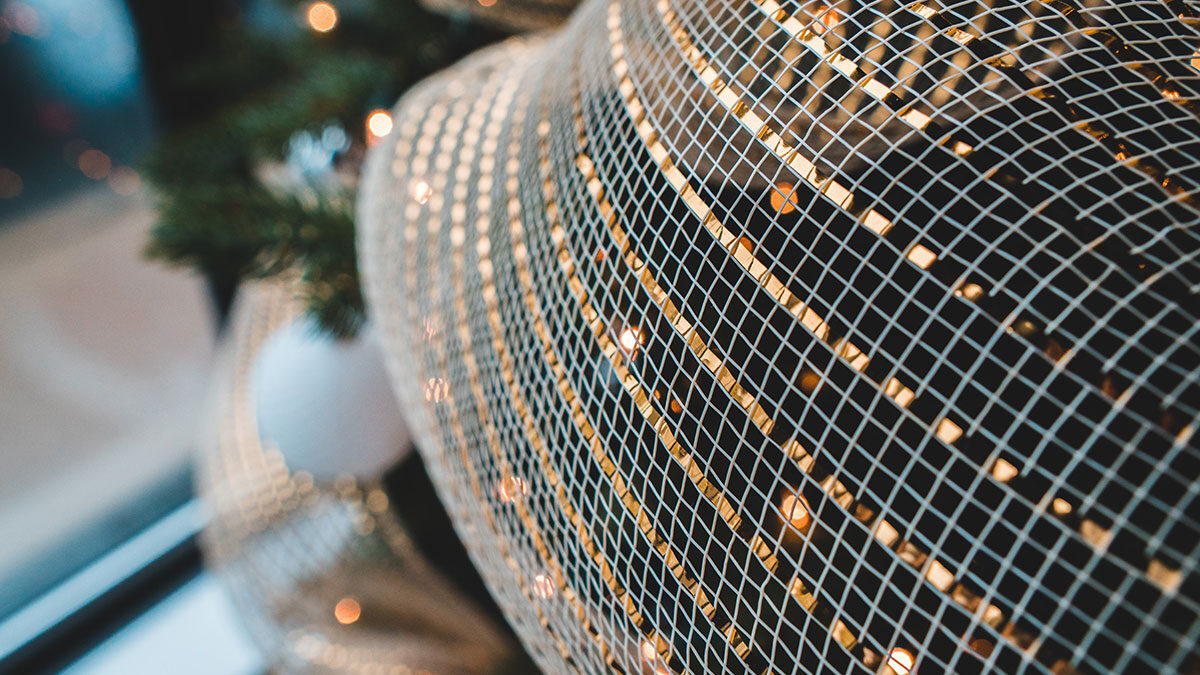 5 Ways to modernize a house: Architecture and design
Patrick Adams, 3 years ago
2
4 min

read
2226
People love to follow house renovation trends, but most of them know that investing in these projects is not as easy as it sounds. Renovation is a lot more than investment, and it requires your time and attention. You have to ensure that you're making the right choice and learn how to combine various elements and textures if you want to modernize your house, give it a refreshing makeover and increase its value
There are various ways to refurbish and increase the value of your house with exterior upgrades. But, keep in mind that outdoor elements are more prone to damage. It's vital to learn how to choose durable materials to protect your construction and foundations and give your house a makeover of your dreams while avoiding the risks. A poor choice of elements may create more problems in the future, but you can avoid them if you inform yourself about the latest exterior upgrades and makeovers.
Make the entry welcoming
Your outdoor space is vital for your design. Trim your grass and keep this area clean if you want to create an excellent first impression. People often don't have enough time or money for regular maintenance, but mowing your lawn twice a month is more than enough to make a difference. If you want to make a statement, decorate your front porch and create an inviting area that will urge your guests to observe the design that's hiding behind the front doors.
One of the first things you need to do is clean your front porch and repaint the wooden areas. Add visible contrast to your design and break the monotony by incorporating a pop of color into your exterior color scheme. Repaint the front doors and decorate your porch with flowers and furniture of your choice. Choose a new lighting fixture for this area and fix visible damage such as cracks or discolorations.
Decorate your windows
Many homeowners are not very fond of working in the garden for two hours every day, but that doesn't mean that they should forget the idea of growing flowers. If your front exterior wall looks empty and dull, there's a way to complete the look and change the atmosphere in your backyard. Invest in window boxes and plant your favorite flowers in them. They will create a lovely contrast, and you won't have to work in the garden every day.
If you already have decorative boxes around your windows, it's vital to find new options that will match your exterior design. Once you start searching, you will realize that there are various options on the market. Take your time to find a perfect window box because this investment will make your bland walls look more colorful and visually appealing.
Add a gate
Adding a gate to the front of your property is a smart decision. You will be able to improve the overall aesthetics and increase the value of your home. Find a gate that will match your house design and hire someone to install it. You will feel a lot safer, and your front yard will get a new focal point that will impress all your guests.
Install a security system as well, and repaint the fence every few years or if you notice any damage. Wood is an attractive material for your new barrier, but if you want to invest in safer and luxurious options, opt for aluminum or metal fencing.
Fix and upgrade your roof
Fixing a roof is not a glamorous improvement, but it's vital if you want to protect other areas in your house from water damage. If you're looking for cheaper options that will offer your home durability and character, it's vital to consider all your options before you invest.
Think smart and opt for fire-resistant and waterproof materials that will protect your construction and increase its value.
For example, affordable copper roofing could be your best solution if you want to invest in materials resistant to thermal changes. People have been using copper in architecture for hundreds of years, and it's one of the best options on the market today.
Play with different textures
Redefine the aesthetics of your home by playing with texture and adding new elements to your design. You don't have to invest a lot to make a drastic change. Your walls don't have to be smooth because various textures for your exterior will spruce up your home and create a foundation for your new design. Use natural stone to decorate the area around the house and incorporate mosaic tiles into your design.
Conclusion
People tend to pay more attention to interior design, but that's not a reason to neglect your outdoor area. You can change the look of your home in less than a few weeks if you decide to invest smart, and new decorations and upgrades will accentuate your style and taste. If you need assistance, hire a designer, and they will help you find the best materials and elements that will embellish your home and turn it into the house of your dreams. And drastically increase its value.
Patrick Adams
Patrick Adams is a freelance writer and rock-blues fan. When he is not writing about home improvement, he loves to play chess, watch basketball, and play his guitar. More than anything, he loves to spend his time in his garage, repairing appliances and creating stuff from wood.
Related posts