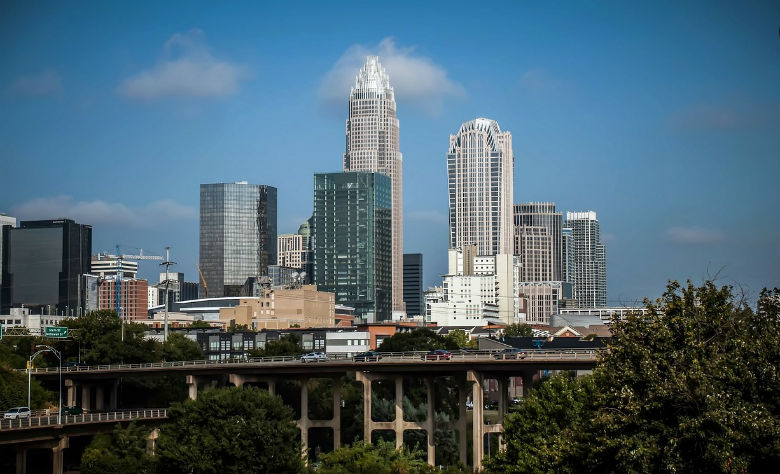 How to invest money in real estate
Lisa Ross, 9 years ago
3
4 min

read
1089
Real estate investing is more than just a business, it is an activity that can steal away precious money and time too. You need to be a little savvy to get to achieve success in this competitive arena, that's for sure!
Investing money is not an easy job, especially in real estate. And the reasons are numerous – the market fluctuations, the hectic environment, the high competition, everything contributes to increasing doubt and worries. So, how to invest money in real estate? Can you keep your finances safe at the end of the day? Here are some valuable tips and tricks for you!
In today's ambitious market, you need to have something more than just the initial amount of money required for the investment. Visualize the big picture, efficient real estate investors pay attention to details, research and listen carefully to what is happening on the market.
How to invest money and boost your income!
It's true that understanding the real estate business is challenging, however it is imperative for those who enter it – failure is almost certain otherwise. So, let's take a closer look at top 5 tips that will help you!
Maintaining focus on your main goal, rather than on minor drawbacks is primordial as the market suffers fluctuations all year round that might ruin your initial plans! This actually makes the difference between an ordinary real estate investor and a successful one; many can call themselves real estate investors, but only few – prosperous investors!
Top 6 tips for newbie investors!
Know when it's time to stop
When things go from bad to worse, then you should rethink your strategy! Don't get too over ambitious or dreamer and keep your feet on the ground. There is always a solution to your problems, so don't waste your money uselessly!
Nonetheless, this seems rather basic, when the action starts the number of those newbie investors that make this tragic mistake seems to grow!
Be determined to achieve success
Staying motivated will only push you forward! Set achievable aims, both short and long-term ones. Even though, progress is not guaranteed, there is nothing out there that can stop you from making money out of real estate investing too! You just have to have a great plan from the start and then make out of mistakes, genuine opportunities that push you and your business one step further!
Focus on your results and take everything slowly but surely! Success doesn't come out of nowhere, you have to build it! So either that we talk about understanding the unemployment rate from your area or the consumers' common requirements, you need an ideal approach to earn profit!
Depending on the decisions you make, your business will thrive or not! And more than ever, having an investment property requires this skill! Taking the time to develop it can lead you to progress.
Make predictions and spot trends
Spotting opportunities is a great skill in real estate investing that can bring you important amounts of money! How to invest money in real estate? Be with one step in front of your competition and guess the market's next move; this may get you the success you have been dreaming about!
Earning profit doesn't just happen by accident; it requires study, attention to detail and determination too!
Have an optimistic but at the same time realistic view
Get a grip of what happens with the market at the time you plan to invest in it! Strategize and make your moves attentively! You wouldn't want to be sorry later on!
The bottom line
So, how to invest money in real estate?! Any business begins with a small plan, and so does real estate investing. However, keep in mind that here the requirements go beyond than just buying and selling real estate properties, you need a little bit more to become successful.
It is imperative to stay up to date with the laws and regulations of your business, you need to be creative and, more than that, see opportunities even where everything seems impossible! Fight for your dreams and revenue will surely come your way!

Lisa Ross
A former head writer for some of the most successful online magazines, Lisa Ross is the official writer of Tour Wizard. Widely regarded as one of the most prolific authors in today's online world, Lisa came as a surprise for her audience often providing controversial points of view. She is considered one of the preeminent writers on real estate topics, who is also the fount of creativity and innovation for editors worldwide.
Related posts