How to choose a commercial builder?
Layla Flinn, 2 years ago
2
3 min

read
602
The commercial construction business is not an easy job. With various laws and regulations to be followed, it is better to get the help of a commercial builder who knows how to safely step into the mushy waters of this particular industry. It is of the utmost importance that experienced people tackle the building project. There is no space for error in construction work.
The duties of a commercial builder:
Whenever you have taken up a commercial project, the first person to call is a commercial builder who knows how the entire project works. Though not actively participating in the building process
They see that everything is done according to plan, that the project maintains excellent standards, and that all the safety codes are followed.
A commercial builder brings all the required workers, from construction workers to plumbers, electricians, architects, etc.
They also see that all the paperwork is sorted and intact for a smooth project procedure; he also submits tenders and plans for approval.
They know all about the changing laws, so he is the best person to charge the project.
A commercial builder keeps good contact with clients and the project owner and keeps them updated about the events on the field.
The attributes of a commercial builder:
Got you have a commercial project and want to complete it without any flaws and don't want to miss the deadline, and then the commercial builder is the person you need to look for. But when selecting, you need to look for some features to know that you have got the right individual for your project. So here are the qualities or attributes you need to be looking for:
Experience
The first thing you need to look for is the amount of experience they have. The person should be able to give you the list of completed projects under him. The reviews left by the previous clients will provide you with a good idea about this person's work. The references will be proof enough regarding one's credibility.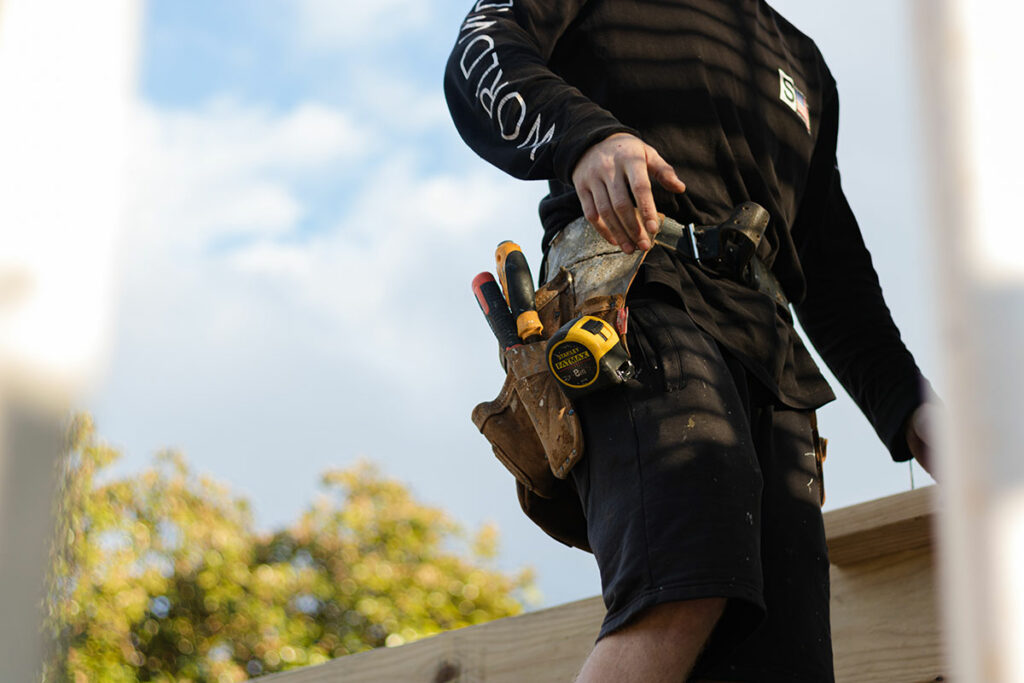 Consistency
They should be consistent throughout the project; you can look into their previous projects and decide whether they have been consistent from start to finish. If the person hurries out in the middle of the project, then you are well off without them.
Working within a budget
You don't want a builder who cannot manage a budget because you can lose money if they cannot work within a budget. A commercial builder needs to bring in the best materials and workforce within the project's budget so that your project is successful and profitable.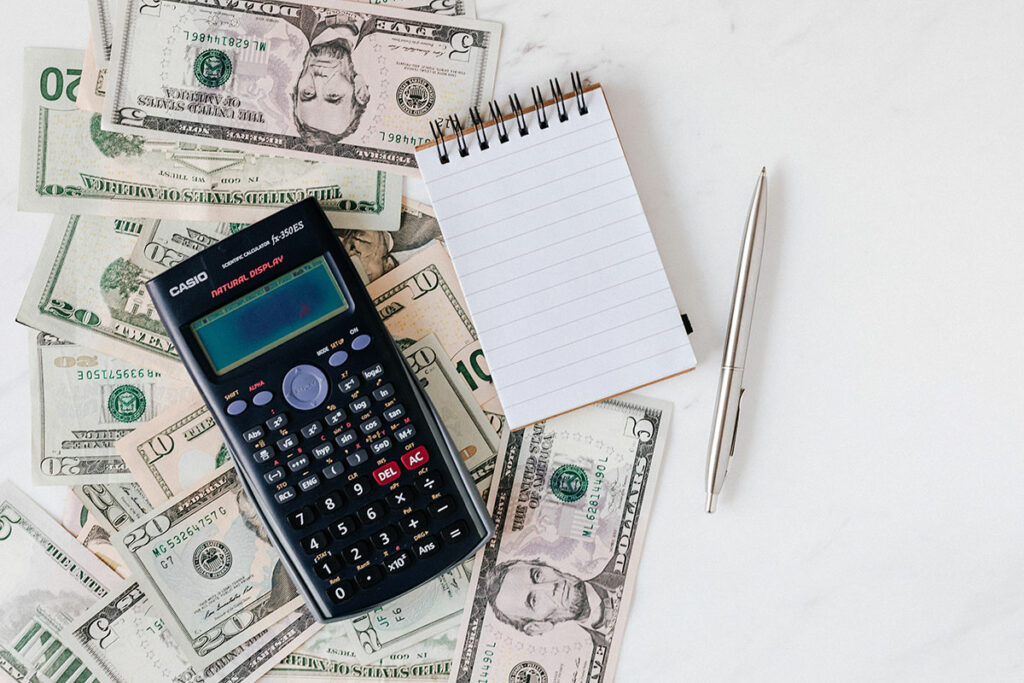 Knowledge about the laws and regulations
Commercial projects have many rules to adhere to. If your builder does not have any idea about it, you are bound to be in trouble before you finish your job. So make sure that the person you are hiring is fully aware of the changing laws and if there is a problem is can deal with it.
Conclusion
All of the above and more make the commercial builder the perfect candidate to sort things out in the field. Getting a commercial project is an excellent boost for your construction business. Still, if you want to finish it successfully, then there are many things you need to consider, and one of them is having an excellent builder on your side.
Layla Flinn
Layla Flinn is a knowledgeable and qualified blogger. She adores blogging on many topics, like Home Improvement, Pet, Food, Automotive, Business, Health, Lifestyle etc.
Related posts