Unlock Your Home's True Value with Green Improvements
Derek Lotts, 5 years ago
0
4 min

read
1322
Are you planning to sell your house today or in ten years? No matter the answer, you will want to keep it up-to-date with market demands. And one of these new demands is the trend of green home improvements that attract new buyers and make your home stand out. So, if you want to unlock your home's true value, here's where to invest.
Boost energy-efficiency in the kitchen
For many buyers, the kitchen is one of the most important parts of a home. It's the new gathering place of the family and a room that makes a house feel like a home! That's why an updated kitchen boosts the overall value of the property in a second. However, what energy-savvy buyers of today want is Energy Star appliances and fixtures in their modern kitchens. It might be a bit costly to replace all your appliances, but the energy saving they provide will offset the initial costs. Plus, they look amazing and give your kitchen a modern aesthetics.
Invest in energy-saving lighting
Often overlooked, lighting can improve eco-friendliness, increase energy saving and boost your home's value. Most buyers appreciate the attention to details and even small upgrades like LEDs. And when you combine them with energy-efficient light switches and motion sensors, you get great energy-savings. Your outdoor spaces can also be illuminated more greenly with solar lights. These look amazing while lighting up your pathways and landscaping!
Employ the Sun
Since the price of electricity is very unstable these days and the traditional electricity sources cause a lot of pollution, it's very important to switch to a cleaner type of energy. And there's nothing cleaner than the sheer power of the Sun! Installing solar panels on your home will provide you with practically free and completely renewable energy. The result? Smaller energy bills, cleaner environment and a more valuable house. Also, they can make your home more energy-independent and powered even during blackouts and power shortages! Sure, installing solar panels is quite an undertaking and can leave a deep hole in your budget. However, today various solar panel finance companies can help you finance your project and ensure a greener future. They make it much easier to invest in solar panels, so make sure to contact them and get an excellent price for your solar energy system.
Improve your insulation
If you want to reduce your heating and cooling bills and make your home a much more pleasant place for living, you should turn to your insulation. The improved home envelope will not only allow you to lower the use of your HVAC system but also freshen up your exterior and increase your home's value. While you're insulating your home, don't forget to tackle your attic, too! Large amounts of energy can get wasted through attics, but by maximizing the insulation, you can minimize this energy loss and increase your property's value.
Install new windows
Not many people think of windows when talking about energy-efficiency and eco-friendliness. The truth is, they can green up your home in more ways than one. If you choose to update your windows, you can check out energy-efficient models models that offer fantastic insulation, boost your property's value and save you plenty of money in the long run (that's very important, because they are not exactly cheap). Additionally, new windows might also provide your home with extra sunlight if you opt for larger models, which will reduce the need for artificial lighting.
Update your roof
No potential buyer will be happy with the idea of having to replace the broken roof as soon as they purchase the house. So, if you want to get a good price for your property, the roof has to be in tip-top shape. However, if you want to impress the buyers and slap a fantastic price on your home, you should go with energy-efficient roofing! This house covering will help keep your home cool in the summer and toasty in the winter. No to mention those lower energy bills.
Replace your entrance doors
A new entrance door equals the simplest green updates you can do to raise the value of your property. New, energy-efficient doors will not only provide better insulation for your home but also give your exterior a quick little facelift! Plus, many new door models come with amazing high-tech additions like smart locks and video doorbells. This might not do wonders for your energy-efficiency and eco-friendliness, but it will surely boost your home's security and attract tech-savvy buyers.
These green home improvements will not only allow you to get an excellent price for your property but also give you an opportunity to help the environment. Do something great for the Earth and its current and future inhabitants!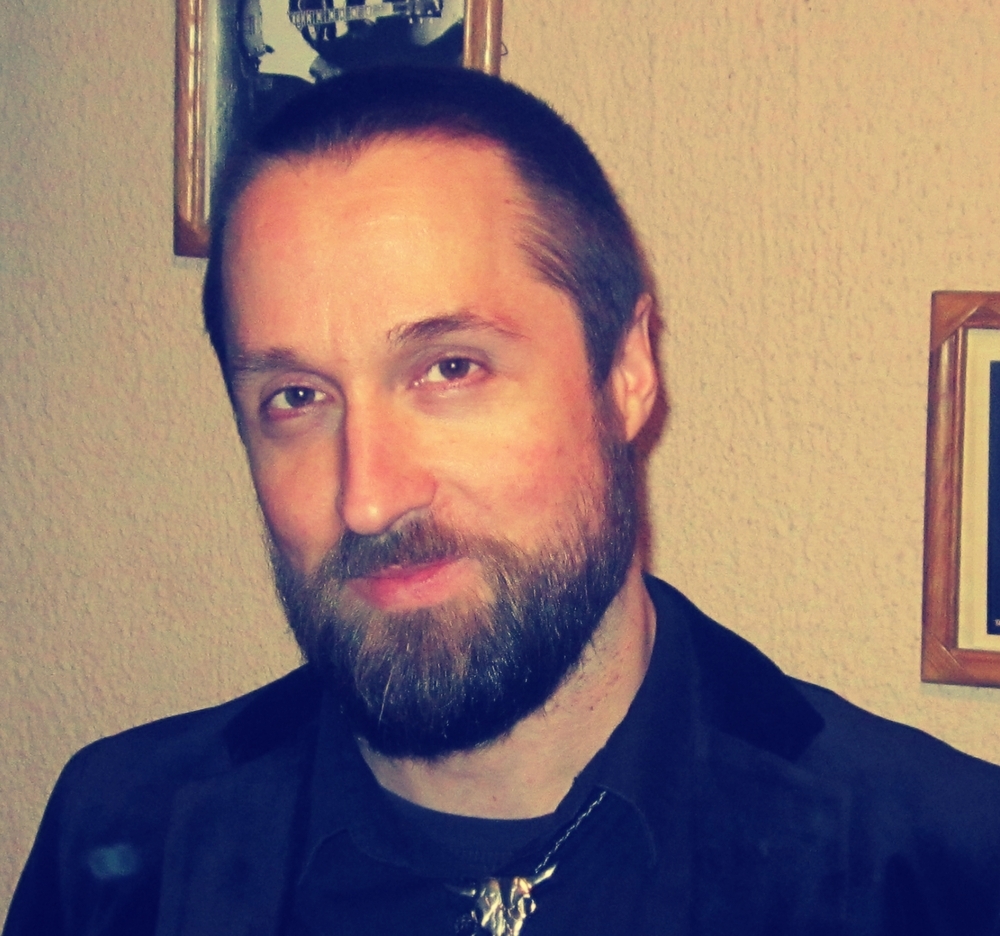 Derek Lotts
Derek Lotts is a regular contributor at Smooth Decorator and writes about décor, gardening, recycling, ecology and everything related to home improvement. He thinks all of these topics fall under the self-improvement category. He believes in the power of sharing ideas and communicating via the internet to achieve betterment.
Related posts