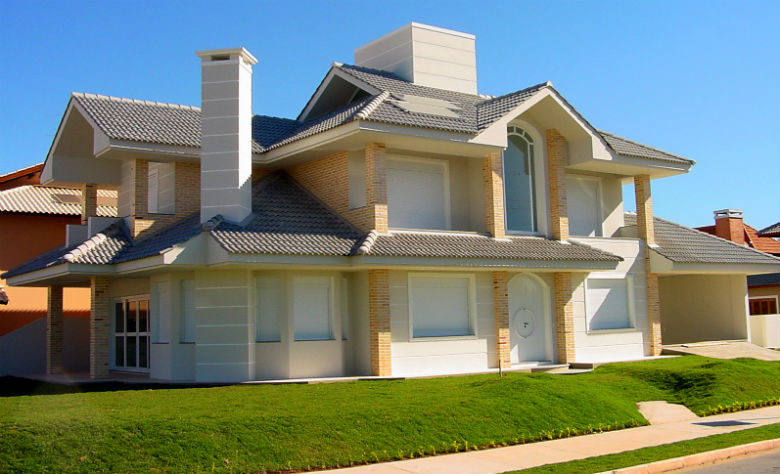 Why a first time home buyer can cancel the deal
Lisa Ross, 8 years ago
0
3 min

read
820
Without any doubt, buying a house is a stressful period for anyone, especially for a first time home buyer. As a result, there are many the situations when such deals fall through. But why do most buyers back out at the last moment? Can you, as a seller, avoid this? Yes, you can! Here are some of the things you have to pay attention to when trying to sell your home fast and with little trouble.
You should know from the start – selling your home will not be an easy task. What can you do to prepare yourself for this transaction? Anticipate problems and get yourself a real estate agent who knows your legal rights.
Reasons why a first time home buyer can back out
One of the most common reasons a first time home buyer can refuse to sign in the contract is closely linked to uncertainty, anxiety and confusion. Think about it: the buyer has to be sure this is his/her dream house. There should be no traces of doubt left. However, if this deal doesn't close, don't despair and look for plan B: other potential buyers. They are certainly there, you just have to find them!
Another important factor that can influence the decision of the buyer whether to actually purchase your property or not is the result of the home inspection report. Alarming signs can make even the most confident buyer backs out. So, what can you actually do? You can have a home inspection report made before you list your property. Be prepared and really get to know your property's strong and weak points. This way you'll avoid unpleasant surprises!
A valuable trick to use if you want to sell your property fast is to focus on the buyers who are already pre-approved for a loan or to ensure that the loan is on the right track! If you don't have time to spare, then the safest way is to take all measures to make sure your sale won't fall apart.
There is no fast way to sell a property if you don't want to negotiate its price at all. Take into account the psychological effect that a price drop has over your buyer; a negotiation is considered a step forward in the actual buying process.  Use this advantage to persuade your buyers and close the transaction faster!
One of the basic steps you'll have to take before listing your property on the market and set its price is to take into account your direct competition, meaning other similar properties in your area and their listing price. The truth is that anyone wants to get the best deal on the market, including your buyers who will certainly analyze the market prior to making you an official offer. Advertise your property, don't just list it. Emphasize its strong points and be ready to drop the price. It should be perceived as the deal your first time home buyer was waiting for!
To sum it all up, there are many reasons why a home buyer might want to back out from a real estate transaction. However, if you get informed you can avoid major issues and work around them. Once your property changes its status from 'for sale' to 'under contract' don't get too excited, there are still legal ways buyers can back out. Get yourself a real estate agent to advise you through this entire process, it's the safest way!

Lisa Ross
A former head writer for some of the most successful online magazines, Lisa Ross is the official writer of Tour Wizard. Widely regarded as one of the most prolific authors in today's online world, Lisa came as a surprise for her audience often providing controversial points of view. She is considered one of the preeminent writers on real estate topics, who is also the fount of creativity and innovation for editors worldwide.
Related posts