Best tips for renting an apartment abroad
Diana Smith, 2 years ago
0
4 min

read
1027
Many people think that the most challenging thing about moving to another country is finding a job and meeting friends. But in most cases, you can snag a gig even before you leave and meet amazing people as soon as you land. However, what is tricky is finding a place to live abroad. Finding a home as opposed to a vacation rental is much different, but people move all the time, and so can you with these tips:
Gather all your documentation
In many countries, you can't rent a place unless your landlord knows you can pay the rent and all the bills. For instance, in France, you have to provide the landlord with:
Financial documents
Bank statements
Pay stubs
Guarantor letters, etc.
It's a process that requires preparation, so don't take it lightly.
Google smart
Google can be your best friend when searching for a place to stay abroad, but don't use the words "For Rent" in a non-English speaking country. If you use English, you will get rental apartments listed by other expatriates or locals who want to attract wealthy foreigners. Long story short, you'll get listings with very high prices. When using Google, type in "un Apartamento para Alquilar" when in a Spanish-speaking country, "un Appartement à Louer" when in a French-speaking country, and so on—this will allow you to penetrate the local market and get better prices.
Keep your eyes open
The best deals don't even make it online! When looking for apartments for rent, keep your eyes and ears open for information while scanning bulletin boards, chatting with your waitress and taxi driver, looking at the local newspaper ad sections, etc.
Consider service apartments
If you're staying at your location for longer but not long enough to move there completely, one of the best things you can do is rent a service apartment. These are especially popular in big business hubs and student centers. For instance, you can find an excellent service apartment in Hong Kong suitable for serious travelers, business people, students and anyone in between. These apartments have all utilities included in the price and regular linen changes, cleaning services, and access to community events. Plus, the security is top-notch too!
Ask for a clear lease
Once you find your perfect place, make sure your lease clearly states what you get for your rent and what you have to pay for additionally, like:
Building association fees
Water bills
Utilities
Phone
Internet
Cleaning, etc.
In most cases, the lease will be written in the local language, so it's wise to hire an attorney who's fluent in English to help you with your contract. This way, you'll be sure your tenant rights are respected, and you know all the local laws and customs.
Understand when to pay
In many cases, the date from which you're paying rent doesn't match the date of your moving in. Sometimes, you will be required to pay rent two weeks before the date when you take up occupancy. Unfortunately, the market in many cities is very competitive, so you have to agree to pay in advance. If you don't want to do that, the landlord can refuse to let you stay because they know that there's a line of other people waiting for an opening. This is usually not the case with hotels, hostels and service apartments, so weigh your odds.
Understand where to pay
Sometimes you have to put money directly into the landlord's bank account. Other times, you can give money to a rental manager. Or you might be obliged to hand-deliver cash to your landlord. Many places in Europe, for instance, require you to pay rent by direct debit, which means you need a local bank account. Get informed on these things, so you don't get caught by surprise.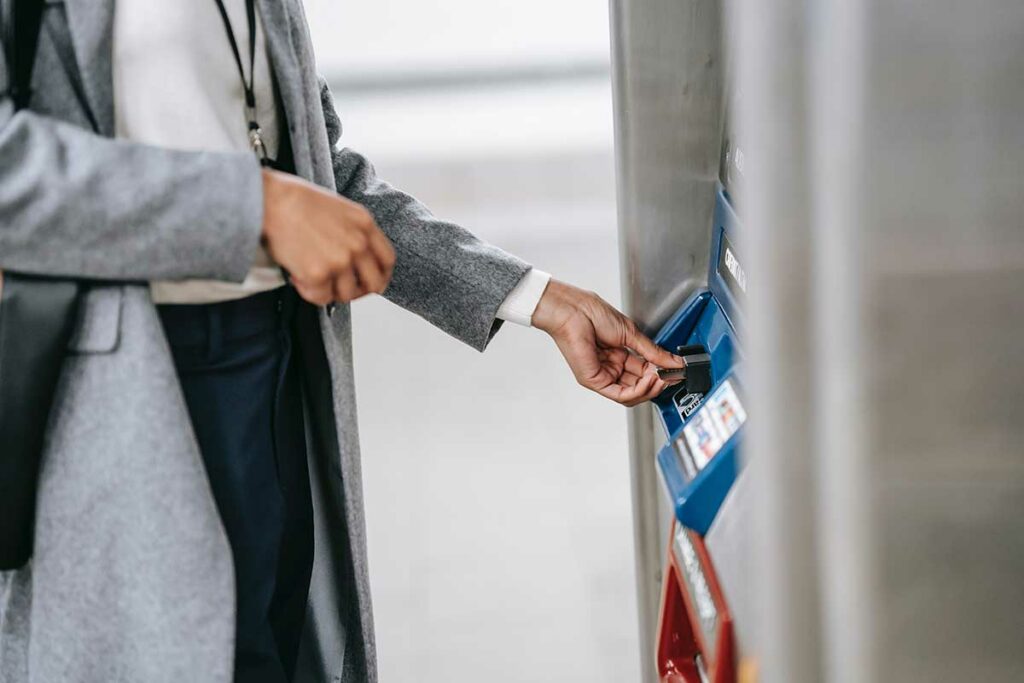 Take photos
Before you sign the lease, take some photos of the space with the landlord present. If the landlord doesn't want to return your deposit when you decide to move out, you can show the photos and establish what you're responsible for and what's not your duty to pay for.
Sure, it can be tricky to find a secure long-term place to stay in a foreign country. Nevertheless, if you come prepared, Google smart, and understand the local renting laws and tenant rights, you will end up with a place you can feel at home in.
Diana Smith
Diana Smith is a full time mom of two beautiful girls simply in love with interior design and DIY projects. In her free time she enjoys exercising and preparing healthy meals for her family.
Related posts