When seniors buy a new home, they have a lot of things to consider, from downsizing to moving closer to other family members. Financial challenges may also pose a problem: fixed budget, Medicare coverage, and possibly getting a loan. One aspect of home buying seniors should educate themselves about is a quitclaim deed. In some cases, these can be beneficial but in others – they bring more harm than good. Our guide will help you learn all you need to know about a quitclaim deed when you're in the market for a new home.
What is a Quitclaim Deed?
A quitclaim deed transfers real estate from one party to another without any warranty of title. The transferor, or the person who claims to have an interest in a property, signs a legal document that hands over his interest in the property to the new owner. Yet, the quitclaim deed does not guarantee that the transferor has any real interest in the property. It only states that the transferor quits having a claim in the property, whether he ever had the title to it or not. In other words, the recipient of the property merely gets the transferor's interest in it. Should it be determined that the grantor has no interest, the recipient will receive… nothing.
Disadvantages of Quitclaim Deeds for Seniors
Seniors who want to buy a new home should be wary of entering into a deal with a stranger who signs a quitclaim deed. This types of legal instruments are nothing like Grant Deeds or Warranty Deeds. They do not give the new owner a legal claim against the transferor for breaching the warranty of title. In fact, they do not even warrant title, so seniors have no legal recourse against transferors who quitclaim a property without legal rights. Seniors must keep in mind that having a quitclaim deed is far from owning a property free and clear.
If you plan to buy a home from someone you don't know well, better work with a real estate agent who will conduct a title search using public records rather than a quitclaim deed. Better yet, protect yourself against any fraudulent transactions with a warranty deed. Keep in mind that most mortgage lenders require title insurance, which you cannot get in good faith with a quitclaim deed.

Advantages of Quitclaim Deeds for Seniors
On the other hand, there are many cases in which seniors may opt for using a quitclaim deed. One of the more common times is when seniors attempt to buy a home and discover that someone else has an interest in the property. This person or group can sign a quitclaim deed to release all interest in the property, which clears the title and makes it possible for the seller to transfer it to the buyer.
Seniors who want to purchase a new home should be wary of entering into a deal with a stranger who signs a quitclaim deed.
If a senior purchases a new home after a divorce, a quitclaim deed is especially useful. For example, when one of the ex-spouses agrees to give up interest in the former home and the other wants to sell it. The quitclaim deed clears the ex-spouse from the deed and makes it easier for the other to sell. It's also worth noting that seniors can get assistance during their move by finding a low-cost moving company. Unfortunately, there are many such companies that thrive on scamming elderly people, so it's good to stick with a reputable firm. United, Allied, or Mayflower will do just fine.
Another advantage for seniors opting to use a quitclaim deed is their relatively low cost, especially when compared to traditional title searches and real estate settlements. The later alone can cost between $1,000-$2,000. Quitclaim deeds also take far less time than traditional title searches.

When to use a Quitclaim?
Quitclaims are more commonly used in real estate deals involving parties who know each other, like family members. They are more likely to accept the inherent risks and the associated lack of buyer protection. Other times, seniors use them when they are in need of financial assistance from a family member. If a close relative transfers ownership of a property to the senior, a quitclaim deed is a useful tool.
Seniors must keep in mind that having a quitclaim deed is far from owning a property free and clear.
Family members often quitclaim ownership interest to other family members in low-risk real estate transfers. In fact, adult children can quietly and inexpensively transfer ownership of a property to a senior parent with such a document. Should the adult child have a mortgage on the property, he remains liable for the mortgage even after signing the quitclaim deed because they affect transfer titles but not mortgages.
Special Considerations for Quitclaim Deeds
Seniors should be aware that quitclaim deeds and their uses may differ between states. For example, Montana, Idaho, and Alaska allow people to transfer after-acquired titles using quitclaim deeds. And, title insurance companies often require spouses that do not own California real estate to sign such documents. Additionally, most states allow quitclaim deeds only to transfer the interest owned by the seller at the time they signed the deed. In these cases, any interest in the property that was acquired after signing the quitclaim deed does not pass to the new homebuyer.
Seniors who want to buy a home should educate themselves on quitclaim deeds. In some cases, they pose a high risk to senior homebuyers and should be avoided. However, when transferring property from one family member to another, quitclaim deeds can be an inexpensive solution.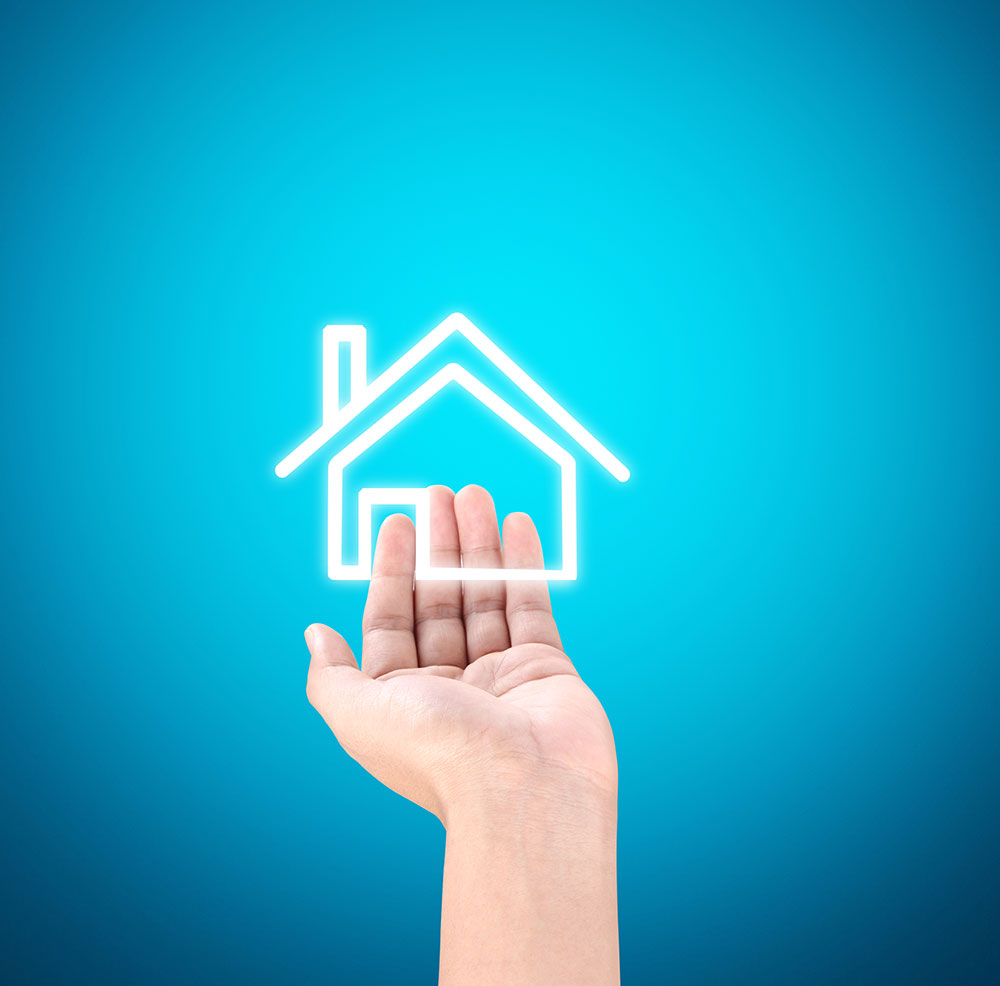 Jim Vogel
Jim and his wife, Caroline, built ElderAction.org after becoming caregivers for their aging parents. Jim focuses on helping ensure seniors are able to thrive throughout their golden years by sharing pertinent resources and information.
Related posts