Roof anchors: how to stay safe during a renovation
Alyssa Moylan, 2 years ago
0
3 min

read
825
Houses require regular maintenance, yours included, and it's essential to have safety measures in place before any contractor sets foot on site. Do you have first aid equipment? Did you consider all dangers that may happen outside the home? If your roof requires some work, for example, then safety anchors are vital. Want to know more about this topic? Then read on.
Educate yourself about roof safety anchors
Accidental cuts and bruises are common when renovating, and can even occur when moving things from one place to the other. When it comes to climbing ladders and rooftops, particular precaution needs to be taken, otherwise it may result in serious injury to your workers or even death.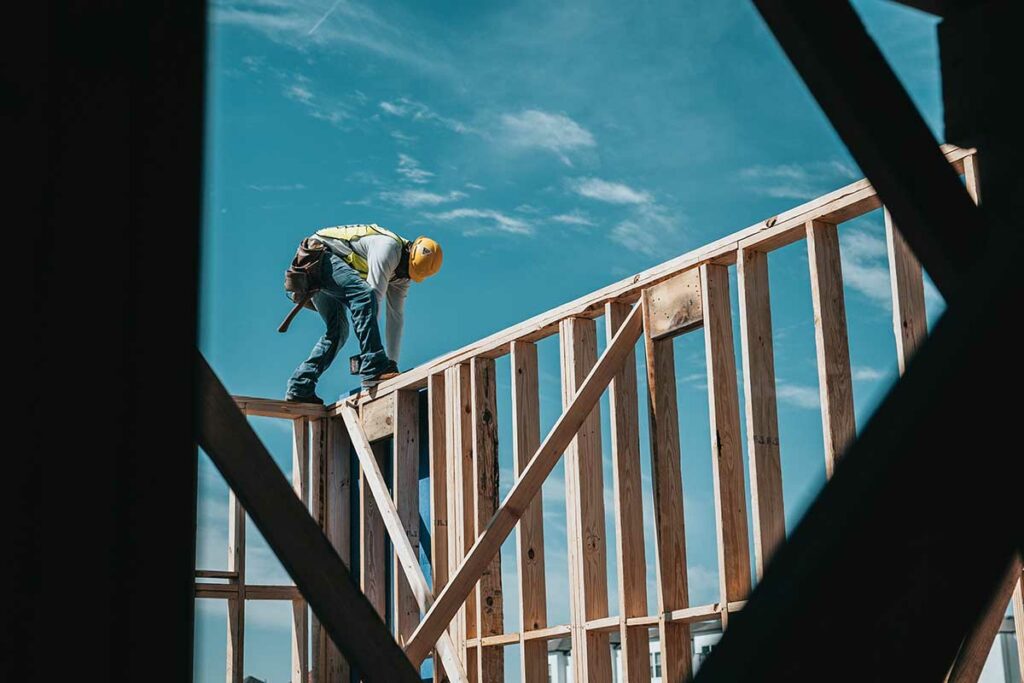 Why take unnecessary risks? The best solution, including safety anchors for roofs, are easily available on the market. Installing them ahead of time will ensure the protection of the workers which will be able to focus on the work at hand without safety concerns.
In a nutshell, roof anchors help in lessening the overall risk of falling. Proper installation of the anchors will provide the resources to ensure high-level safety. Attaching the correct type of rope and harness to the anchors will prevent a person from falling by adjusting the weight properly.
When do you need safety anchors for roofs?
This is a question that must be on everyone's minds. As clear from the name itself, safety anchors for roofs serve job functions that involve activities at height on almost all sides of a building. Still, there are additional operations where they play an essential role in ensuring protection, including:
Cleaning of the gutter
Cleaning of windows and ventilators
Maintenance of the facades
Carrying out with repair and maintenance of building at a certain height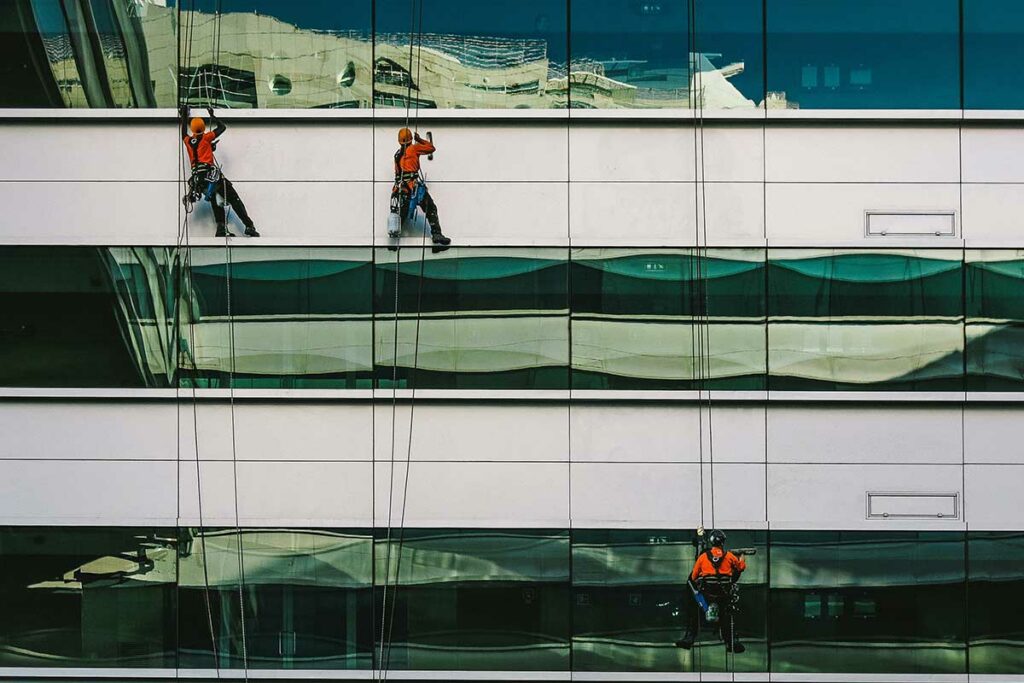 Are you unable to decide on the number and type of safety anchors that you need for your roof? If yes, then it would be best to talk with a professional. They will be able to explain to you the pros and cons associated with this type of safety measure.
Why do you need roof safety anchors?
Simply hiring workers for carrying out operations related to your roof without caring about their safety may put you at risk of a lawsuit. If any of the workers gets seriously injured or dies, you risk serious legal issues. Finally, it may lead to tons of paperwork and unnecessary harassment.
If you do not want to fall prey to such unwanted situations, you should have safety anchors for roofs installed by experts. These will give you peace of mind and create a safe environment all-around the property.
Final words
Roof anchors are not a luxury item, but rather a necessity that will increase the security of your contractors. Also, finding a reliable manufacturer will allow you to arrive at a fair pricing.
Alyssa Moylan
Alyssa Moylan is an ordinary woman from Australia, a writer by day and a reader by night. She writes on various topics like home improvement, business, lifestyle and travel. She likes to think of ways on how to solve daily life problems of people. Follow her on Google+ and Twitter.
Related posts