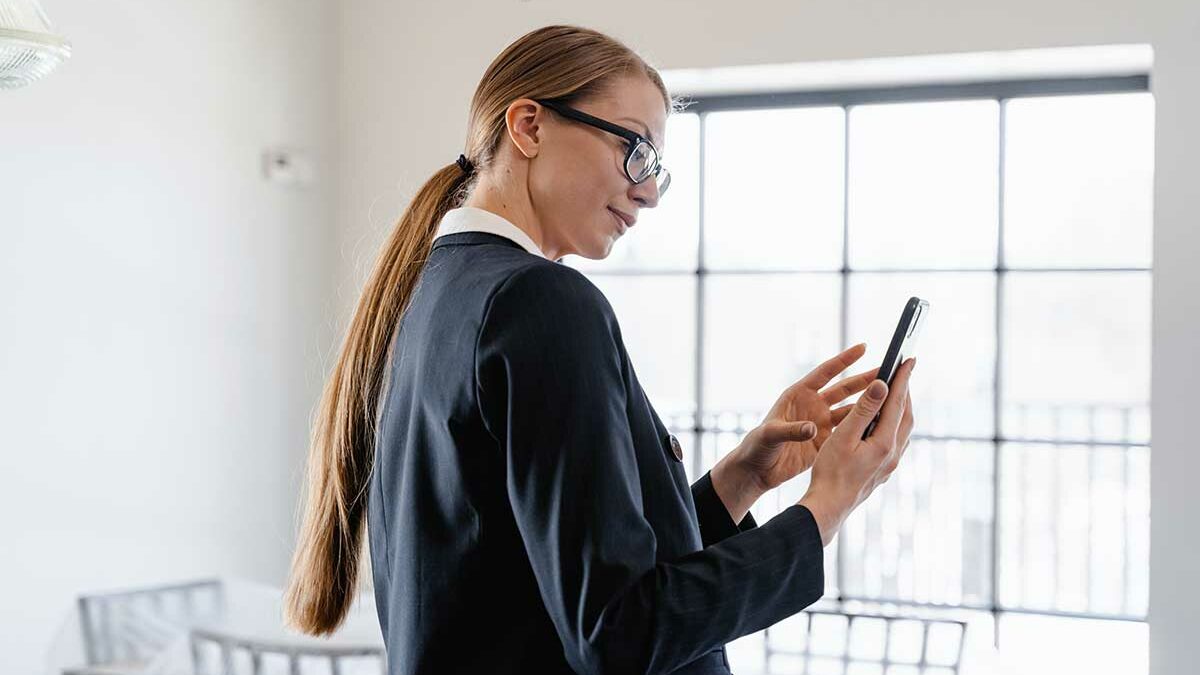 Tips to prepare for a home virtual tour

Adrian Johansen, 2 years ago
0
4 min

read
1058
Home virtual tours are becoming increasingly popular. The combination of the COVID-19 pandemic and advancements in video technology have made virtual tours "the norm"  for many people looking in the real estate market. So much so that real estate listings with virtual tours get 87% more views. If you're trying to sell your home quickly or get your asking price, that's a  pretty significant statistic to consider.
Preparing your home for a virtual tour doesn't have to be overwhelming. You don't need any prior design experience or even a lot of time to do it.
Instead, keep these simple tips in mind to help your home shine for a virtual tour, so it will get the attention it deserves from prospective buyers.
Make small improvements
A lot of preparation for a virtual tour involves staging, but we'll get to that later. Before you start to stage your home, it's essential to make sure it's in top shape. The last thing you want is to look good on the surface, only for potential buyers to find out it has some underlying problems when they come for a visit.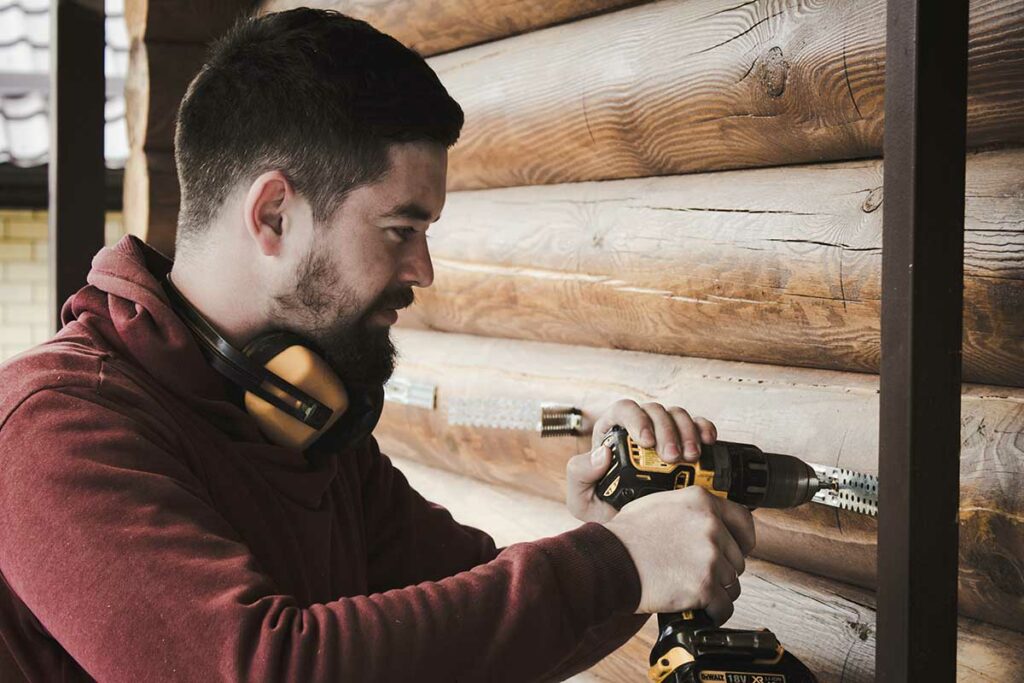 Some of the most common repairs people must deal with before moving out of home include: 
Carpet stains
Drywall damage
Paint chips
Hardwood scratches
Scuff marks
HVAC maintenance
General dirt and grime (interior and exterior)
As a whole, you don't need to hire a professional to get a handle on these repairs, except for HVAC care. By taking some time to spruce up your home and repair anything that's been damaged, everything will look better on camera, and your buyers won't be met with any surprises when they come to make an offer.
Even if your home doesn't have many repair projects, it's never a bad idea to consider making upgrades before you decide to sell. Things like new appliances, innovative technology products, and better curb appeal can boost the overall value of your home and make it more visually appealing to buyers.
Set the stage
Once you're confident your home is in good shape, it's time to have some fun.
Staging your house for a virtual tour allows you to let your creativity come through. You may not have to do much to bring out the natural charm in each room. Remember, the goal is to encourage people to visualize themselves living there. So, make sure no rooms are bare or stark.
Use natural lighting to your advantage whenever possible to make spaces seem bigger and brighter. Remove any eyesores or clutter from your shots. You might be packing things up, but no one wants to see a pile of laundry or moving boxes when they're touring a property.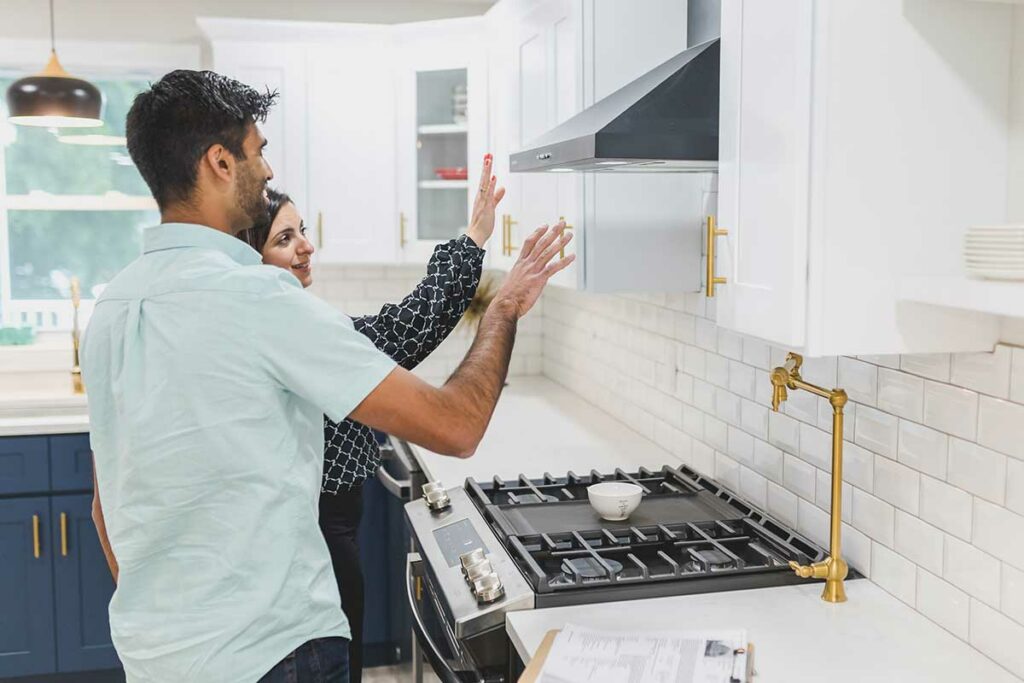 Most importantly, pay attention to details. Virtual tours are all about perception. Each room should feel as though it has a specific purpose, so viewers know what they're getting into before they even set foot into the home.
If you want to give yourself the best perspective, go around each room in your home and take a video or snap some pictures. Study those pictures, or have other friends or family members look at them and offer their opinions. They might notice something you wouldn't, like a crooked picture frame or untucked bed sheet. That may not seem like much to you, but the details do matter when you're trying to "market" something.
Invest in the best
If you're considering a virtual tour for your home, now isn't the time to consider yourself a smartphone photographer. Instead, borrow or rent a professional camera, and learn the basics of image editing. If you're not sure where to get started, there are plenty of programs online that can help you bring your images to life.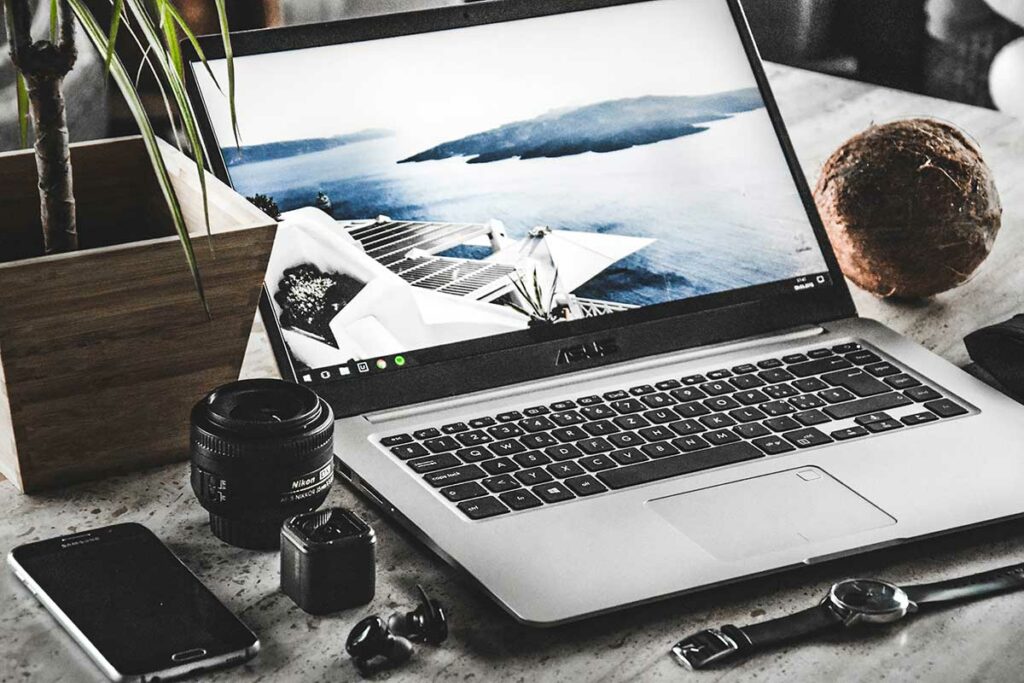 But editing isn't some magic filter that will make every shot look perfect. Make sure you're capturing photos and videos the right way. Keep the following tips in mind to help make every picture as beautiful as possible:
Utilize natural light
No close-ups
Make sure you're not in the shot
Choose the right time of day to shoot (just before sundown, when the light is warm, is ideal)
If you're not comfortable shooting a virtual tour yourself, consider hiring a professional photographer or videographer. If you're working with a real estate agent, they might be more well-versed in knowing how to shoot a practical tour, or they may have connections to area photographers that specialize in virtual tours.
Final thoughts
While the housing market and current trends will always influence how quickly a home sells, putting a virtual tour on your listing is a great way to get noticed and ensure potential buyers will spend more time looking at your property. Keep these tips in mind to make sure your tour accurately reflects the charm, style, and comfort of your home.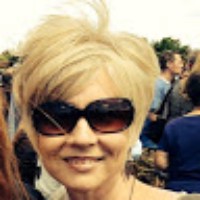 Adrian Johansen
I'm a writer and adventurer in the Pacific Northwest, always in the pursuit of more knowledge!
Related posts