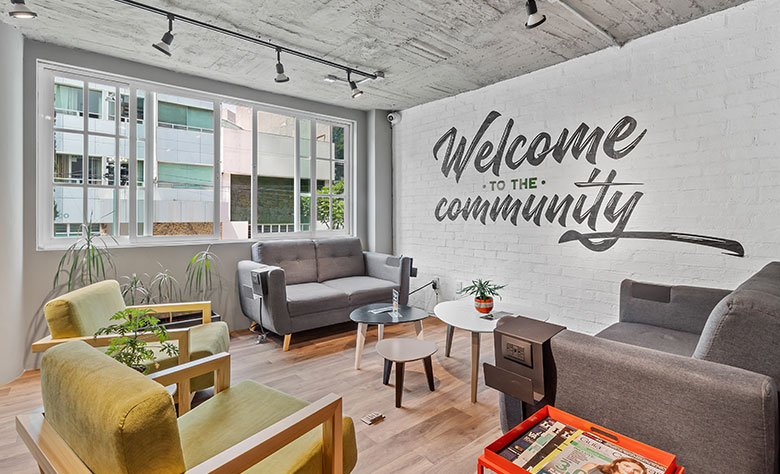 5 Steps to Achieve a Perfectly Decorated Home

Julia E. Miller, 3 years ago
0
4 min

read
1414
You don't have to be a professional interior designer to have a well balanced, perfectly decorated home. Anyone can achieve the look they are going for, without feeling overwhelmed by colors, patterns, and design elements. When it comes to decorating your home, you want your style to reflect your personality. The goal is to live in a space that fills you with happiness from items you cherish and admire. If you're struggling with finding a groove when decorating, keep reading for some tips to get you started.
1. Clean Up
It's essential that you clean before thinking about decor. Dirt and clutter can cause chaos in a home. Disarray will undoubtedly be the focal point, not your decorations. Take your time during this step to hit every single area of your home. Go through everything you own! Consider whether or not something needs to be kept, then, put items in the right location. It's normal to find something in your kitchen that belongs in your bedroom. Once you have gotten rid of unnecessary items and established a home for what's staying, do a deep clean of each space. Once this is finished, you can move forward with design elements.
2. Pick a Color Scheme
For the next step, we need to think about color. Look around your home to find inspiration for your color scheme. An excellent place to start is your closet. What colors do you see? For instance, you may see several articles of clothing in yellow. Make that the prominent color throughout your home. Then, use other colors that are complementary to yellow, such as navy blue, gray, or pale pink. Keep this pattern of color in the back of your mind as you evolve your home into decor perfection.
3. Organize, Organize, Organize
Now that you have a sense of where belongings need to be in your home, it is time to organize. This step is crucial to find order in your home. You might be thinking, "What does this have to do with decor?" Organizing plays a vital role in decorating. Not only does clutter distract you from seeing the focal point, but storage plays a role in the design, too. When establishing your color scheme before this step, you can find bins, baskets, and whatever else you need to store things within that realm. For example, you can choose containers in a bright yellow pattern for holding movies and remotes on your entertainment center or something subtle like a gray basket. This alone will have your home looking polished.
4. Optimize Wall Space
As we dive into the decorating process, start with your wall space. When decorating, walls are easy to manipulate because you can use them to control focal points and even create an illusion of a larger area. Choose areas that you hope to highlight. The wall the television hangs on, one next to your kitchen table, or above your bed are perfect examples of this. One element that can be used to represent your personality, as well as spice up the design, is decorating through picture frames. Begin by finding picture frames in your desired color and size that will easily coordinate any space. Frames are flexible and can be intertwined into any color scheme and design, making them easy to work with, interior design professionals, or not. Create a layout for the frames and fill them with happy memories, loved ones, or pieces of artwork you admire.
5. Be Patient
Having a clean and organized home with cherished items displayed on the walls will put you on the right path to achieve decor bliss. However, don't rush. When you dive into gathering decorations too quickly, it's easy to have too much or get off task with your theme. Stores make it easy to get caught up in picking out decor sets that take away from your interests. Slowly find items that grab your attention and balance your home with the desired color story. For example, books for a coffee table, a clock you just can't leave the store without, or a favorable rug with your accent color!
Closing thoughts
After all, there is no rush in finding decorations for a home that you are going to live in for several years. The hardest part to remember throughout this decorating journey is to establish the color scheme and keep your home clutter-free. From there, everything will fall into place if you follow your instincts. Pick items that come to you, and everything will come together for your perfectly decorated home.
Julia E. Miller
Julia is passionate about bringing big ideas to life and crafting storylines that connect people on a profound level. She has a strong conceptual and strategic thinking, integrating different disciplines across real estate photography, advertising, technology and experiential marketing. In the last seven years, she worked full-time and freelance for a variety of award-winning weekly and monthly publications.
Related posts