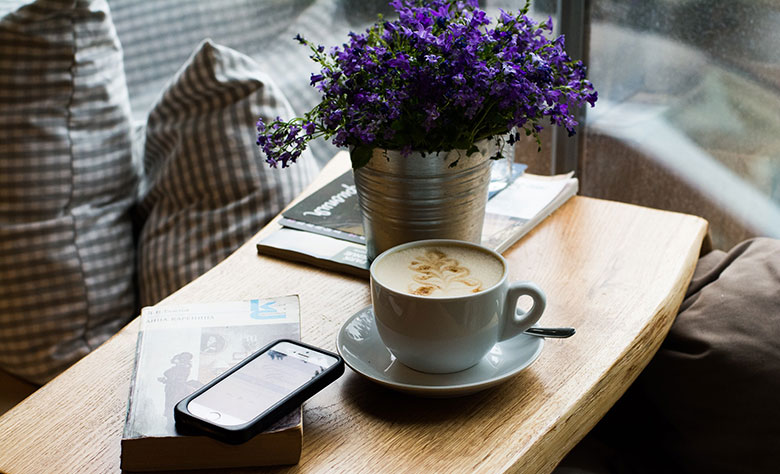 Stylish Rental Apartment Decor Tips
Alexis Walker, 4 years ago
0
5 min

read
1337
Every one of us wants their living space to be comfortable and welcoming. However, renting a flat means that you have to abide by specific rules on what changes you are allowed to do. Sometimes it can be frustrating but, luckily, here are some decor tips that won't go against the rules and will still bring beautiful changes.
Decorate the walls
Interior design stores offer various types of decals – peel and stick vinyl stickers that come in numerous colors and designs. They are also popular due to their affordable prices. You can easily add and remove them from the wall without damaging the paint.
Another option is to create a feature wall with removable wallpaper made out of self-adhesive fabric. It will look like regular wallpaper, but you don't need to use glue nor water. It will peel off easily when it's time to move to another flat, and it won't leave any traces.
Experiment with light strips
Light strips are a handy decoration because you can remove them quickly. They are also great because they allow some creativity – you can use them to create a lovely design inside the flat that reflects your personality. Get led lighting for this purpose – it's economical and comes in both warm and cold version. Also, they can bring a breath of elegance into your living space.
Rustic storage
In case you live in a small apartment, you always need more room. Although you're probably not allowed to add built-in shelving, there are cute storage solutions that will serve as decor, too. Try adding woven baskets to a standing shelf – it will provide more space and warm texture to the room. Space above the fridge can also be used – put a cute basket there and fill it with trinkets. Furthermore, crates can also come in handy as decorative storage. If you don't have a bookshelf, fill a container with books and place it next to a chair or on the coffee table – it will look charming.
Upgrade hardware
You may not be able to replace the cabinets in the kitchen or bathroom, of course, but there's no reason why you couldn't switch the hardware. Show off your style by choosing the perfect hardware, stash the old ones somewhere safe, and install them back before you move out.
Power of plants
Plants have numerous benefits to our physical and mental health, but it's challenging to grow outdoor plants if you are a tenant sharing the garden with other people in the building. So, the simplest way is to bring nature inside – surround yourself with plants in pots.
Some countries pay special attention to indoor plants and their benefits for people living in apartments. For example, twice as many Australians are now living in flats, so the importance of plants and fresh flowers inside the apartments is more significant than ever. Many tenants opt for flower delivery in Perth, Sydney, or Adelaide to always have fresh blooms and scents inside their rented flats. Others also invest in potted plants that clean the air, such as peace lily, gerbera daisy, or devil's ivy. Find flowers and plants you enjoy and decorate the space you live in – and breathe clean air, just like Australians do.
Change the window treatment
In case there are old plastic vertical blinds in your flat, you could replace them with curtains, cordless blinds, or Venetians. Of course, you should carefully remove the old screens because you are supposed to reinstall them before you move out. You also shouldn't make any new holes while fixing them.
In case you want shutters, it may be worth the trouble to ask the landlord to share with you the cost of installing them. You'll be able to enjoy them while your there and the landlord will keep them when you move out.
Hang artwork
Don't worry – just because you can't pound a nail into the wall doesn't mean you can't hang artwork on it. Command hooks are a great way to hand photos and artwork on the walls without damaging them or the paint. There are also command strips with Velcro in case you don't need a hook. Both hooks and strips come in various sizes and can hold different weights, so make sure the specific hook can hold the weight of your artwork piece.
Flooring solutions
If the flooring of your flat is ugly and the landlord isn't planning to fix it any time soon, you can improve it a bit by adding a fitting neutral rug over it, and then decorate it with a patterned rug over it. By adding a runner in the hallway, you can change the complete feel of the entrance. Rugs and runners are quite affordable and can make a lot to hide the ugly areas.
Upgrade the light fixtures
Many rentals come with poor or ugly lighting fixtures, but it's not cheap to replace them all. However, consider replacing at least the fixtures in the high-traffic rooms to boost the looks. Unsightly pendants or bare bulbs should be hidden or replaced; don't throw items you have returned – there will come the time to put them back. Alternatively, adding table lamps in the hall or on the coffee table can create a welcoming atmosphere.
Create a vignette
A vignette is a group of similar objects, usually bowls, vases, souvenirs, art, or flowers (or a combination of them) put together to create a story. They revive a dull corner of the room and personalize the space. So, if you have favorite items you have collected over the years, put them on display where you think they will lit up the area the most.
All in all
As you can see, it's possible to personalize a rented flat without breaking any rules made by the landlord. Decorating the space is a matter of creativity, so play a little and see what works for you and the flat you're renting.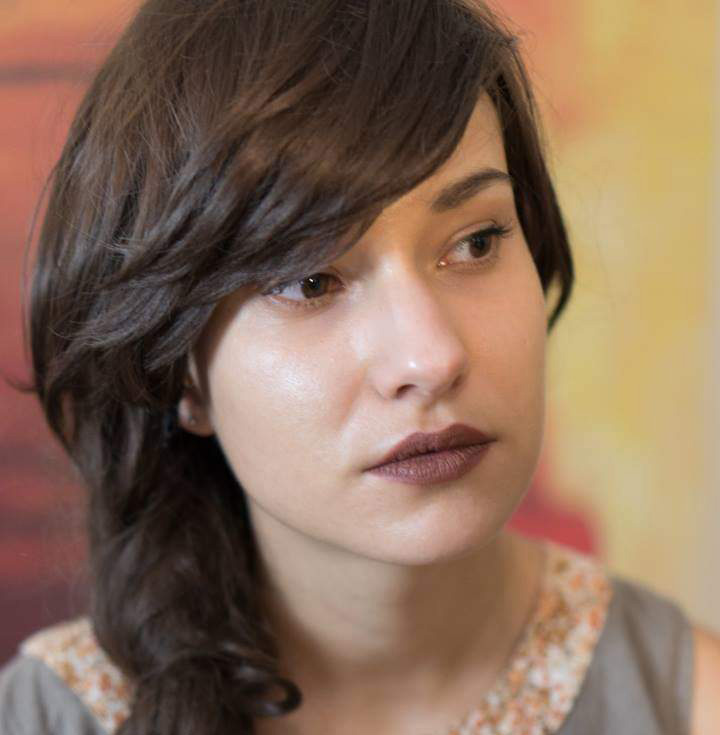 Alexis Walker
Alexis is a Sydney-based part-time lifestyle writer and a full-time mom of two. Her words carry the richness of her traveling and parenting adventures, offer advice and inspiration to those who desire to improve their lives. Outside of the office, she takes pleasure in spending precious time with her youngsters and absorbing the happiness they constantly radiate.
Related posts