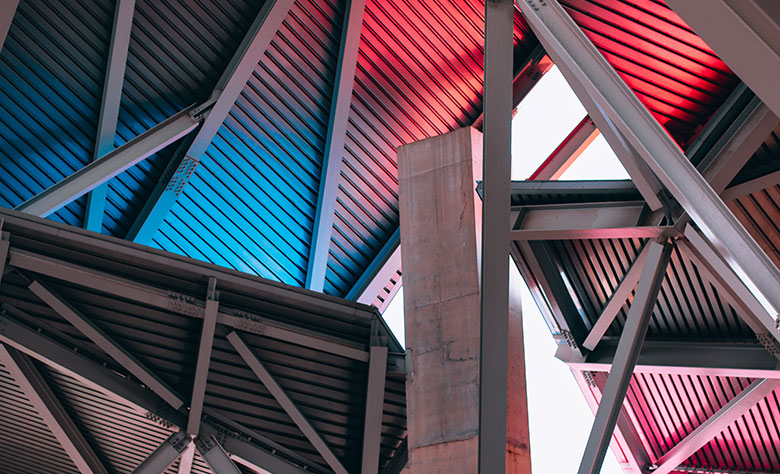 The ROI of Installing a New Roof Before Selling Your Home
Matt Lee, 4 years ago
0
5 min

read
1379
When you're looking to sell your home, the big thing on your mind is property value. Before you take on a bunch of home improvement projects, it's essential to examine which projects are worth the investment, and which are just a waste of time. This is especially true with installing a new roof. Like most home improvement projects, you can't expect a complete ROI or return on investment. On average, roofing replacements result in around 68.4% of the investment being recouped, adding around $14,320 to the total ticket-price of your home.
However, the actual ROI, cost, and impact on property value depends on several factors that determine the ROI of installing a new roof on your home. Let's take a look at all of them.
Should You Even Consider the Roof?
Here's the thing: a roof isn't the most aesthetically exciting project. Redoing the kitchen and bathroom are surefire ways to up the wow-factor and increase property value, so when is it right to consider the roof? First, know that most roofs usually have a lifespan of around twenty years. If you've had it redone sometime over that period, you probably aren't due to replace, and your money might be better spent elsewhere. This isn't always case, though, as home inspectors often check roofs first. Maybe you did just get your roof replaced, but your area was hit by inclement weather. If that's the case, installing a new one, or at least partially installing one might be worth it in the long run.
Here are some signs a roof install is worth considering:
There's visible mold along the edge of the roof.
There are dented, missing, cracked, or buckling shingles.
The roof is sagging.
There are leaks,
There are roofing insulation issues.
You're missing granules and finding them in your gutters.
While this isn't a complete list of reasons to install a new roof, they're some pretty reliable indicators that it could be a worthy investment. But, should you go for a full replacement or a partial replacement?
Different Levels of Roof Replacement
A new roof sounds better to a prospective buyer than a "partially new roof," but if you're just looking to fix a couple of problem spots, there's no reason to start from scratch. When looking at redoing your roof, you can do a shingle replacement, a partial reroofing, or get a brand new one. Shingle replacement is replacing a few bum shingles. This option is ideal if you're missing a few shingles after a rough storm. A partial replacement is suitable for situations where only part of your roof is damaged.
Sometimes, an uncomplicated repair will do the trick.
Then, there's the full replacement. With a complete replacement, you can either tear off the old roof and start over or build the roof on top of the old one. The latter option is cheaper but doesn't do much for property value. It doesn't look great, it hurts inspection reports, and it decreases a roof's lifespan by 40%. So, if you have to do a full replacement, be sure to start over from scratch.
What's in the cost?
Roof repairs, on the other hand, range in average cost, with labor included, from $400 to $1,300 for a simple job. So, if you don't have any significant issues, it could be worth just repairing leaks and damaged shingles versus replacing them. It's also worth noting that sometimes you just want to replace or enhance your roof for aesthetic reasons. Using something like a decorative frieze board to increase curb appeal can add to your property's overall value. Purely cosmetic enhancements don't have as much quantifiable data, but theoretically, investing in curb appeal can result in a higher ticket price.
Different Materials and Their Return
According to a report by HomeAdvisor, for a 2000 sq. foot home, it would cost around $7,400-10,500 to get a brand new roof. This estimated cost is based on standard architectural shingles on a single-story house.
We can break these costs down a little further, though, by looking at the price for various shingle type. Using the same 2,000 square foot home, let's look at the cost of each material.
Asphalt Shingle Replacement Total: $5,000-$10,000
Wood Shake Replacement Total: $10,000-$20,000
Metal Shingle Replacement Total: $5,000-$12,000
Tile Roofing Shingles Total: $7,000-$18,000
Slate Roofing Shingles Total: $5,000-$14,000
There other types of shingles, too, that all vary in price. From vinyl shakes to asphalt shingle alternatives to solar shingles and more, the cost of the material ultimately impacts the value of the replacement. Other things that impact the cost of redoing your roof are location, the contractors you hire, and the state of your insulation. Sometimes roofing is purely cosmetic, but other times, you need to replace the insulation as well. In those cases, the costs will be higher.
The average cost of redoing your insulation depends on the type of insulation you use. Whereas commercial buildings usually use the more costly polyiso roof insulation, for residential homes, contractors typically use loose-fill, batt, and roll, or spray foam insulation, which range in price from around $900 to $2000 to install.
The ROI of a New Roof?
So, is installing a new roof worth it? First, asses your situation and determine whether you need a replacement. If so, decide whether or not you need a shingle, partial, or full replacement, or perhaps just a repair. Then, calculate the potential ROI using the figures in this article (or additional cost research).
Cost of Roof Installation X 68.4% = Your Potential ROI
Using that equation, and the figures in this article, if you had a 2,000 square foot home, and decided to do a full roof wood shake replacement, you'd be looking at a return of about $10,260 added to your total property value.
Conclusion
Ultimately, as long as there aren't any severe structural or inspection issues, replacing the roof comes down to whether or not the increase in property value is worth the investment for you. That's a choice that only you can make. If you're still not sure, consider talking to your realtor to see if they feel that it's the best project for increasing your property value.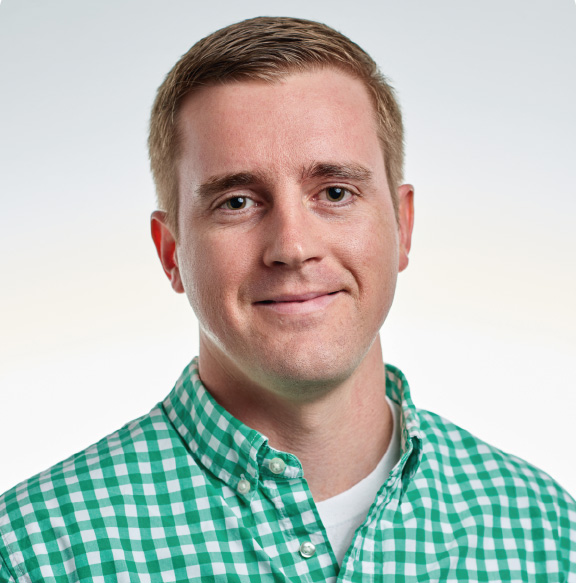 Matt Lee
Matt Lee is the owner of the
Innovative Building Materials
blog and a content writer for the building materials industry. He is focused on helping fellow homeowners, contractors, and architects discover materials and methods of construction that save money, improve energy efficiency, and increase property value.
Related posts