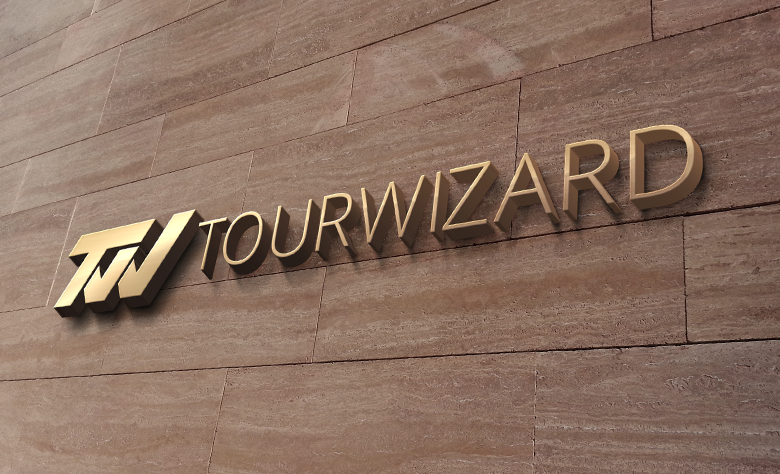 Estate photographers' new toolkit for virtual tours

Julia E. Miller, 7 years ago
0
2 min

read
931
Real estate photographers who need to manage unlimited client accounts, stitch and process panoramas or images, create virtual tours, send emails and schedule photo shoots, have now a new solution. TourWizard has developed a platform, just launched into Beta, that will not only help estate photographers market their work faster, but also build a stronger brand while having full technical support and a great team of marketers by their side.
High availability and performance
This platform offers every tool a real estate photographer needs to create its own virtual tours. Upload images and panoramas, link a YouTube video or transfer one from a computer and generate the final product within 15 minutes. TourWizard also offers a processing package that will help photographers monetize their time: the already uploaded images can be enhanced and transformed into a complete virtual tour in less than 24 hours by a professional team. What sets this platform apart is its availability and high performance Content Delivery Networks. No more lost time waiting for image upload and no more lost business opportunities!
"I've started this project after 11 years in the real estate business and began by designing an agent platform. I know how important it is for Realtors to have easy access to all their virtual tours, share their listings and get sellers' reports in one single management area", says Stephen J. Harris, Managing Director at TourWizard. "The next step was a natural one and it came in the form of a photographers' platform that will make things even easier for Realtors. Now, TourWizard is a truly complete solution for estate professionals across the world."
Best choice for professional photographers
Every virtual tour can be embedded on a website, added to a portfolio or branded with relevant contact information. Having a management area that combines multiple accounts with financial reports, traffic trackers, activity logs and brokerage information makes TourWizard the best choice for many estate photographers. Pre-registered members can now create accounts for their clients, order virtual tours, manage leads and access financial stats from one single place.
Julia E. Miller
Julia is passionate about bringing big ideas to life and crafting storylines that connect people on a profound level. She has a strong conceptual and strategic thinking, integrating different disciplines across real estate photography, advertising, technology and experiential marketing. In the last seven years, she worked full-time and freelance for a variety of award-winning weekly and monthly publications.
Related posts