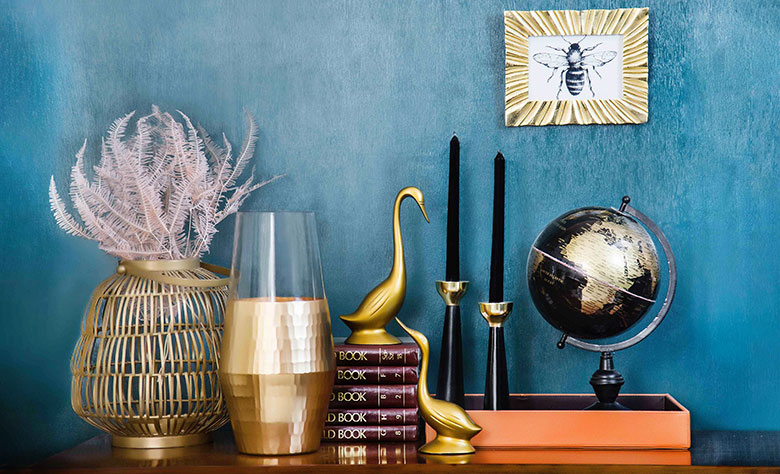 Clever Home Staging Hacks For An Instant Market Boost
Chloe Taylor, 4 years ago
1
4 min

read
1060
Selling your home isn't easy. You have to worry about a lot of things like finding a reliable real estate agency, putting your home on the market and making sure you'll get the right price. Aside from these, you also need to stage your house so it'll look attractive for prospective buyers. Here are some staging tips that will give your home an instant market boost:
1. Clean your house
Before you decide to do anything else, make sure your home is sparkling clean. Every client will instantly be attracted to a clean, well-maintained home, so be sure that all surfaces are shining and spotless. Also, vacuum and mop all the floors and wash all the windows. This step is crucial because even the most gorgeous home is nothing if it's not clean and tidy.  In case you're too busy to clean, you can hire professional help to do it instead of you.
2. Declutter
Even though it might be hard to say goodbye to all your possessions, decluttering is crucial if you want to make your home presentable to potential buyers. So, before you start cleaning, take all your beloved junk into big boxes, then store them in the garage or even rent a storage space. If you don't know which things to keep, and which to throw away, you can take advice from Marie Kondo. She's a well-known pro organizer, and her advice always revolves around one crucial question: "Does this item bring me joy?". You can do the same, so before you throw something out, ask yourself whether you'll use it in the future. Decluttering can also help you clear your thoughts and get rid of stress and anxiety.
3. Beautify your home with some furniture
Furniture can make your home appear friendly and warm. Moving out is a great opportunity to remove all the furniture you don't need, but still, leave the best looking pieces inside in order to create a sense of warmth and familiarity for the clients. All the shabby and run-down furniture should be thrown away or donated, and you can replace it with newer and better-looking pieces. Make sure you get things that are sophisticated and timeless, like a gorgeous egg chair from CHICiCAT that comes in different colours. This chair is great for both home office and living room, since it brings a unique aesthetic value to your home. Aside from this, you can also add a coffee table, sofa and a dining table. Having furniture in this phase of sale will definitely increase the value of your home.
4. Add some potted plants
Plants are crucial if you want to bring a sense of familiarity and peace. If you want to fill up the corners, then choose floor plants. Aside from looking gorgeous, they can create a sense of balance and make the home feel cozy. For a tropical vibe, you can have palms. In case you're not a fan of the coastal look, then you should go for ferns since they can be matched with any home decor. And if you feel incapable of taking care of plants, then you should opt for succulents and cacti as they're easy to maintain. They can also add a unique aesthetic to your home so if you're uncertain which plants to choose from, then going with succulents is a perfect option.
5. Make it light
After you've cleaned and polished, it's time to make sure that all the upsides are properly highlighted. Make sure to let the natural light in — uncover the windows and make them the focal points. In case your windows are small, then place the mirror across the window since increased reflectivity can give the illusion of a much brighter room. Also, be sure to choose neutral, bright colors because they can increase the amount of light in your home. In case the viewing is in the evening hours, then place lamps strategically to show off the positives of your house.
Conclusion
These hacks will help you boost your home and make it more appealing to clients. Also, don't forget to find an expert real estate company that will handle the sale in a professional manner. At the end of the day, you can always hire a professional home staging team that will make your home look elegant and marketable.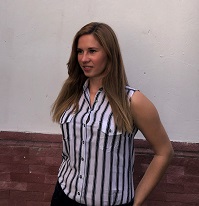 Chloe Taylor
Chloe is an interior design consultant and she enjoys writing about home decor, remodeling and organizing. Her biggest dream is to travel the whole world and take stunning photographs of beautiful places. She is a regular contributor to Smooth Decorator.
Related posts