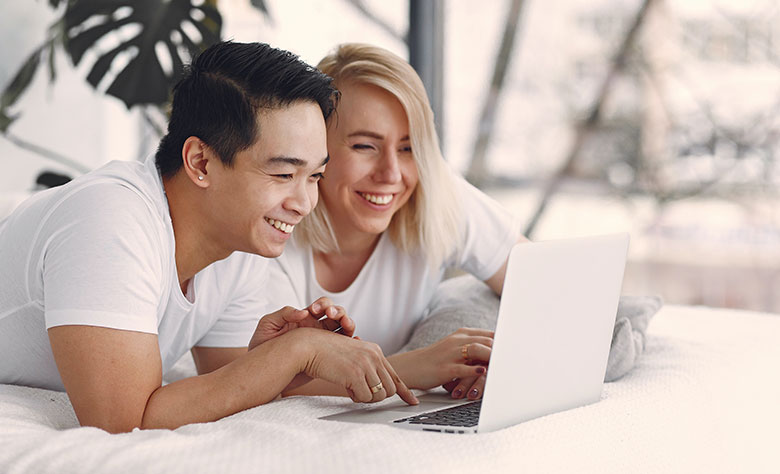 Tips for staging a home for virtual tours
Matt Lee, 3 years ago
0
4 min

read
2367
Virtual tours aren't new. However, the COVID-19 stay-at-home and social distancing orders have transformed them into an absolute necessity since they are a fantastic way for prospective buyers to get a three-hundred-and-sixty degree look inside your property. However, like open houses, you'll want to make sure that your property is in the best shape possible. A virtual property tour doesn't leave much room to hide, so it's essential to take the right steps to stage the home. Here are six tips for staging a home for virtual tours.
Tip #1: Clean and Declutter
This might sound obvious, but nothing ruins a virtual tour quite like a messy and stuffed home. Start by decluttering. Get rid of any stacks of books, piles of toys, messy shelves, cluttered tables, and more. Once you've eliminated the clutter, do a deep clean throughout your entire home. Pull out the cleaning supplies, turn on some music, and put a little elbow grease into it. Now isn't the time to skip any areas. Scrub the backs of the toilet, dust those top shelves, and make your white solid surface countertops shine.
Tip #2: Check Electronics and Lights
Once everything is cleaned up, do a quick check of all the lights in your home. If there's a burned-out bulb or a flickering fixture, be sure to replace it. Also, check closets and outdoor lights. Furthermore, if your electronics set the mood of rooms, like computers or televisions, make sure that they're working correctly and that the color settings are set so that a camera can pick it up without distorting it. Select a calming background image for any electronics that will be turned on during the virtual tour.
Tip #3: Decorate and Stage Appropriately
While you've already decluttered your stuff, be sure to do the same with decoration. Get rid of any busy embellishments, and if it's within the budget, consider redecorating rooms to make them more universally appealing.
Get rid of large, bulky furniture and replace it with furniture that takes up less space. It's a common trick that realtors use to make spaces feel bigger. Then, consider doing accent walls, replacing dated decorations and fixtures, and making your property look neutral, homey, and appealing.
Tip #4: Prep and Show the Exterior
Don't forget to do some work on the curb appeal. You'll want to include the front door, garage, and backyard in your virtual tour. Take some time to mow the yard, update the outdoor furniture, and stage the exterior.
Do everything you can do to make the exterior look inviting and appealing. More and more homeowners are looking for attractive backyards, so a little work on garden staging can go a long way. For some quick revamps, add some potted plants, create a patio out of pavers, or paint your door a new color.
Tip #5: Highlight Important Features
If you have any exciting features in your home, take the time to make sure they stand out. For instance, if you have hardwood floors, be sure to give them a good polish beforehand. For natural stone countertops, make sure they're cleaned and accented with an eye-catching centerpiece. If you have aging in place features, like home handrails, transform them into the central focus of your tour. If you don't have any standout features, maybe it's time to consider adding some. Little details or unique add-ons can be the difference between a buyer purchasing your home or someone else's.
Tip #6: Keep Your Security in Mind
While a virtual tour is safer than having people in and out of your home, there are still a few risks. If you have anything of value, you'll want to keep it hidden. This includes jewelry boxes, safes, gun safes, expensive electronics, and more. Since your tour will be online for anyone to see, you want to make sure you don't have anything enticing on display. You can either store these items in hidden-away places or creatively block them out of view with a decorative screen panel. Either way, keep your security in mind while staging your property.
Last Details: The Day of the Tour
When the day of your virtual tour arrives, try to shoot at a time where you can utilize natural lighting. The best tours use natural sunlight to emphasize the property evenly. On the day of the shoot, do a final check that everything is up to par and make sure that you've made arrangements to have your family and pets out of the home.
Be sure you have a realtor you trust who can help make sure all the final touches look perfect. Sometimes that added expert opinion is the most helpful thing to getting your home sold. If you've done all these tips, you'll have a successful virtual tour and be on your way toward selling your home in no time.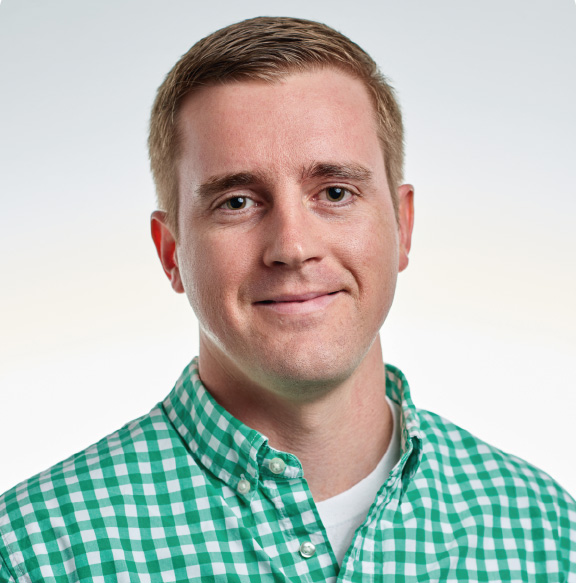 Matt Lee
Matt Lee is the owner of the
Innovative Building Materials
blog and a content writer for the building materials industry. He is focused on helping fellow homeowners, contractors, and architects discover materials and methods of construction that save money, improve energy efficiency, and increase property value.
Related posts