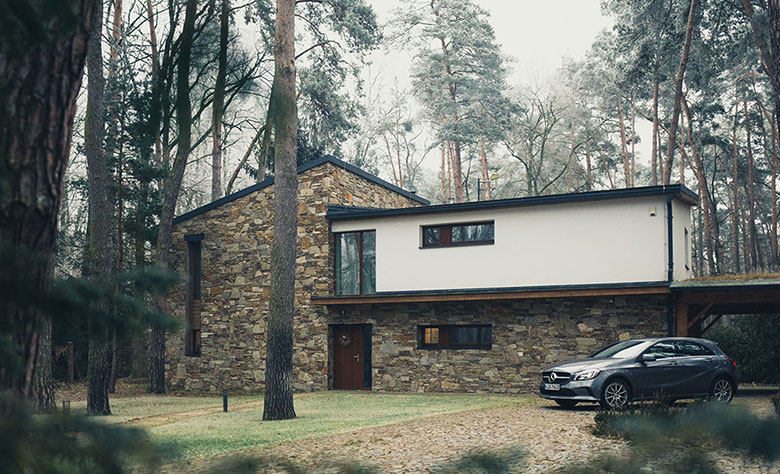 Buying a House? Expect the Unexpected Costs
Will Sandford, 5 years ago
0
5 min

read
901
Buying a home is probably the biggest investment you will ever make. Unfortunately, that investment goes way beyond what you see on the property's price tag. These other expenses often catch home buyers off guard, particularly if this is their first "field trip" into real estate. If you have decided to buy a house, you should be aware of the additional costs you will have and calculate your budget accordingly. With that in mind, here are a few unexpected costs you should definitely expect when buying a new house.
Legal fees
Depending on the country you are buying a home in, there are some legal processes that need to be completed for your real estate ownership to be fair and square. In Australia, there is a service of conveyancing (a professional in charge of transferring the legal title of the property from one party to another) while in the U.S. you may hire a real estate lawyer to help you with legal issues. Here are some of the legal costs that usually follow the purchase of a property:
Lender fees: expenses such as bank transfer costs and administrative costs;
Appraisal: The appraisal can cost several hundreds of dollars, but the lender needs to make sure the assessed value of the property is real;
Attorney fees: This includes everything from notary fees and government filing fees to other costs associated with property transfer;
Interest: You will have to pay the interest from the date of closing the deal to the first of the next month.
Property inspections
Buying a home without a home inspection is like entering a crowded traffic area blind and hoping for the best. Inspections are often expensive, but they are needed, preferably before even closing the deal. You need to know if there is something wrong with the property. Who knows, maybe you'll end up retracting the deal and continuing your search, or you'll be able to get a better offer? General inspection is the first thing to take. Depending on the area, the age, and the condition of the house, you'll need a pest, termite, and asbestos inspection. All of these combined can add up to over a thousand dollars.
Making the necessary repairs
After the inspections, you will know for sure is there a need for making repairs. While you can negotiate with the sellers for them to pay for them, you can also lower the price of the property and pay for the contractors yourself. However, some buyers fall into the trap of not checking the place thoroughly. And that results in them paying everything after the deal is closed. Some knowledge about the common problems in the area can help you avoid these mistakes. For example, houses built prior to 1990, especially in Australian cities, such as Sydney and Melbourne, are likely to contain some form of asbestos. This is why asbestos removal in Sydney is a common procedure for many new homeowners.
Mortgage, taxes, and insurance
Mortgage payments are torture for many new homeowners! Add taxes and insurance to all that, and you get a pretty big sum. Taxes will vary, and their amount will be calculated based on the location and value of your home, but there are likely to cost up to several thousand dollars. Depending on the terms of your loan, you will probably need to make payments monthly. This is definitely going to affect your budget and regular expenses…
Equipping and furnishing your new house
Just when you think you've finished spending money, something new comes up. While it is possible that you will bring most of the furniture from your old home, a new house means a new layout, and probably different square footage, which requires new furniture and equipment. Besides, some of your old units will not be able to fit properly into the new house. Kitchen appliances especially can be very costly, but so can beds, sofas, a dining table, when they add up to a total sum.
Higher utility bills
People usually move from a smaller to a bigger home. Let's suppose you are a part of this common trend. This means that with increased square footage, you should be prepared for higher utility bills. If you were renting a space up until now, regardless of its size, it is highly likely that you will still pay more now that you live in your own property. Most landlords tend to cover some of the expenses for tenants, such as water or trash pickup. One of the ways to get ahead of this problem is to get an energy audit. Check you if your new house is wasting energy, and how to make it more energy-efficient.
Regular maintenance
As a homeowner, when your air conditioner breaks or your hot water tank stops working, you will need to pay for such repairs yourself. You will also spend more money on regular maintenance, including dealing with a leaky faucet, cleaning jammed disposals, mowing the lawn, painting the house, etc.
Yes, buying a new house is a massive event in everyone's life, and it is worth celebrating. But don't allow yourself to get caught up in the festive spirit just yet. First, be aware of how much money you are really going to need. And don't wait for the unpleasant surprises to happen – preparation is half the battle.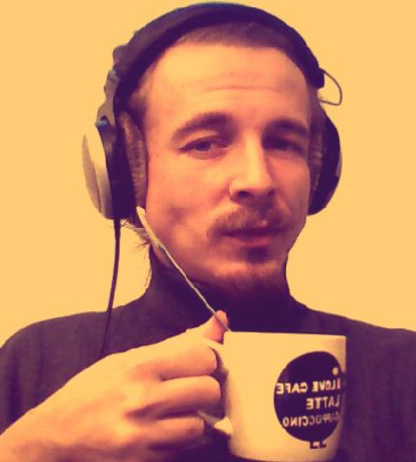 Will Sandford
Will Sandford is a Sydney based wood architect, blogger and contributor on interior design and ecology blogs. Besides that, he is also interested in home improvement combined with green technology. In his spare time, Will enjoys surfing and rock climbing. He is also a regular contributor to SmoothDecorator. Connect with him on Twitter.
Related posts